Today's featured shop really stands out in a crowd of handmade items on Etsy. Meet
Hsi-Chuan Chen
, owner of Etsy shop
CyberAgriculture
.
CyberAgriculture
creates and packages Venus Fly Trap plant tissue cultures into colorful terrariums, perfect for decorating your office or work space. Maintenance free, each Venus Fly Trap requires absolutely no work – it thrives on its own!
CyberAgriculture's products
are developed by a team of professional plant scientists who focus on developing easy growing and maintenance-free products for plant lovers.
CyberAgriculture
is just getting started, and only has a few items in stock right now, so let's check them out! Here they are: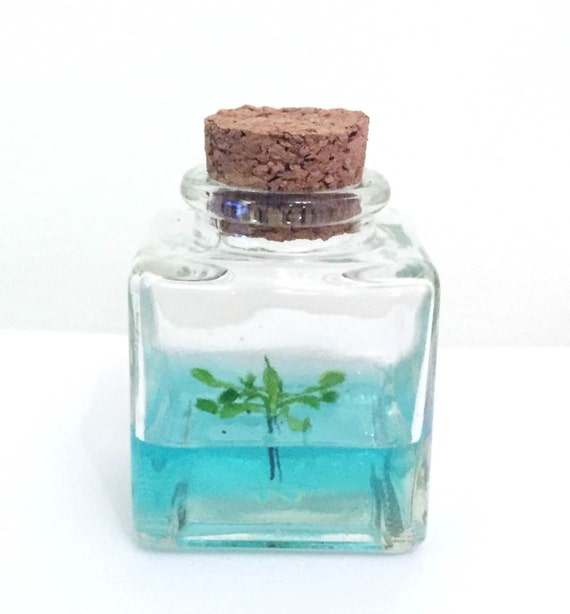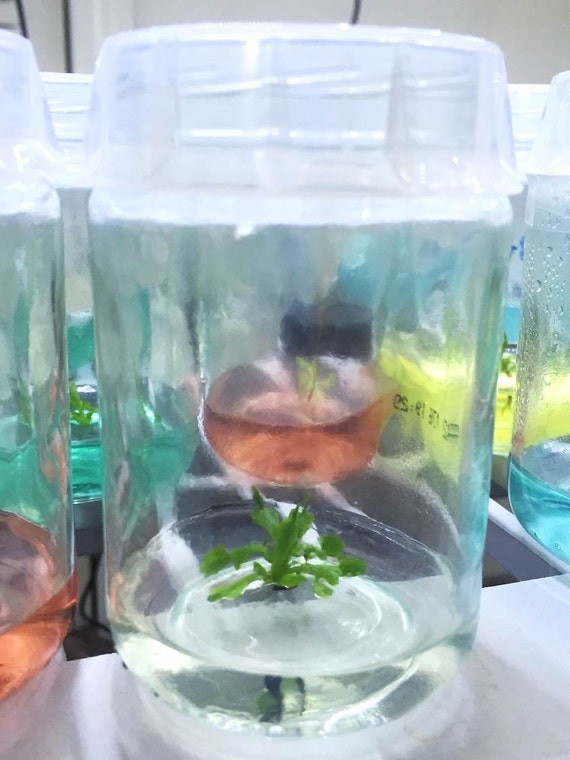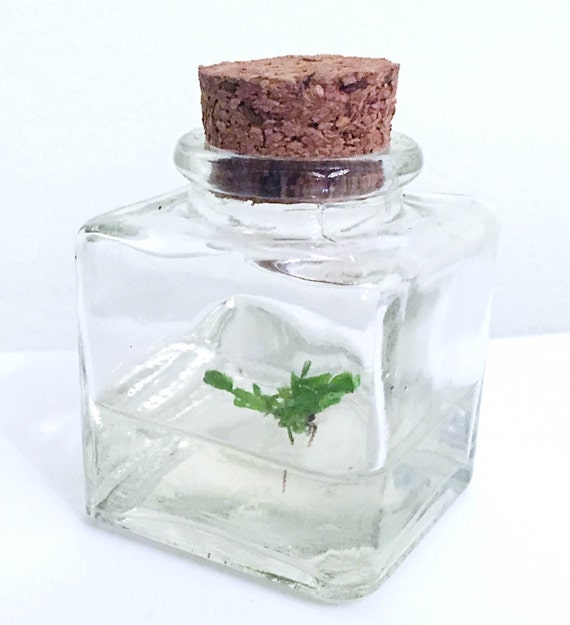 So, make sure to head on over to
CyberAgriculture
and see what they have in stock!
Until next time, stay crafty (and love plants)!
-Katie