Wedding season is upon us! When I was planning my wedding, it took me a while to find some of the accessories I wanted. I wish I had thought to look on Etsy. There are endless options on Etsy, all beautifully handcrafted…much like the items from Etsy shop
"I Do" Wedding Boutique
. Based in Albany, CA, owner
Sherene
recently opened
"I Do" Wedding Boutique
in April 2015.
Sherene
remembers how hard it can be to find that perfect accessory, and was pleased to be able to open
"I Do" Wedding Boutique
to provide options for brides-to-be and make the accessory process as stress-free as possible. Whether you're looking for that special accessory for your wedding, or another special event – prom, baptisms, etc –
Sherene
has you covered!
Sherene
is also the proud owner of Etsy shop
SimpliAdorable
, a very successful Etsy shop offering hair elastics, headbands, bows & more. Here's my top 5 favorite items from Etsy shop
"I Do" Wedding Boutique
: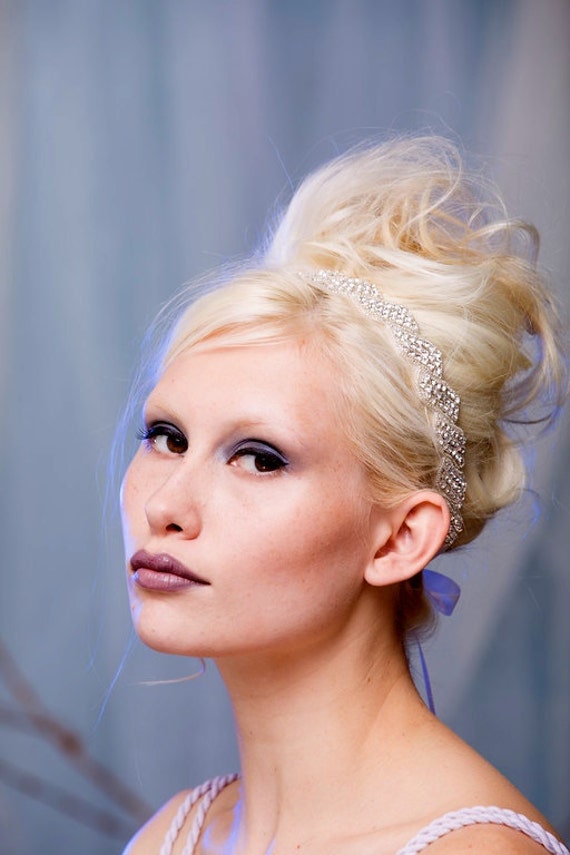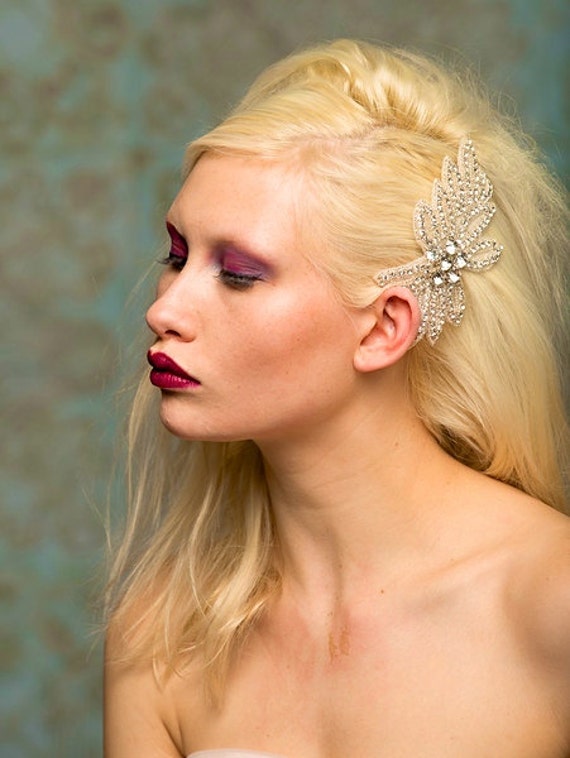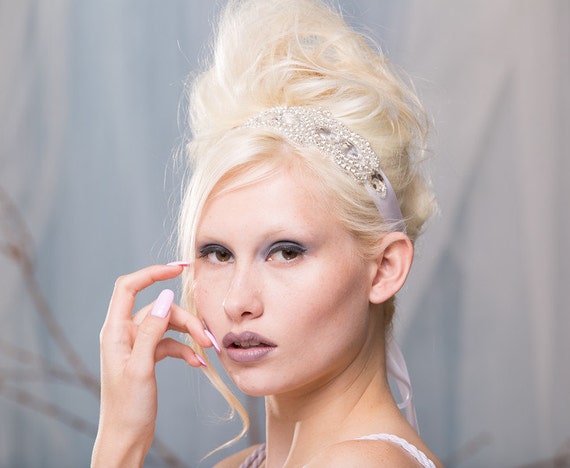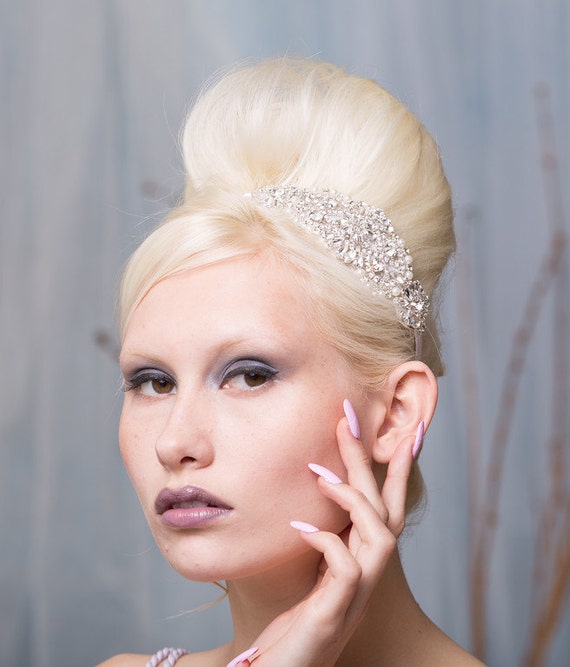 Until next time, stay crafty (and celebrate)!
-Katie