Words can evoke any emotion that you're feeling, describing our lives and what makes them worth living… Words can be a powerful weapon, or a soothing balm to someone who needs it. Today's featured Etsy shop uses words to create descriptive poems, hand-typed on paper for extra charm. Meet
Maurice Luckett
, poet & owner of new Etsy shop
MauriceLuckettPoetry
. Based in San Diego, CA,
Maurice
just recently opened his Etsy shop to make his poems available for purchase.
Maurice
doesn't have a lot of current shop stock yet, but he just opened 3 days ago and is still adding poems, as well as color options. Let's give a warm Etsy welcome to
Maurice
and his new shop! Here's my top 5 favorite items from
MauriceLuckettPoetry
: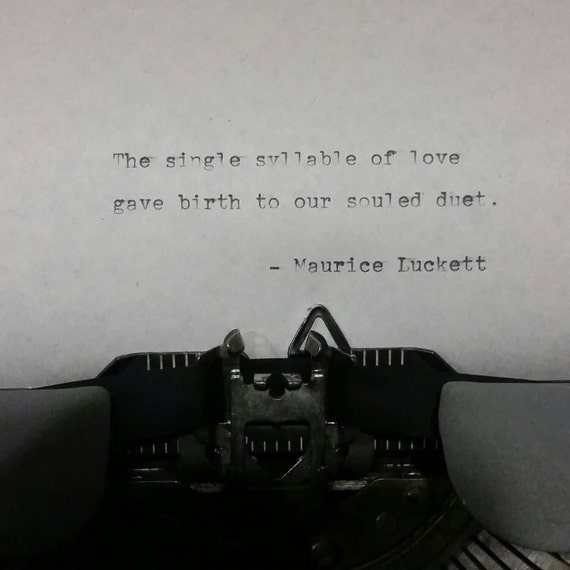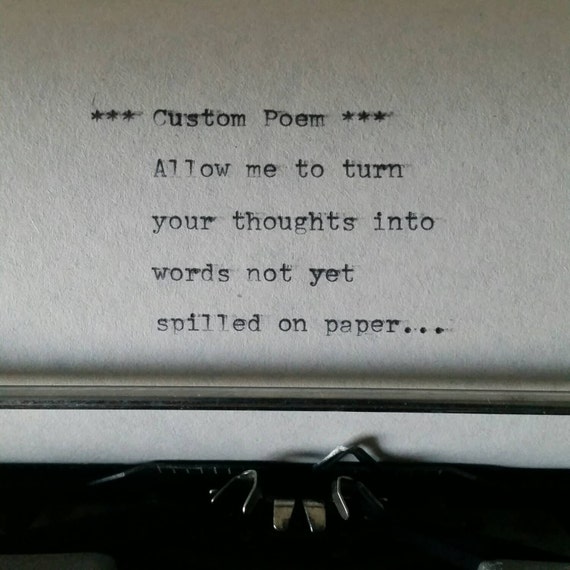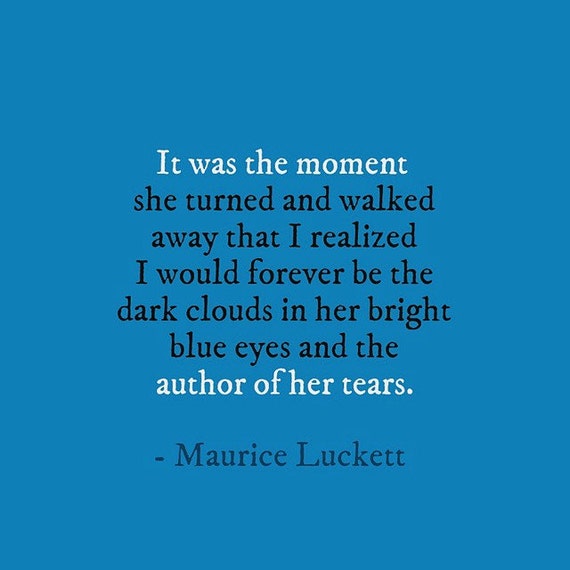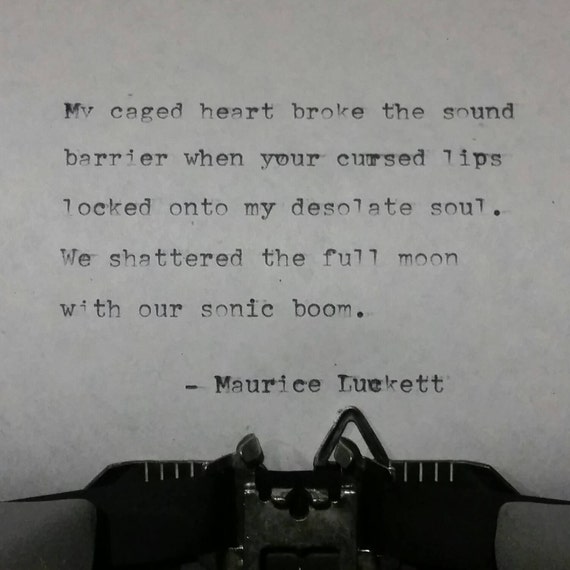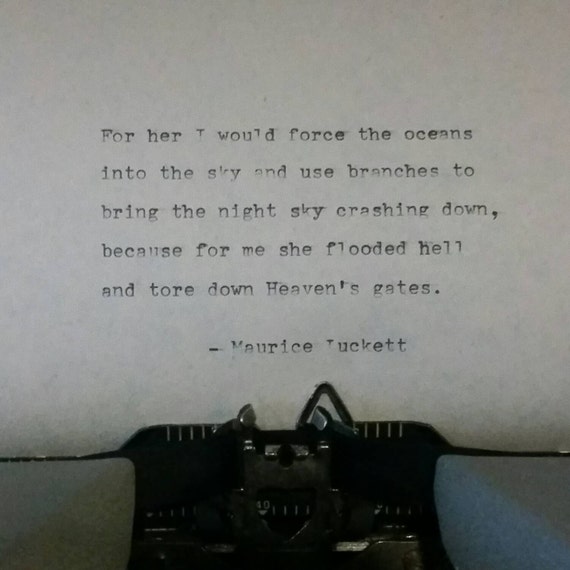 Until next time, stay crafty (and love the written word)!
-Katie