Today's featured shop offers an array of retro inspired rockabilly & pinup clothing, made to order to your exact measurements. Meet
C. Diana
, owner of Etsy shop
DyStyle
. Opened in mid-2012,
DyStyle
offers colorful and fun takes on retro fashion; skirts, dresses, accessories & more. Clothing is a wonderful way to express your personality and your style – you might as well have a little fun with it. 🙂 Here's a very special top 10 featured items from Etsy shop
DyStyle
: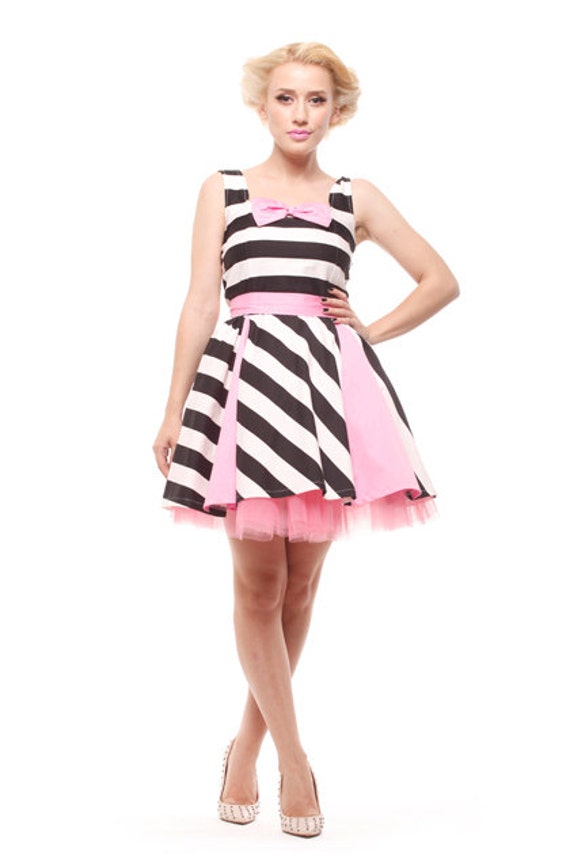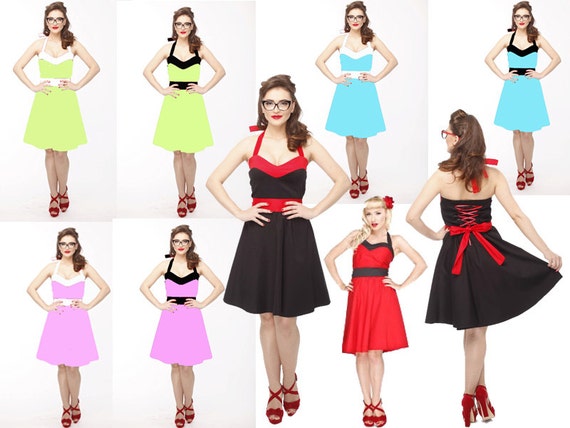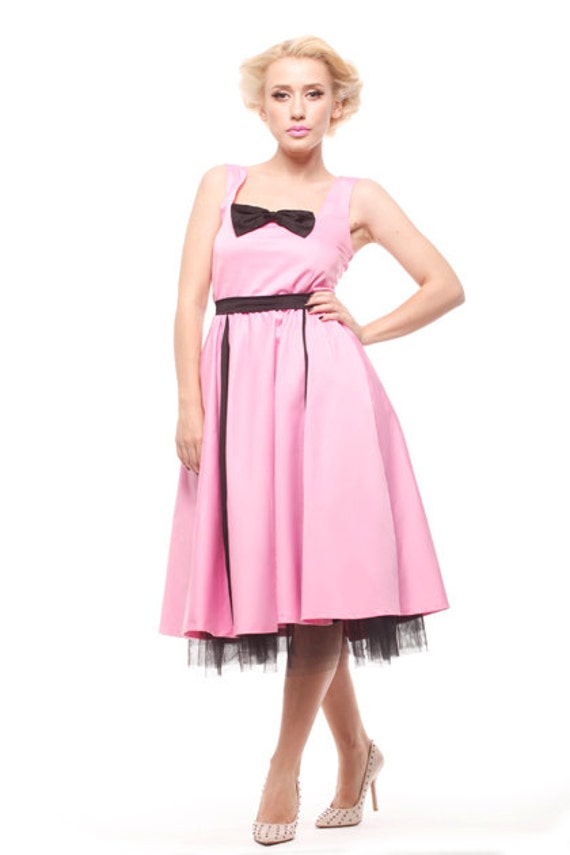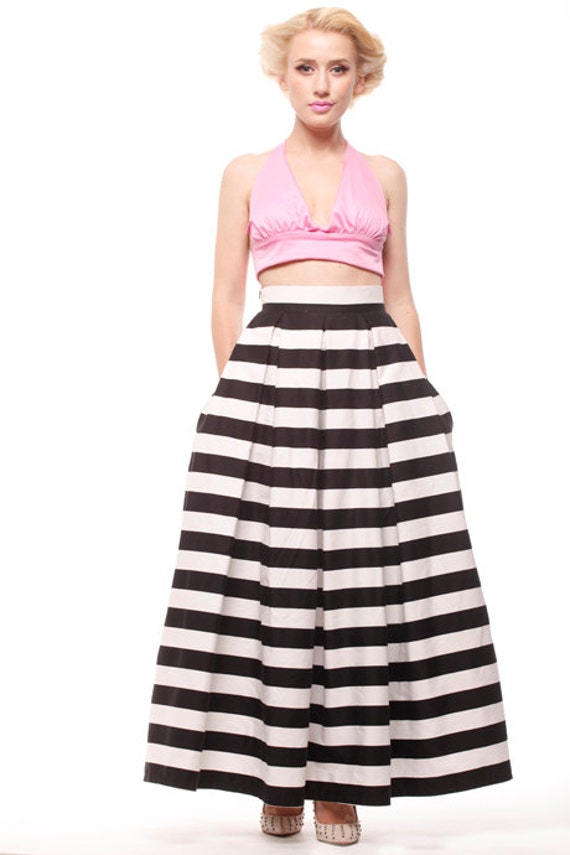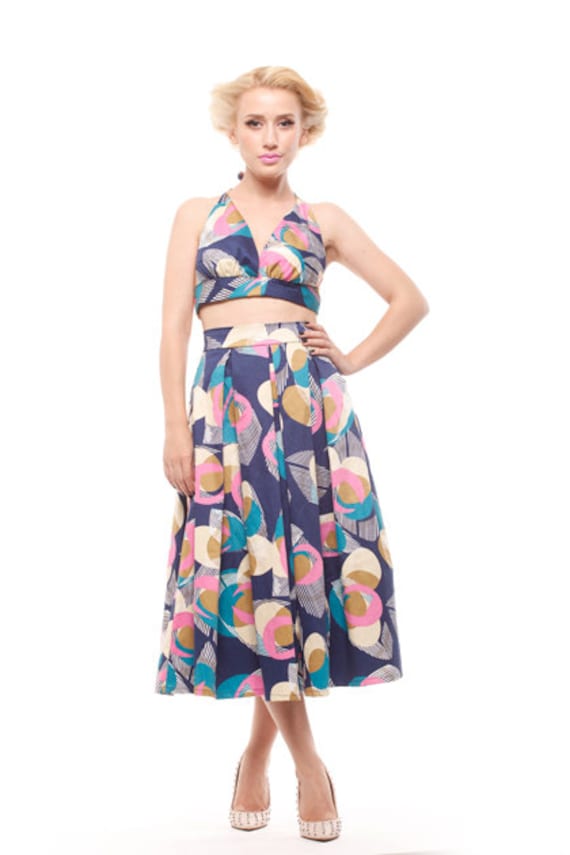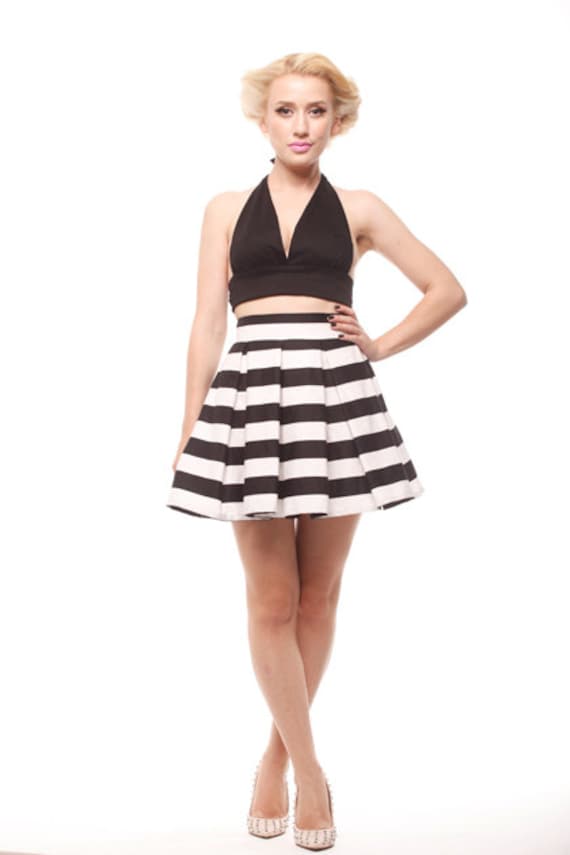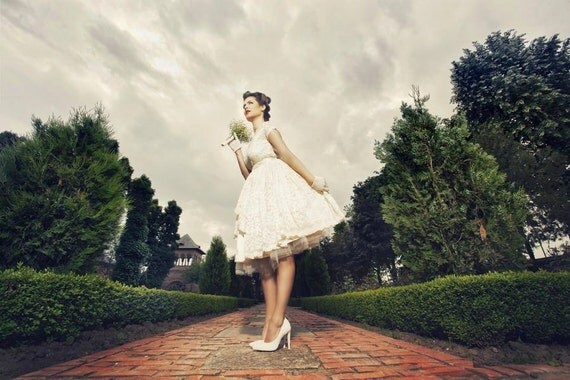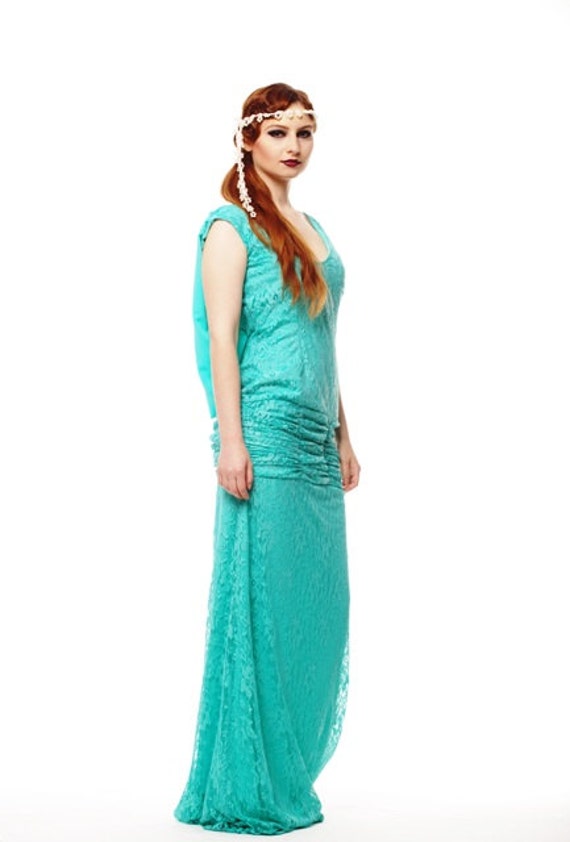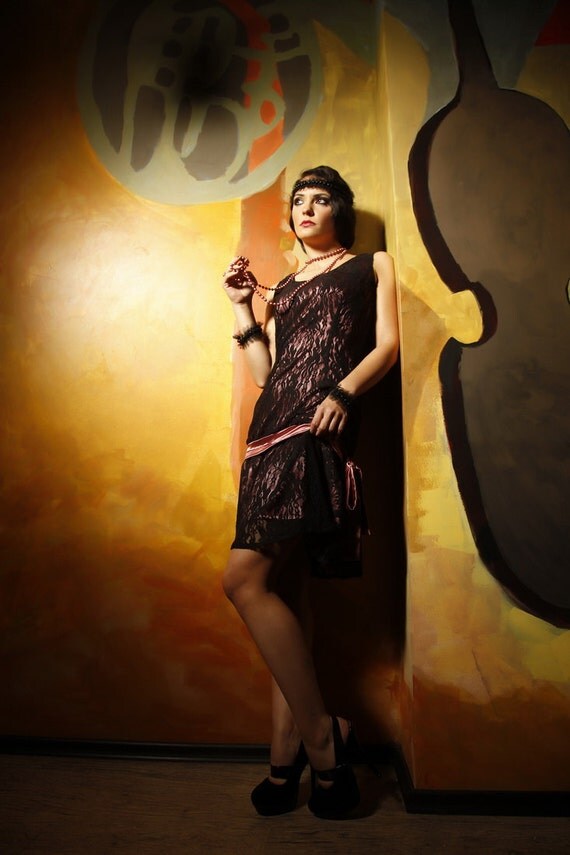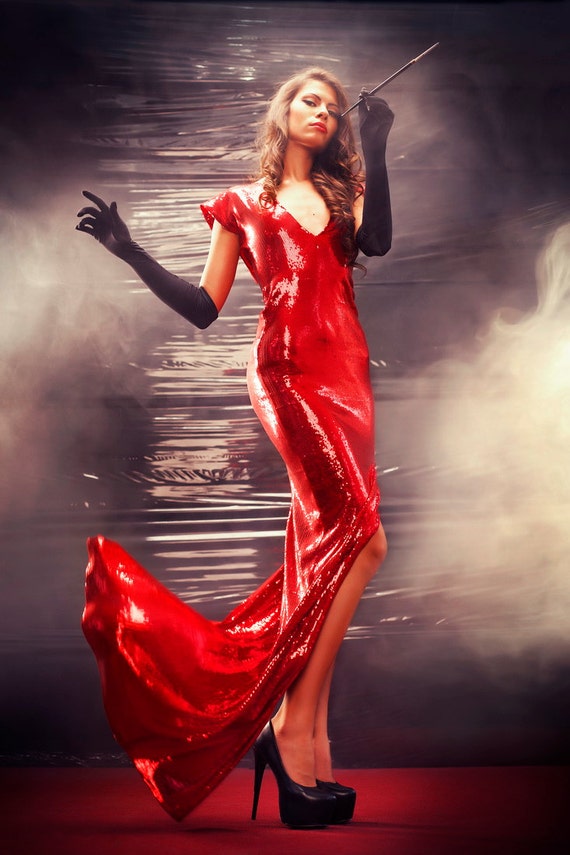 So, make sure to check out
DyStyle
and see all of the items currently for sale!
Until next time, stay crafty (and buy clothes you love)!
-Katie