It's often said that a picture is worth a thousand words. If that's true, Etsy shop
GalleryLF
, with over 2000 items in stock, must be exploding with words! Based in Las Vegas, NV,
GalleryLF
specializes in antique photo & map reproduction. Browsing though
GalleryLF
will take you back in time with iconic photos, maps & more. Opened in April 2013,
GalleryLF
has a very impressive 2000+ sales and offers a vast array of items for sale. Rich in history, the photo reproductions that
GalleryLF
offers are affordable and would make great home decor. Here's my top 5 favorite items from
GalleryLF
: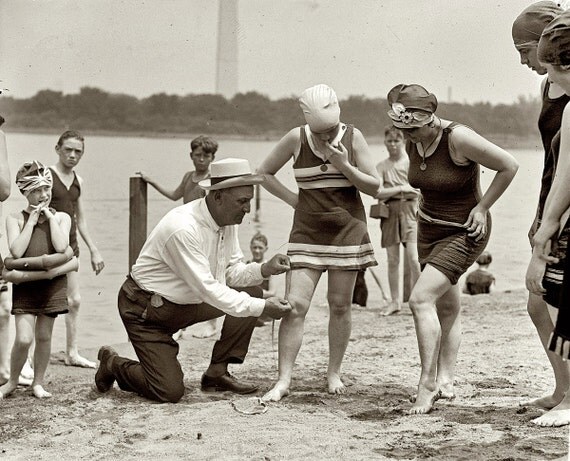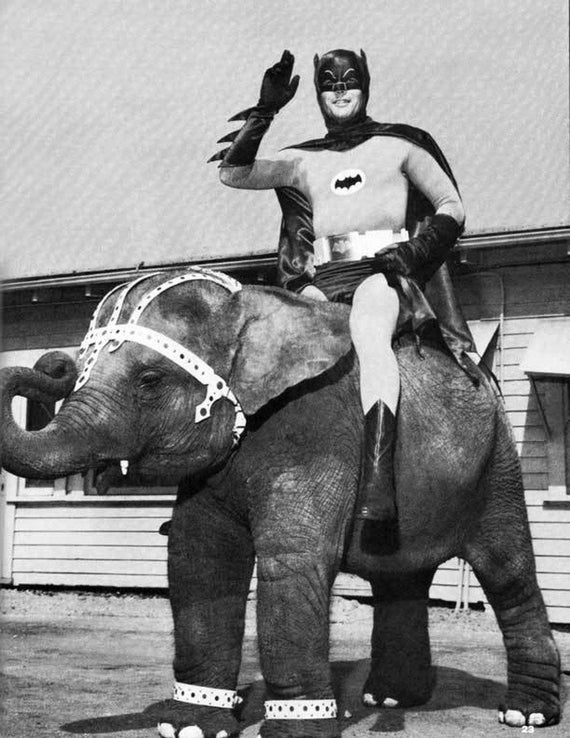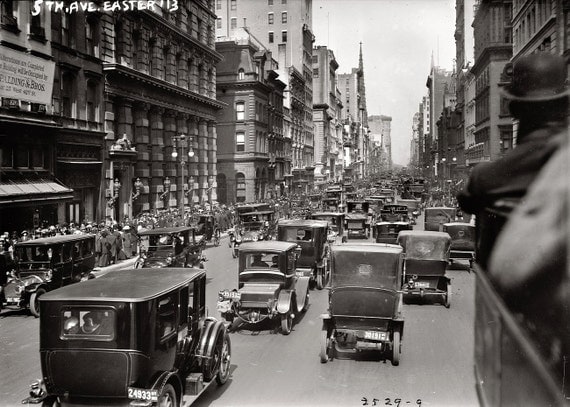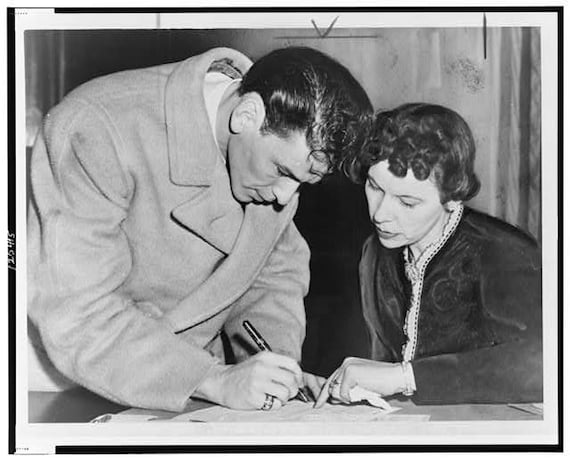 Until next time, stay crafty (and appreciate the past)!
-Katie