One of my favorite categories on Etsy to browse is the jewelry section. It's a very popular category with sellers (and buyers, as well), and sometimes it can be a little overwhelming wading through all the listings..until you come across that special jewelry piece that you adore. It's fun seeing all of the different styles, patterns & colors, and seeing what unique items sellers are able to come up with…like the jewelry from today's featured shop. Meet
Jill Bentley
, owner of Etsy shop
JBTilas
. Opened in March 2015,
Jill
is still working on tweaking her shop and adding more items, but she's already had 8 sales and a glowing review!
Jill
makes bracelets from high quality tila beads, working with patterns and colors to create one of a kind pieces. Right now,
Jill
is offering a special coupon code for CraftyGirl Creates readers –
CRAFTY99
– for 10% off your order! Here's my top 5 favorite items from Etsy shop
JBTilas
: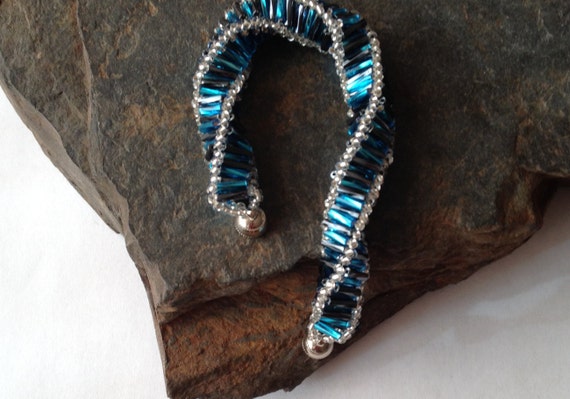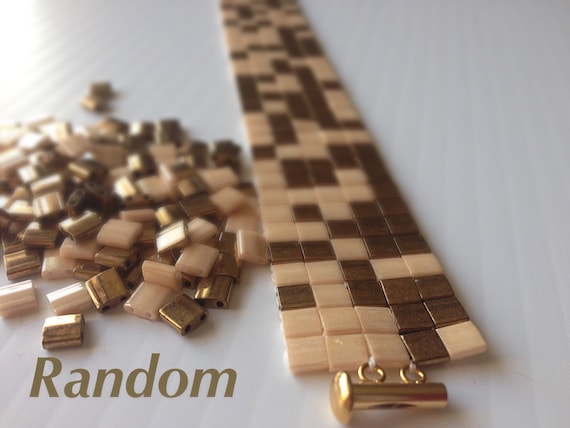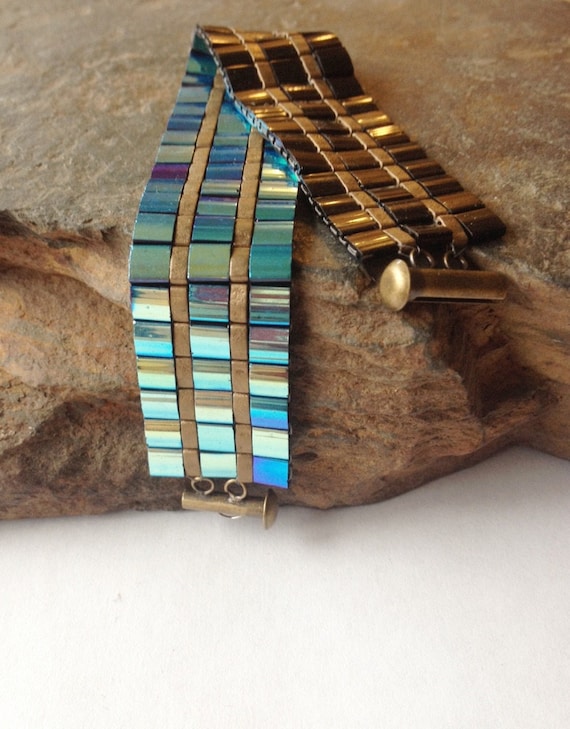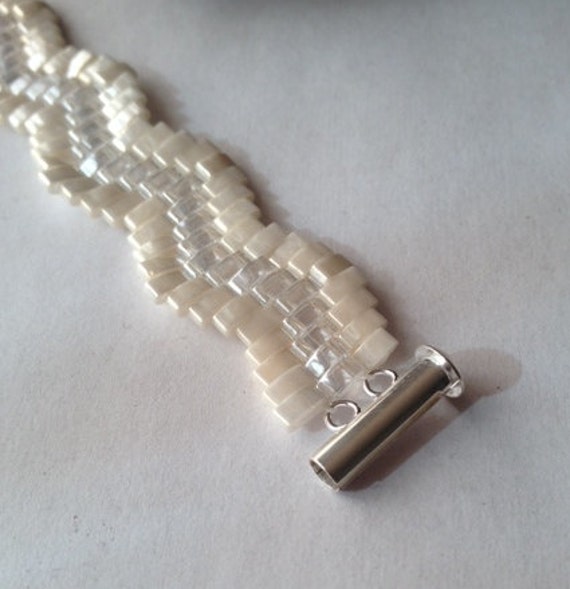 So, if you're in the market for a new piece of jewelry – or you're looking for a great gift idea – make sure to check out Etsy shop
JBTilas
to see what items
Jill
has in stock!
Until next time, stay crafty (and accessorize)!
-Katie