3D printing has proved to be very versatile & innovative, improving the quality of life of many, many people. While 3D printing has created some amazing things – prosthetic limbs, for instance – it's also a way to create amazing art and express yourself through your creations. The sky is the limit with the designs possible…and today's featured Etsy shop has taken their designs to the extreme – the adorable extreme! Check out
XYZWorkshop
, an Etsy shop specializing in 3D printed items from Melbourne, Australia. Opened in September 2014,
XYZWorkshop
offers printed accessories, decor, and most notably, Robbie the Robot planters! Robbie the Robot has been their most popular selling item by far, and I can see why….it's functional, but adds a sense of playfulness, which is inspired by
XYZWorkshop
owners' 3 year old son.
XYZWorkshop
also offers 3D printed accessories, a few of which I'm happy to feature in my top 5 favorite items: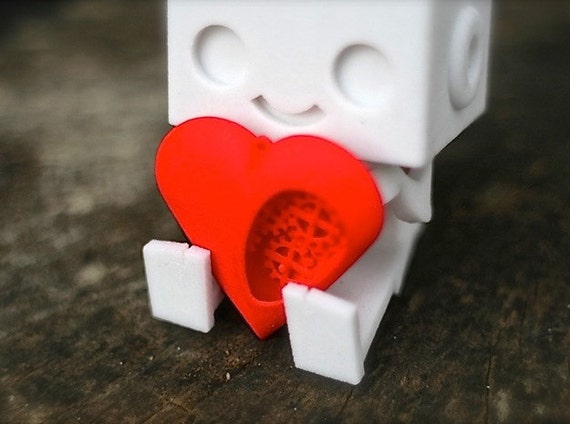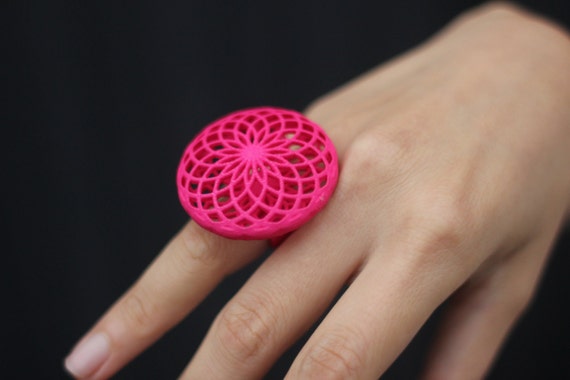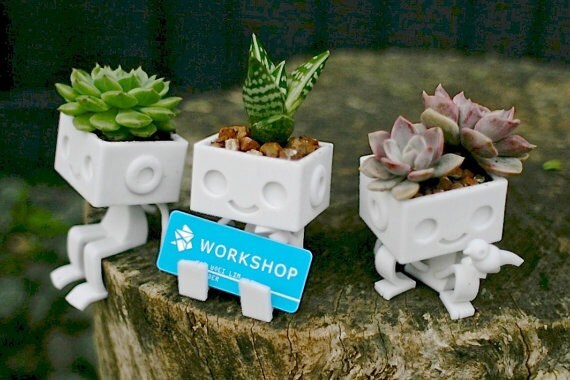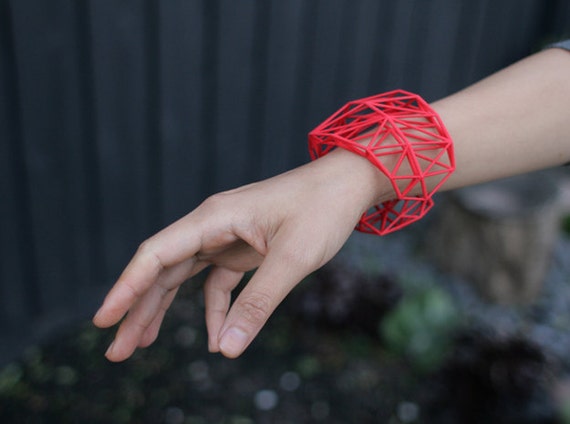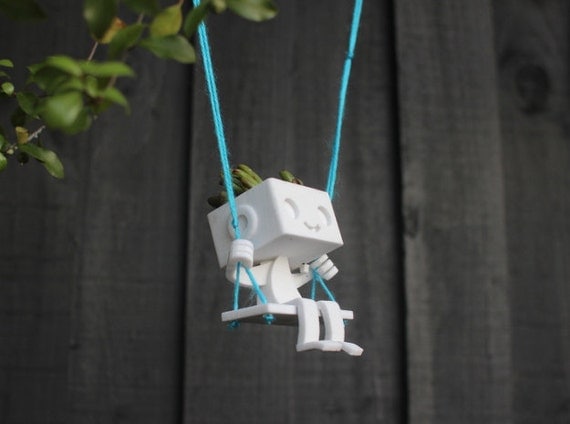 So, make sure to check out
XYZWorkshop
and see about ordering a little Robbie the Robot planter of your own. 🙂
Until next time, stay crafty (and buy international)!
-Katie