I can't begin to count the pairs of sunglasses I've misplaced when I've taken them off and put them down somewhere. Blame my horrible memory, or being in a constant rush, but whatever the reason is doesn't erase the fact that I've misplaced some pretty cute sunglasses! Well, here's a stylish way to keep your sunglasses – and add flair to your outfit in the process. Check out
CottonSnaps
, a 100% Veteran Owned Business specializing in cotton sunglass straps that utilize a special, patent-pending magnetic technology. You can find them at
CottonSnaps.com
, and they're also in the process of opening an Etsy shop that you can
find here
! With an assortment of styles, you're sure to find one you like. Currently,
CottonSnaps.com
is offering a special coupon code –
Cotton20
– for 20% off! 
On the Etsy store,
CottonSnaps
only has a few items so far, since they just opened today: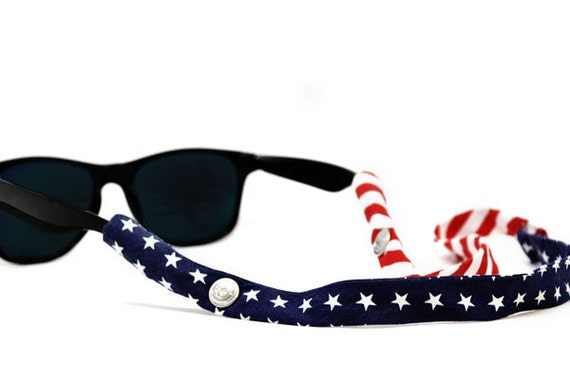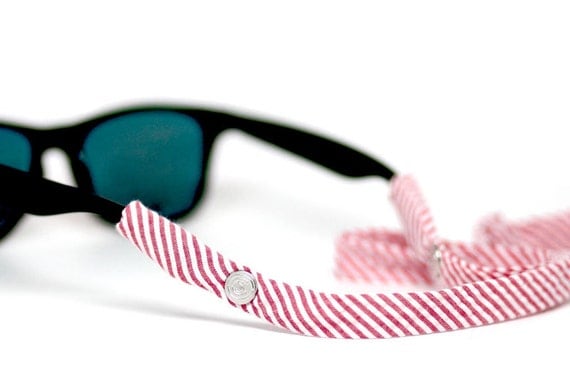 Until next time, stay crafty (and keep track of your sunglasses)!
-Katie