I think we can all agree that, in most cases, using natural products is better. Not just for our bodies, but for the environment in general. Today's featured shop,
EarthsPurity
, is based in beautiful Sunrise, Florida, & believes in using all natural beauty products. Opened recently in May 2015,
EarthsPurity
only has one product currently available at the moment: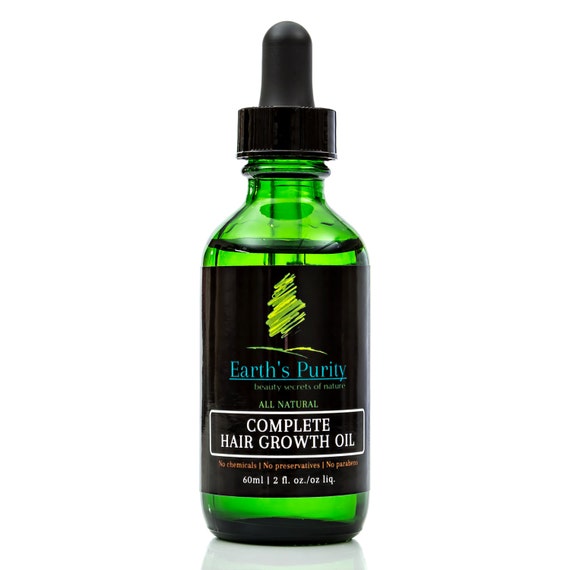 Made with 100% all-natural oils,
EarthsPurity's Organic Hair Growth Oil
rapidly stimulates hair growth and thickens thinning hair. If you're looking to increase the length of your hair, or thicken your thinning hair, it's worth a try!
Until next time, stay crafty (and stay natural)!
-Katie