Browsing fabric online can be really fun; it's amazing the amount of choices we have today compared to just 50, 100 years ago. Today's featured shop is
Eustheelf
, an Etsy shop that specializes in hard-to-find and rare fabric, as well as lace & trim. Opened in 2010,
Eustheelf
has 400+ sales and glowing reviews. With holiday themed fabric, to licensed characters and even a sale section,
Eustheelf
has over 650 items currently in stock! Currently,
Eustheelf
is offering a special coupon code – Welcome999 – for 10% off your order between now and July 31st, 2015. Here's my top 5 favorite items from
Eustheelf
: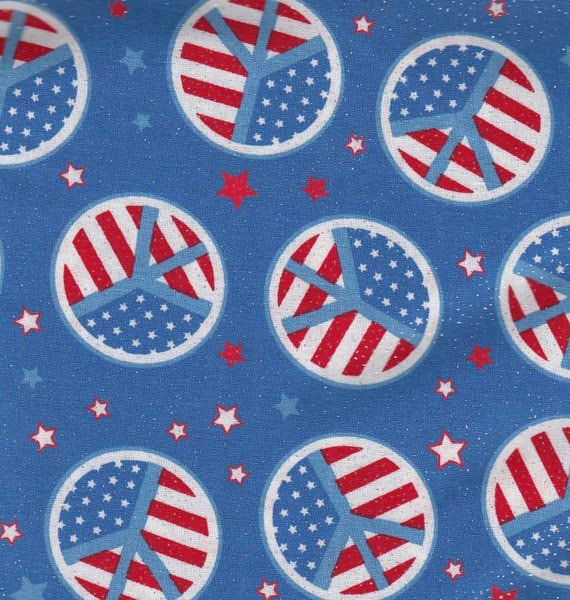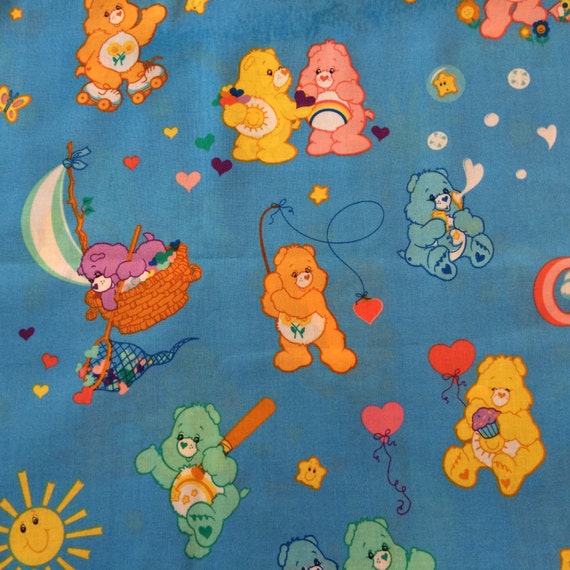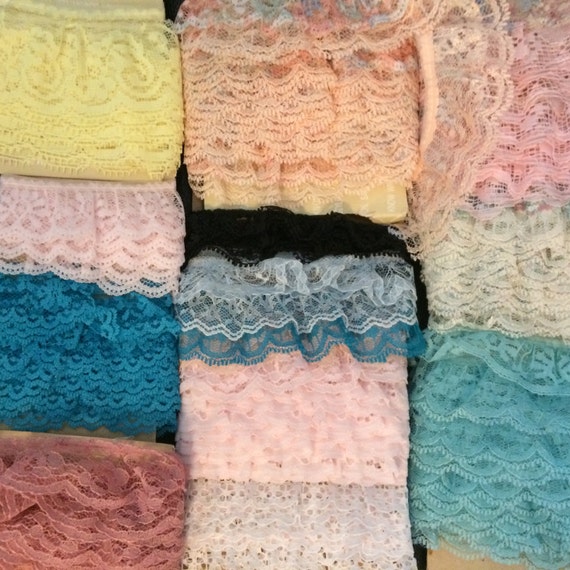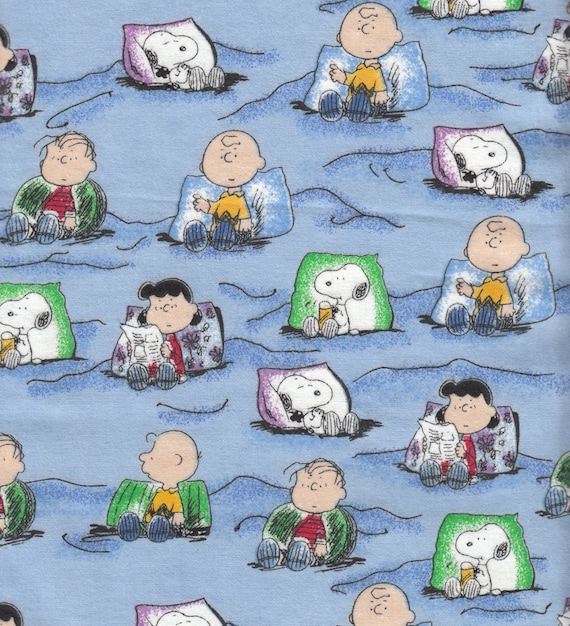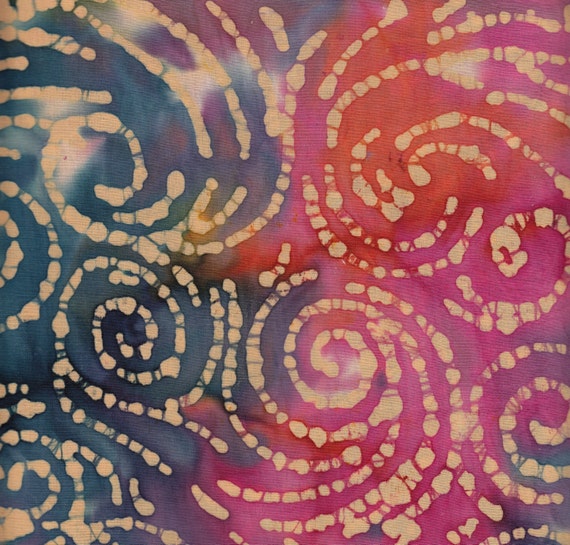 So, make sure to check out
Eustheelf on Etsy
and see all the items they have in stock!
Until next time, stay crafty (and sew)!
-Katie