When you search for jewelry online, the majority of items that pop up right away are made for women – don't get me wrong, I love my jewelry…but some men like jewelry too! (For instance, my husband wears a cross pendant most every day.) So, when I saw that
WeWillCharmYou
had a men's jewelry section, I was really excited. 🙂 Based in Syracuse, NY
WeWillCharmYou
opened in May 2014 is almost at 200 sales! With over 220 items currently in stock,
WeWillCharmYou
has options perfect for anyone, regardless of gender. Here's my top 3 favorite men's jewelry picks: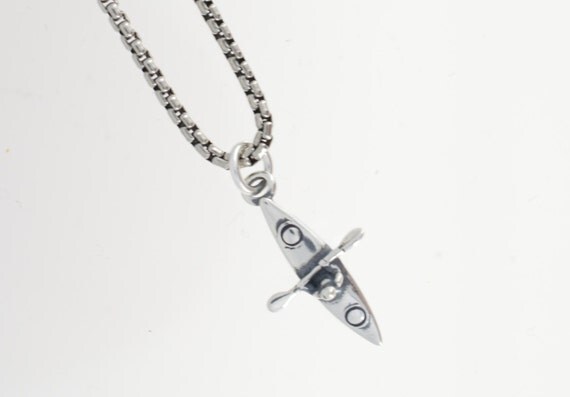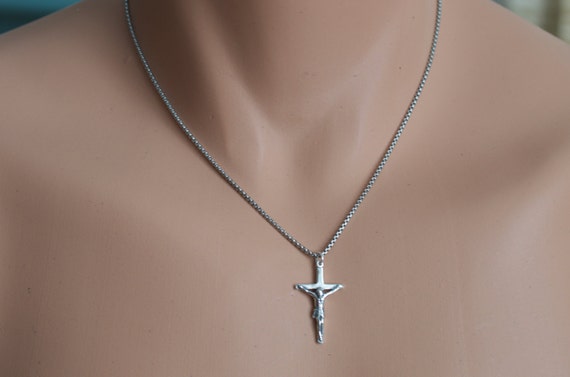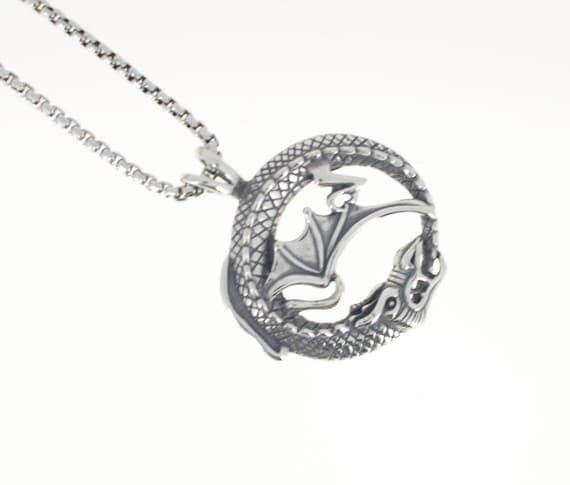 So, if you're looking for a great gift idea, make sure to check out
WeWillCharmYou
!
Until next time, stay crafty (and buy handmade)!
-Katie