Framed wall art is a wonderful way to decorate your home, and is easily changeable. Decide you don't like your current print? Switch it out with a new one! There's wall art out there for every occasion, every style and every room; the options are endless. And that's where today's featured shop comes in…. Meet
Hugo Ribeiro
, owner of Etsy shop
OldVintagePosters
. Based in Lisbon, Portugal,
OldVintagePosters
offers printable wall art featuring iconic cities with vintage map detail. All purchases are digital downloads, perfect for printing yourself or taking to your local print shop. What's better than instantly receiving your purchase? 🙂 Here's my top 3 picks from
OldVintagePosters
: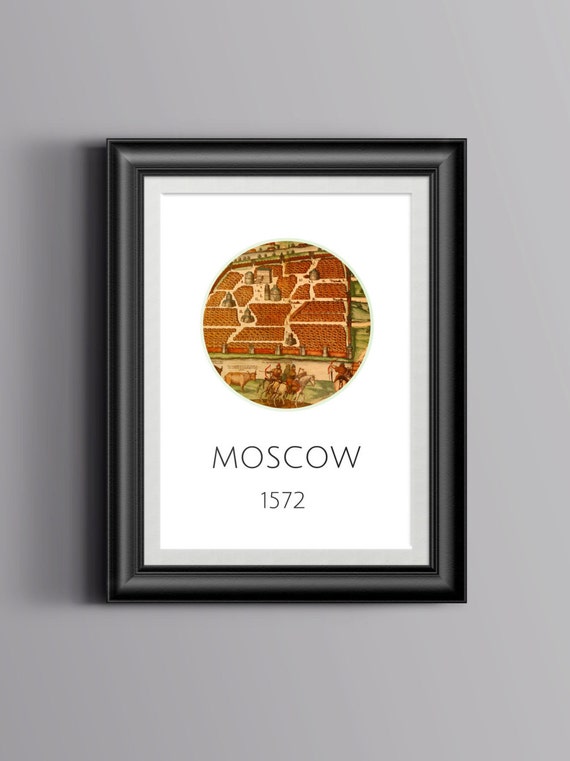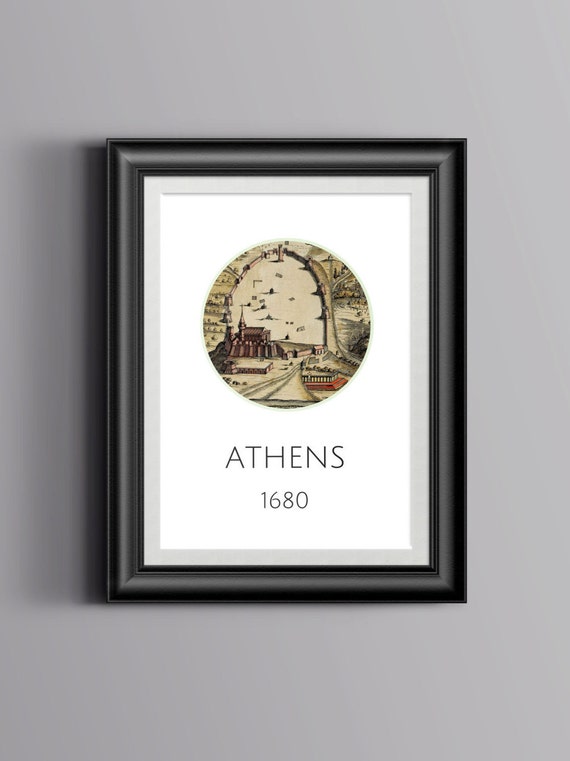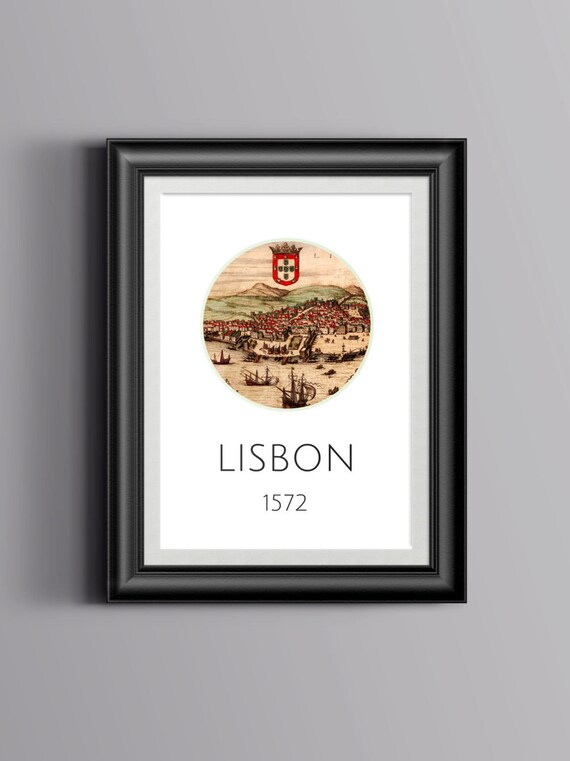 If there's a city you want, but you don't see it currently available, make sure to contact
Hugo
to discuss a custom order! 🙂 
Until next time, stay crafty (and decorate)!
-Katie