I think it's important to have fun with what you wear. A lot of people tend to shy away from color, sticking with dark solid colors like black, navy or gray, feeling that it's more slimming or professional. Colors can, in fact, be slimming and work appropriate – it's all in how you use it. 🙂 There's certainly no lack of color at Etsy shop
Kipfashion
! Bright, colorful and stylish,
Kipfashion's African inspired style
is affordable & vibrant. Designer
Kodjo Isaiah
grew up assisting his mom with purchasing African textiles, and fell in love with the beauty of the fabrics.
Kodjo
has a main website,
Kipfashion.com
, that features all of his items currently for sale, and opened his Etsy shop in January 2015. Here's a very special top 7 picks from Etsy shop
Kipfashion
: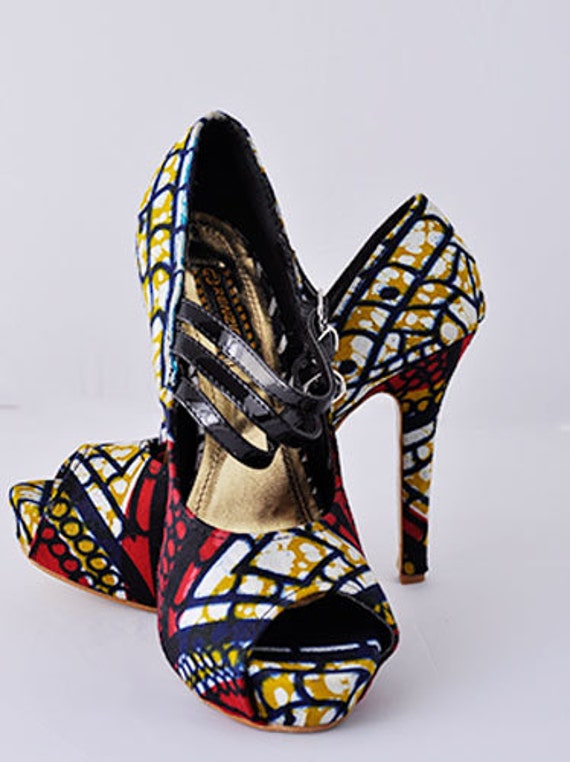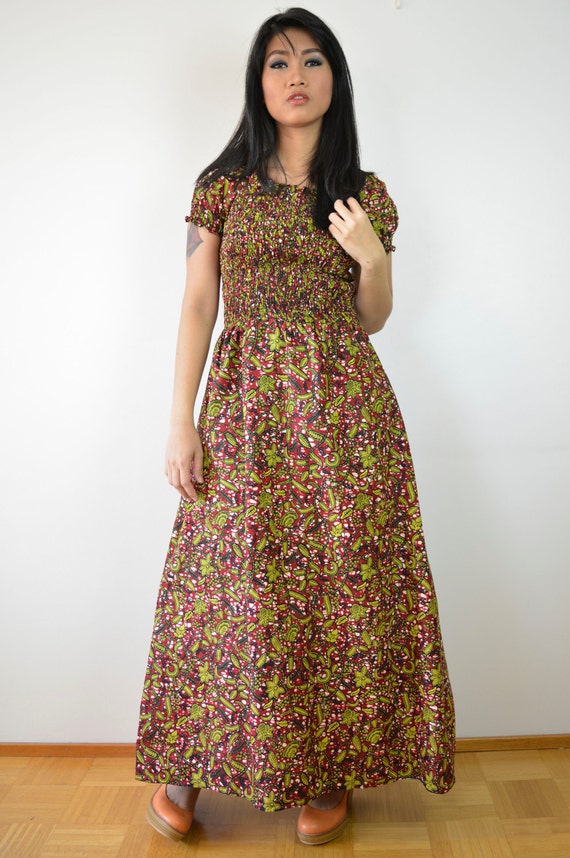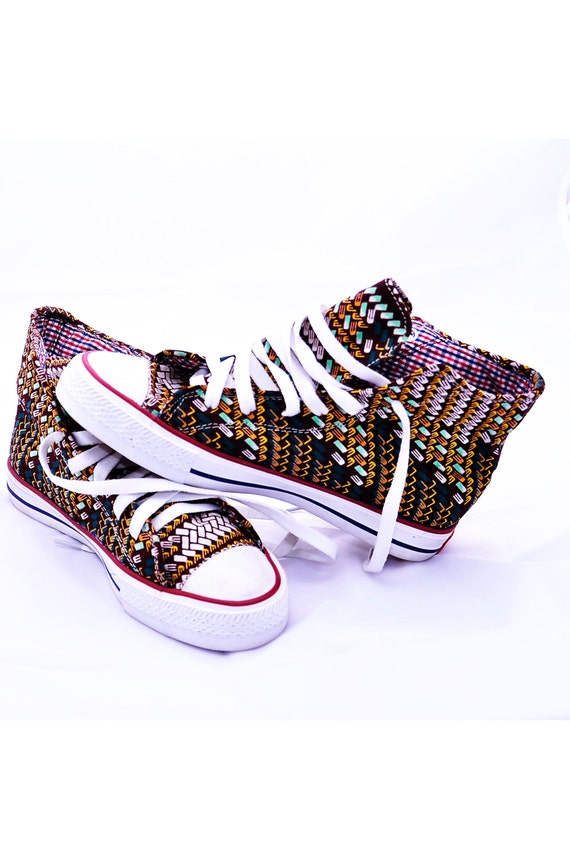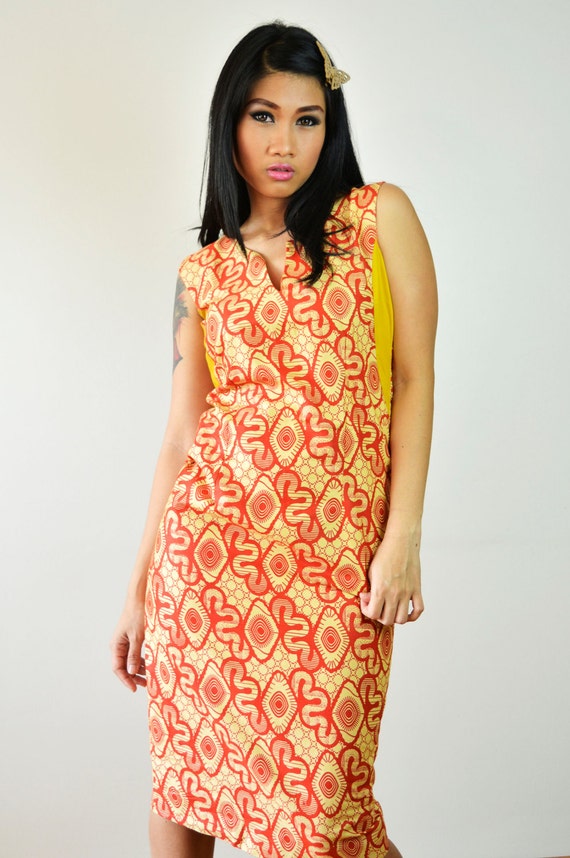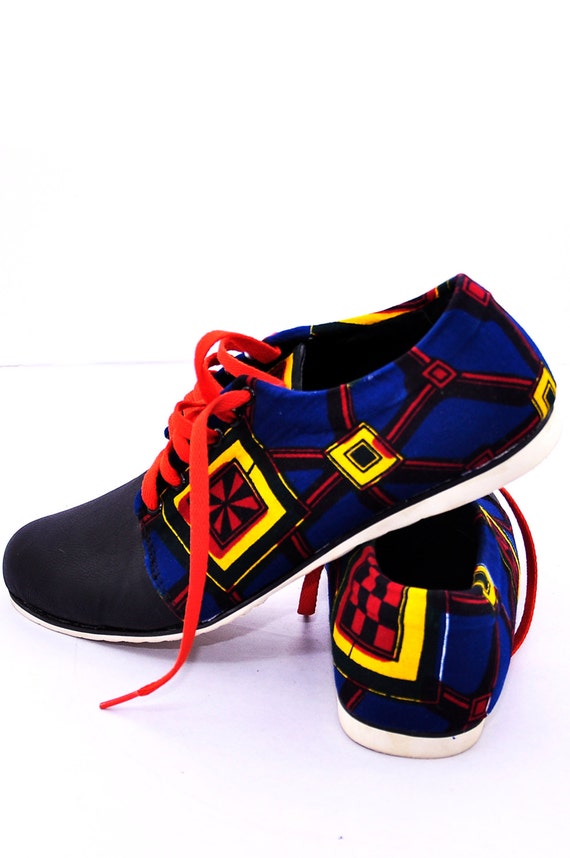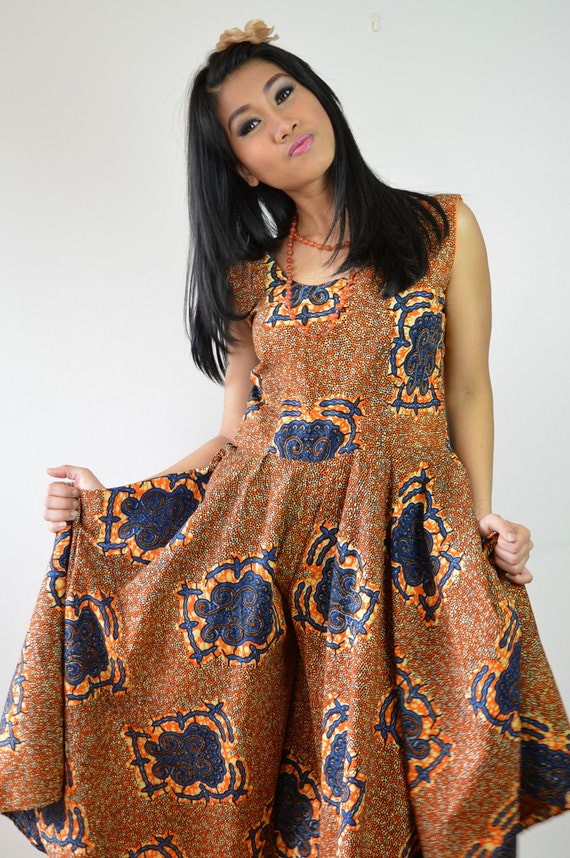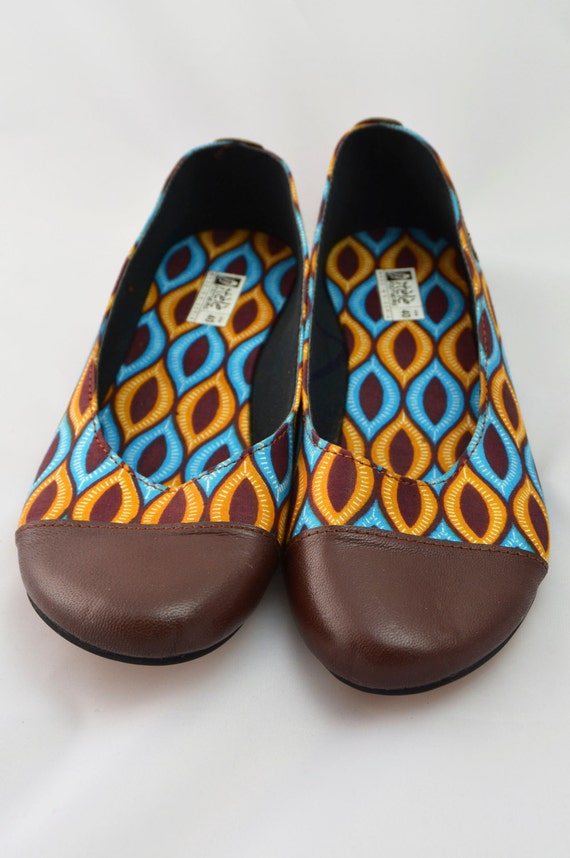 Until next time, stay crafty (and support small businesses)!
-Katie