Colors are a fun way of expressing your personality, whether it's in home decor, apparel or art. Whether it's bright colors, pastels or muted shades, you can easily show off your personality with your choice of colors. Today's featured shop,
ChamberWear
, has plenty of colors for you to choose from! 🙂 Owner
Will
plays with bold colors & patterns in a variety of tie-dye apparel and accessories; dresses, blouses, and cross-body bags all hand-dyed with an assortment of patterns & colors that'll add flair to any outfit. Here's my top 3 favorite picks from Etsy shop
ChamberWear
: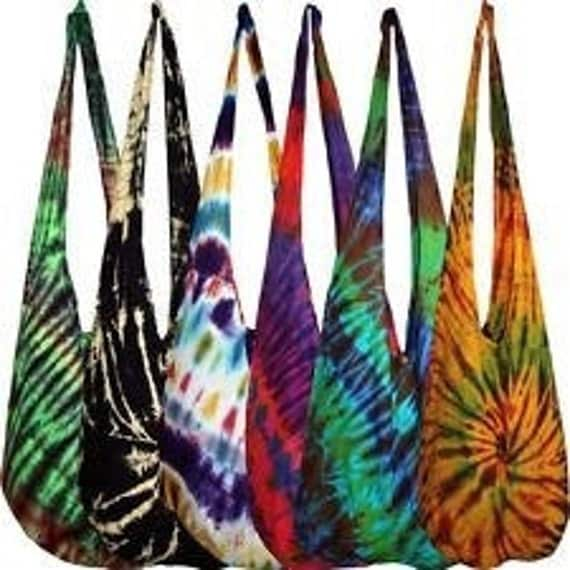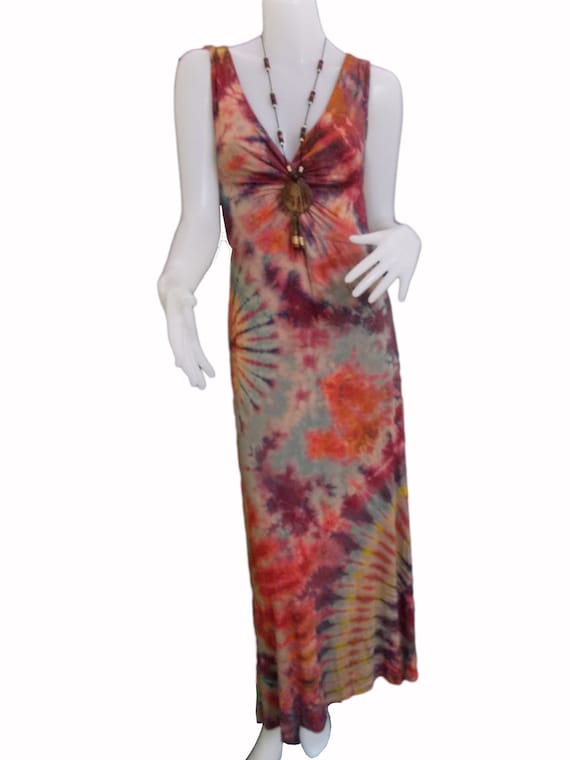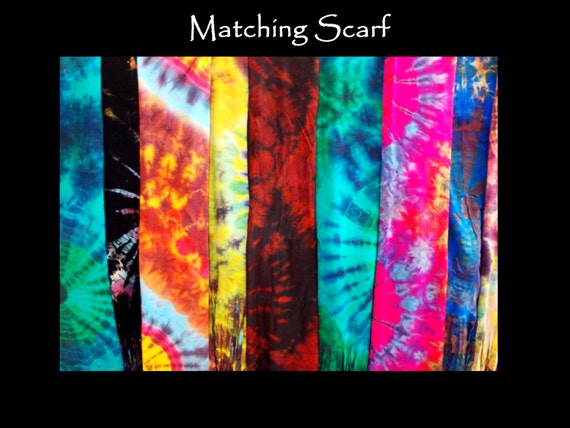 Make sure to check out
ChamberWear
to see all of the items in stock! 🙂
Until next time, stay crafty (and buy handmade)!
-Katie