Home decor is an amazing way to express your personality and style. Adding accessories, changing hardware and rearranging items can breathe new life into any room in your home. Today's featured shop,
CJhomedesign
, offers home decor accessories & hardware sure to add style and charm to any home! Owner
CJ
, a U.S. Marine vet, recently opened his shop in June 2015 to offer industry leading quality home decor after being inspired by his mother's Etsy shop. Right now
CJ
is offering a 20% off grand opening sale – today is the last day to take advantage of lowered prices! Here's my top 3 favorite items from
CJhomedesign
: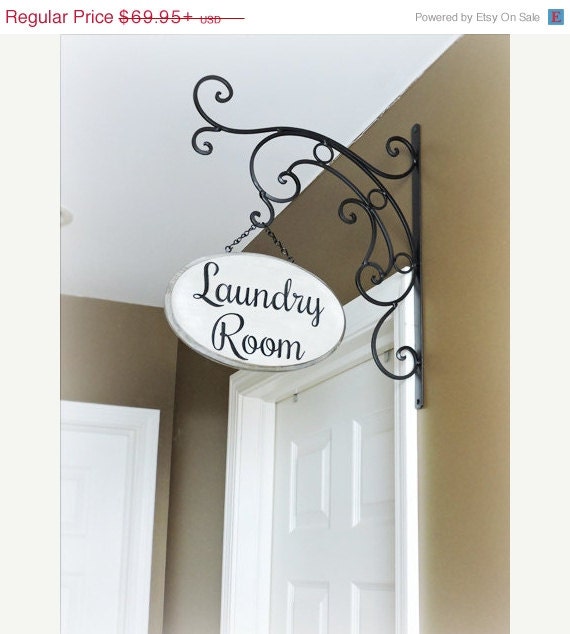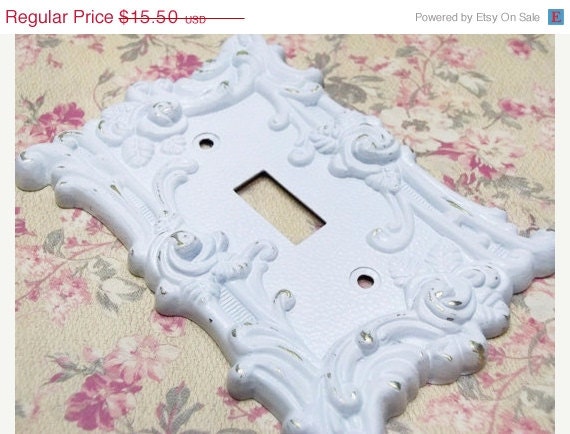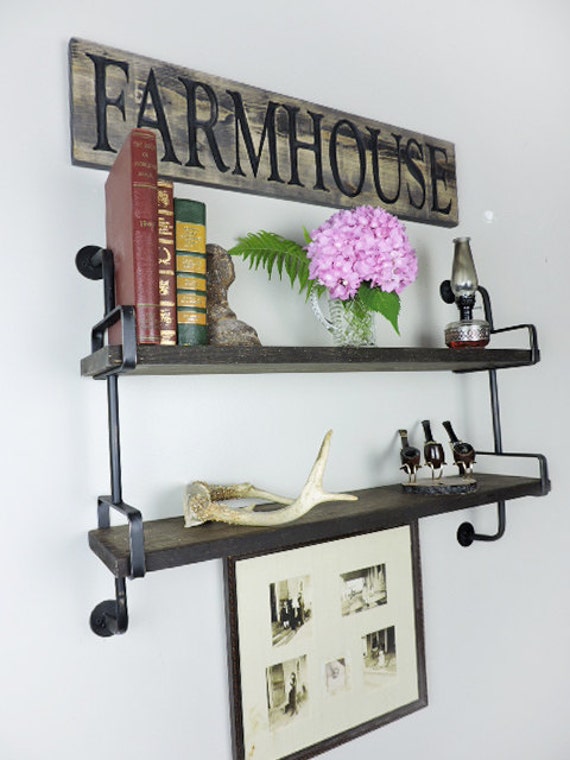 Until next time, stay crafty (and buy handmade)!
-Katie