Check out today's featured shop,
BabyBottomsUp
! Based in Miami, Florida,
BabyBottomsUp
opened in 2008 and has 800+ sales and glowing reviews. With bright colors and fun belt buckles,
BabyBottomsUp's items
are not just stylish, but practical as well! The belts are created in such a way that allows you to remove the belt buckle & place it on any
BabyBottomsUp's belt strap
of your choice, giving you ability to accessorize with many outfits.
BabyBottomsUp
sells additional straps in their Etsy store, and you can also find them, as well as many other cute accessories, at their main website,
BottomsUp4Kids.com
! Here's my top 3 picks from
BabyBottomsUp's Etsy shop
: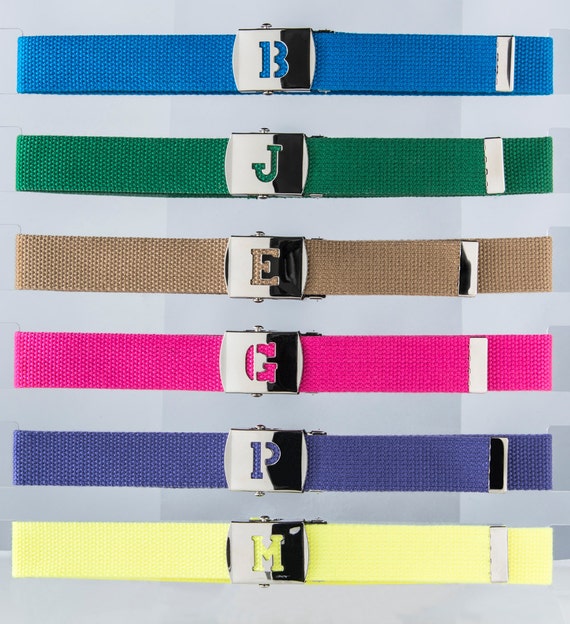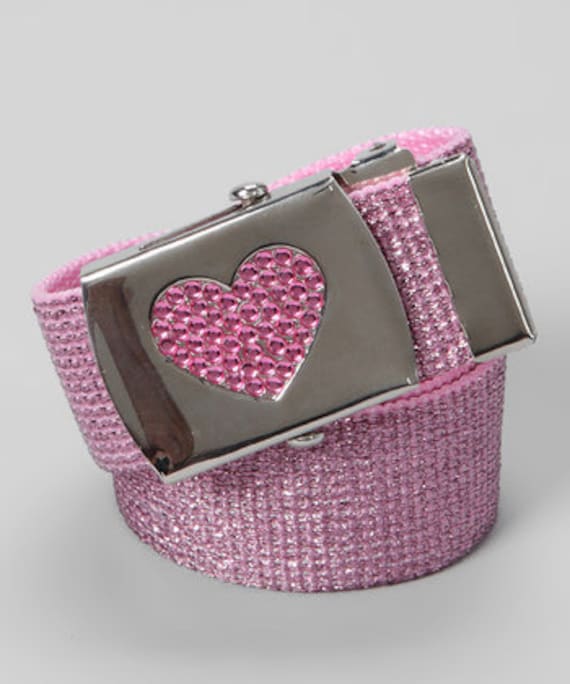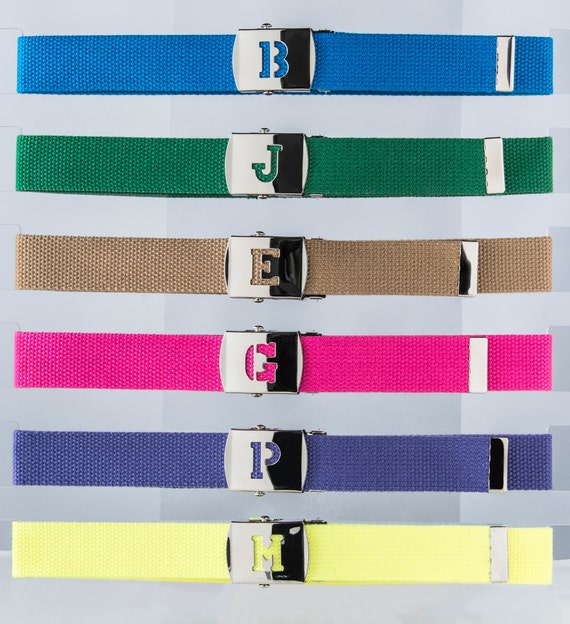 So, if you're looking for colorful accessories for your little one – or you're just trying to keep their pants from sagging! 🙂 – make sure to check out Etsy shop
BabyBottomsUp
!
Until next time, stay crafty (and accessorize)!
-Katie