Every item has a story to tell. With new items, you can create your own story…but with vintage items, there's already a story to be discovered. Meet
Lucy
, owner of Etsy shop
RussianSoulVintage
;
Lucy
has curated a wonderful collection for sale of vintage Russian books, postcards and more in her shop. Opened in 2011,
RussianSoulVintage
has amassed an impressive 6000+ sales with wonderful feedback from customers. Right now,
RussianSoulVintage
is offering 10% off your order with coupon code
SAVE10
!
Lucy
has over 2000 items currently in stock, so picking my top three favorites was rather hard this time! 🙂 I encourage you to visit
RussianSoulVintage
to see all of the items in stock, because this top 3 is just a small sampling of the items available. Here's my top 3 picks from
RussianSoulVintage
: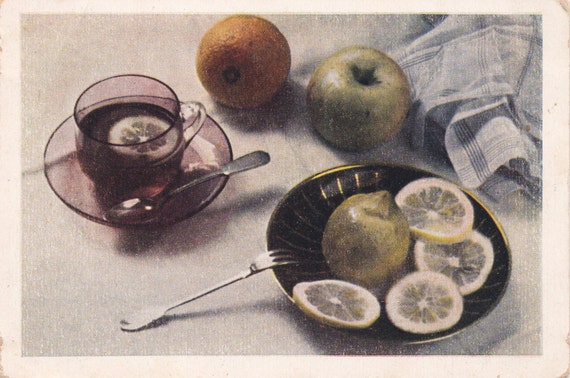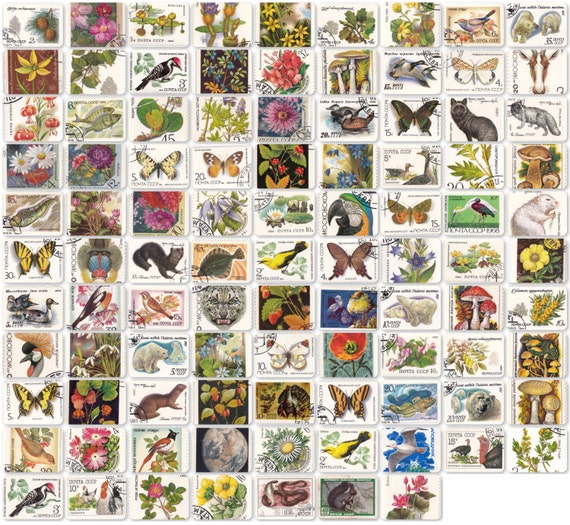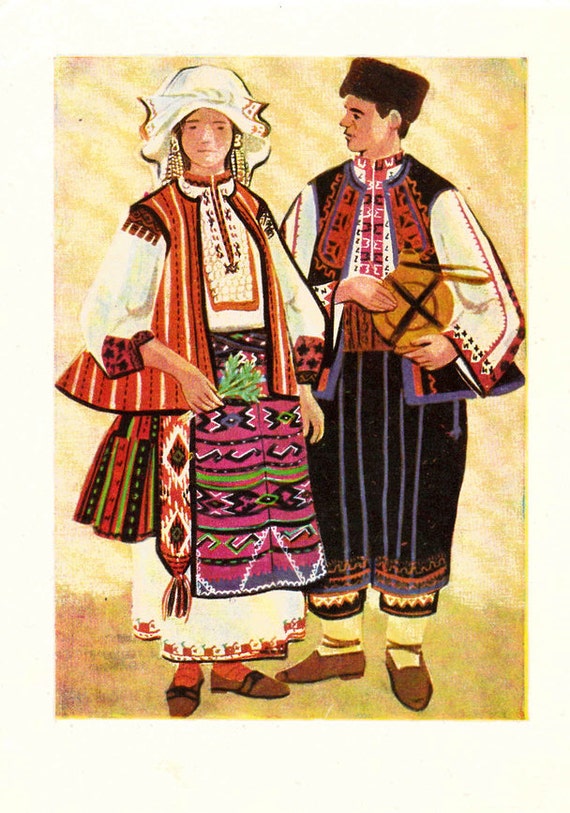 So, dear readers, make sure to check out
RussianSoulVintage
on Etsy to see all of the wonderful items that
Lucy
has for sale. 🙂
Until next time, stay crafty (and buy vintage)!
-Katie