In today's digital world, cell phones are often held close to our bodies…why not hold them in style? 🙂 Check out Etsy shop
KylieLamLeather
! Based in Hong Kong, owner
Kylie Lam
opened her shop in late 2013 and makes all of her designs by hand. Not only can you find
Kylie's designs
in her Etsy shop, but you can also find them at her website,
KylieLam.com
. Here's my top 3 picks from Etsy shop
KylieLamLeather
: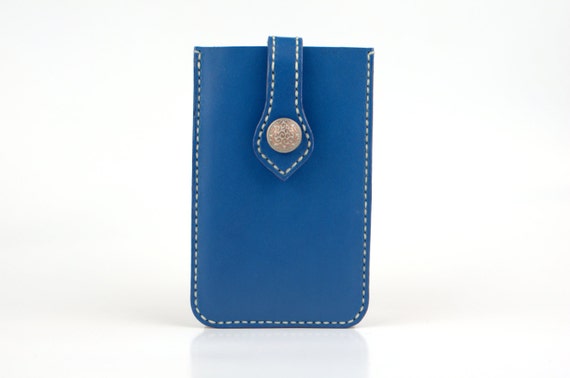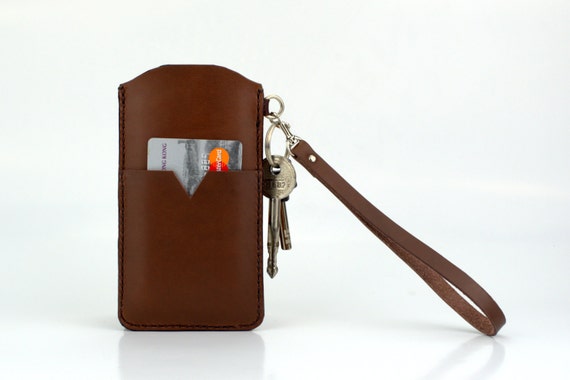 With a wide array of styles and options for many different phones, there's sure to be something you'll like at
KylieLamLeather
!
Until next time, stay crafty (and buy handmade)!
-Katie