Tea is a great beverage to enjoy at any time of year; hot or iced, there are plenty of health benefits to drinking tea on a regular basis. Loose leaf tea has recently become a favorite of mine; I find it relaxing to steep a cup of my favorite tea on days that I'm particularly stressed. Today's featured Etsy shop loves tea, too – so much that they decided to come up with their own blends and sell it! 🙂 Meet
Andrew Dunn
, owner of Etsy shop
PandaBrewTea
. Recently opened,
PandaBrewTea
is just getting started, and has close to a dozen options available. Here's my top 3 favorite picks from
PandaBrewTea
: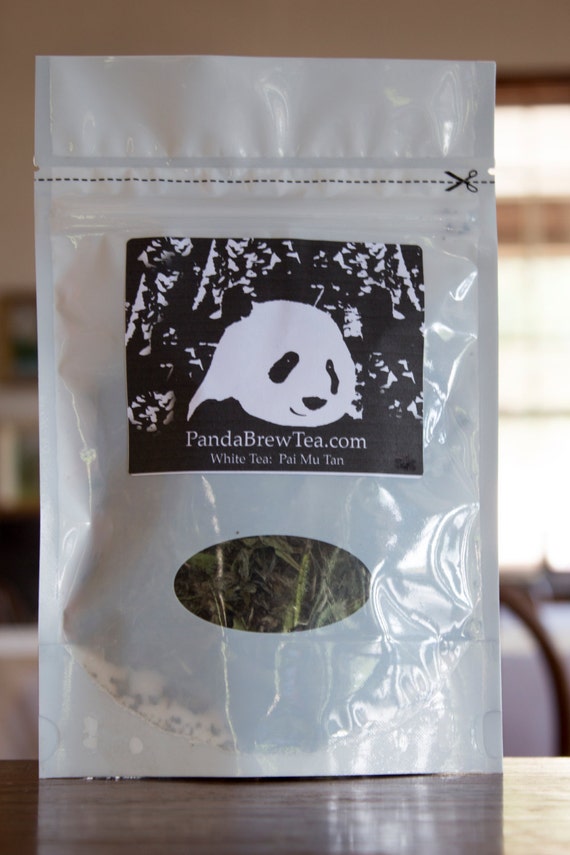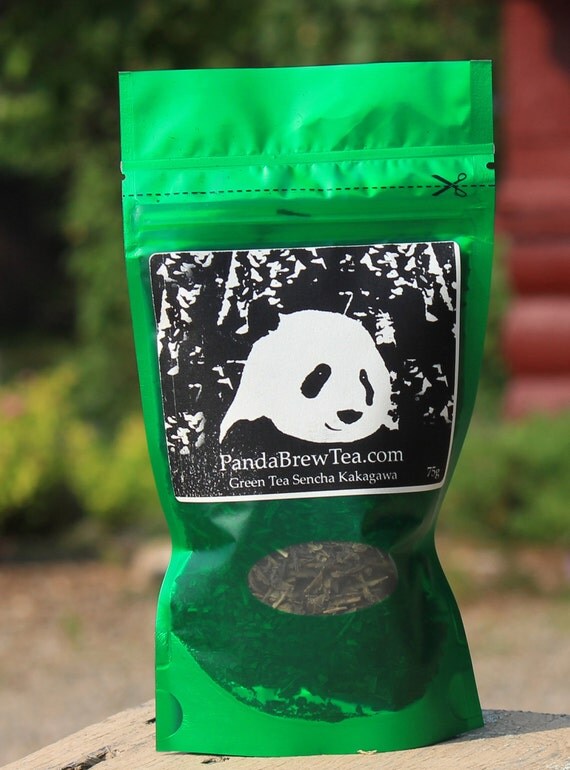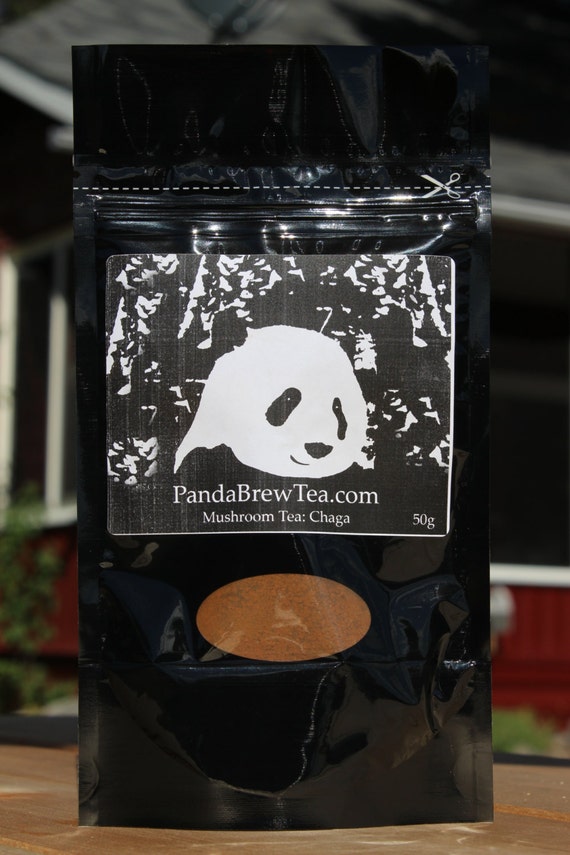 Make sure to check out
PandaBrewTea
on Etsy, and here's a tip: you can also find their delicious tea at their main website,
PandaBrewTea.com
!
Until next time, stay crafty (and drink tea)!
-Katie