Vintage clothes are a great addition to any wardrobe… Some styles are timeless, and other styles, if not currently in style, will be in a few years as things have a way of cycling. 🙂 You can browse the thrift store, hoping to come across that one in a million special buy…or you can browse a carefully curated Etsy shop with quality vintage items. (I'd pick the Etsy shop!) Check out today's featured shop,
MajorDivision
. Located in Mississauga, ON, Canada, owner
Tristan Campbell
opened
MajorDivision
in early 2015 and offers free shipping within Canada. Here's my top 3 picks from Etsy shop
MajorDivision
: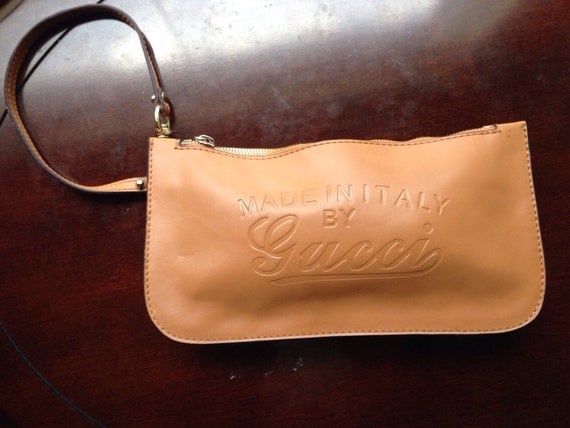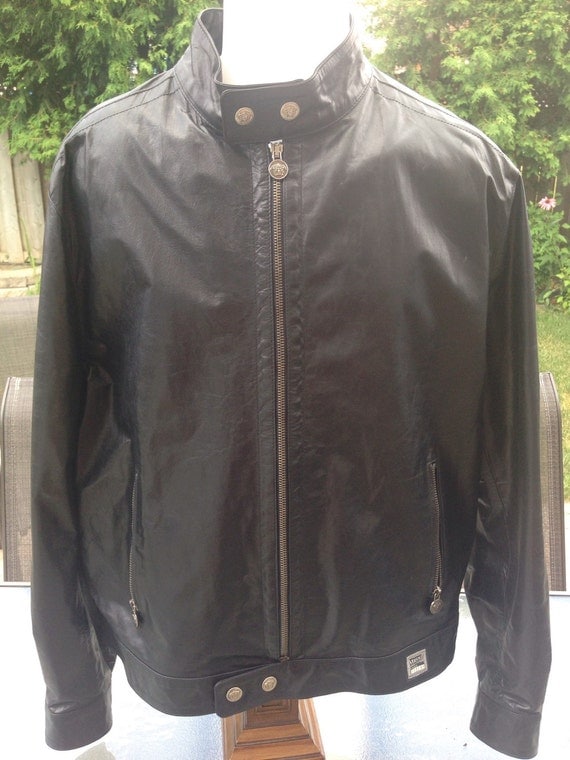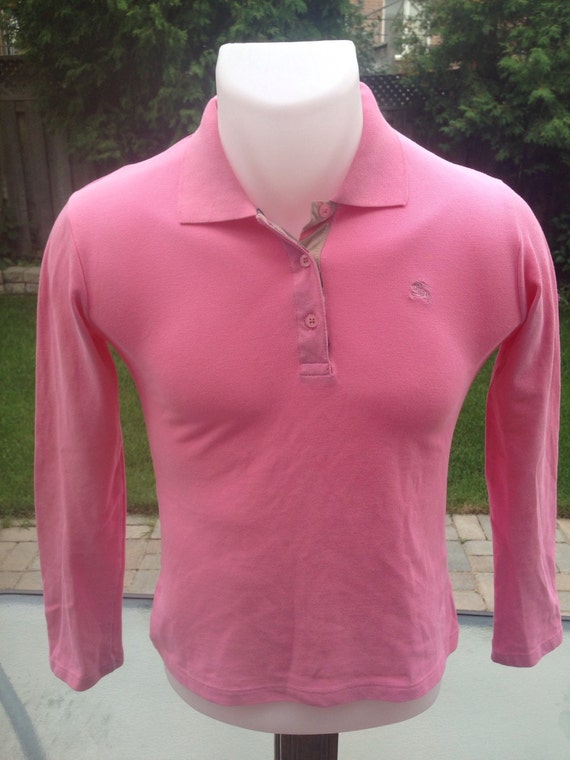 Until next time, stay crafty (and stylish)!
-Katie