We all have those special sentimental keepsakes; that special item passed down by family or dear friends that you can't bear to part with. For a lot of us, it's china – not practical for daily use, but you hold it dear to your heart, maybe display it in a prominent location in your home. But what happens when your china breaks? Your heart breaks a little with it. Worry no more, because Etsy shop
DinnerWearJewelry
has a solution. Based in Franklin, MA, owner
Mary-Ann Wood
creates keepsake jewelry from broken china, and accepts custom orders to turn your china into your own specialized piece of jewelry.
DinnerWearJewelry
has 150+ beautiful items already in stock, made from various china pieces
Mary-Ann
finds on her shopping trips. Currently,
DinnerWearJewelry
is offering a special coupon code –
20THANKS
– until September 30th, 2015. You can also find
DinnerWearJewelry on Facebook
for updates and news, as well as at
DinnerWearJewelry.com
! Here's a very special 7 top picks from Etsy shop
DinnerWearJewelry
: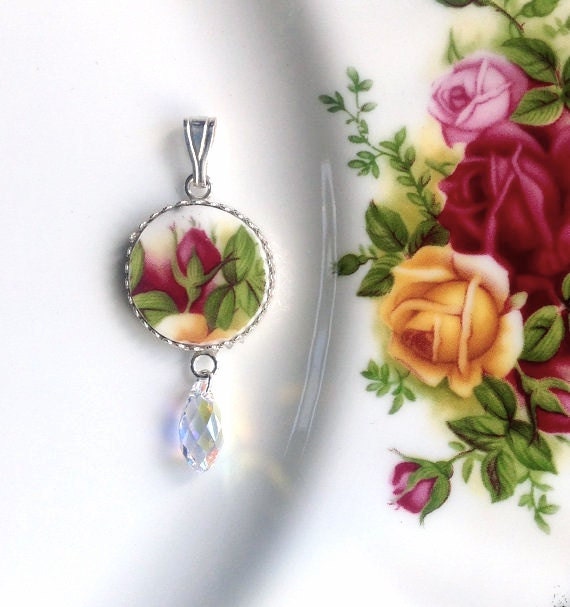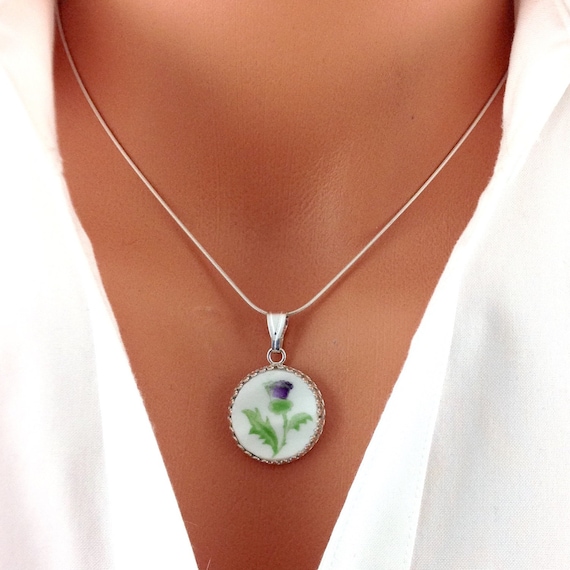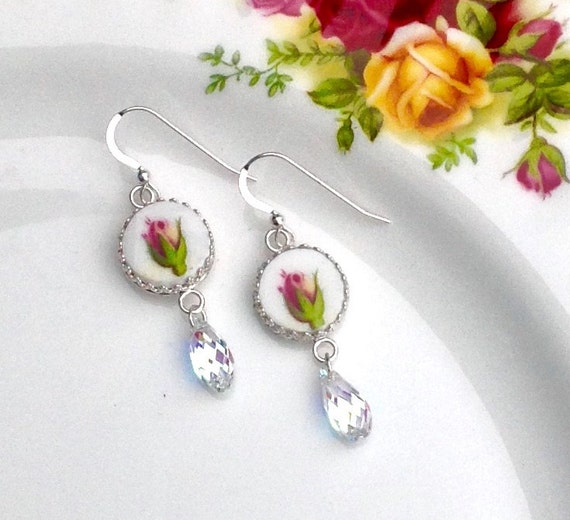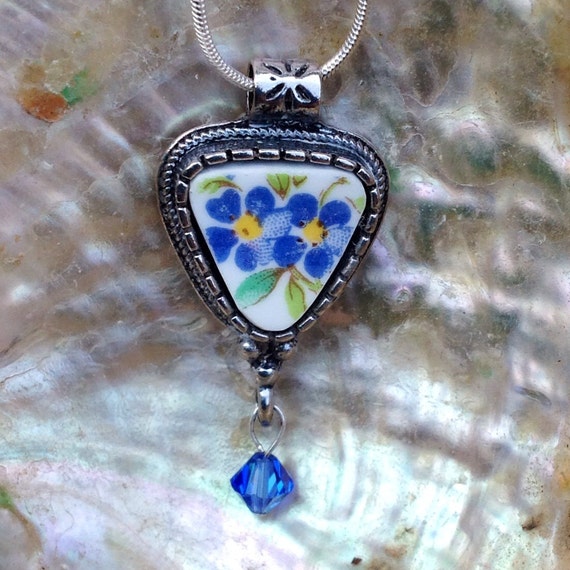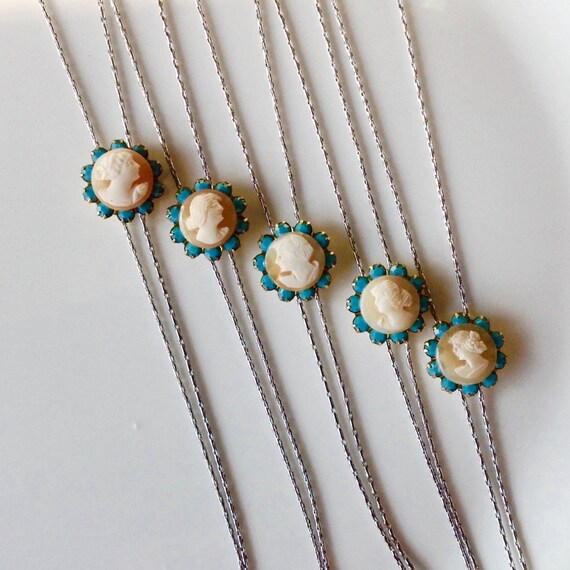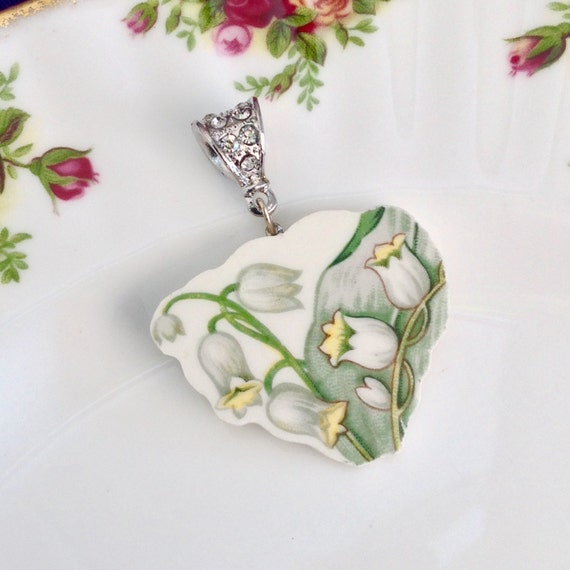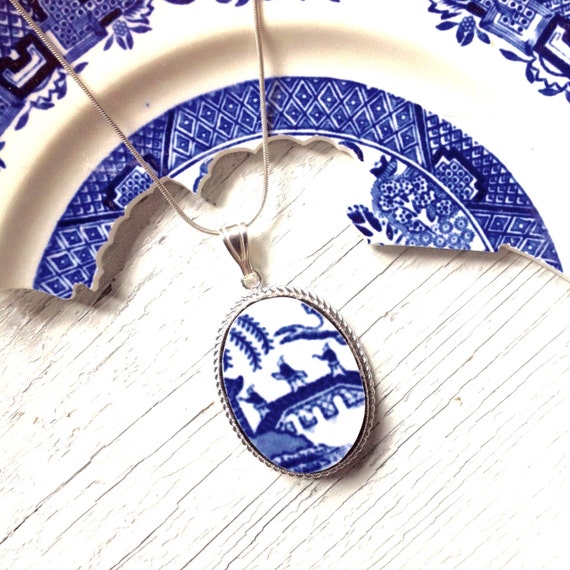 Until next time, stay crafty (and buy handmade)!
-Katie