Memories are powerful; good, bad, happy or sad, they influence who we are and how we act. Photography is one of the best ways to capture memories, so that when the memories fade, we can look at a picture and vividly remember what it felt like to be in that particular place at that particular time. A camera strap is a wonderful way to carry your camera, making sure you don't misplace it. When it comes to buying a camera strap from a big-box store, you don't get a lot of options; typically, solid colors, maybe a pattern if you're lucky. If you're looking for fun, colorful camera straps you can accessorize with, check out Etsy shop
InTePro
. Opened in early 2014,
InTePro
has close to 1,000 sales and
200 items in stock
to choose from! There's so many camera strap options to choose from – music notes, maps & more – that I'm sure you'll find one that you love. Here's my top 3 picks from Etsy shop
InTePro
: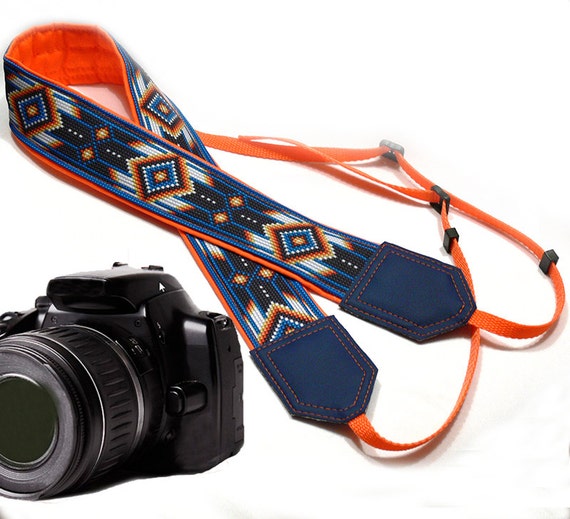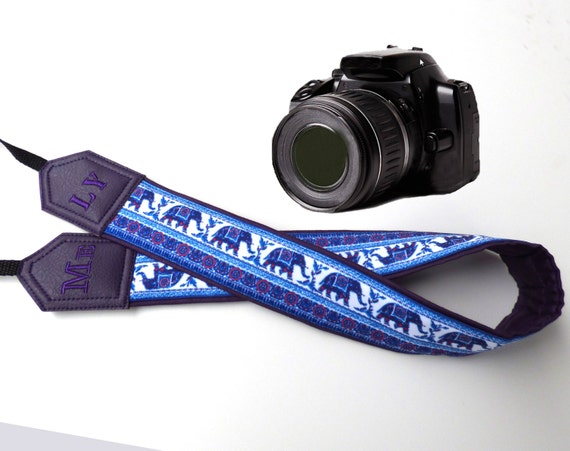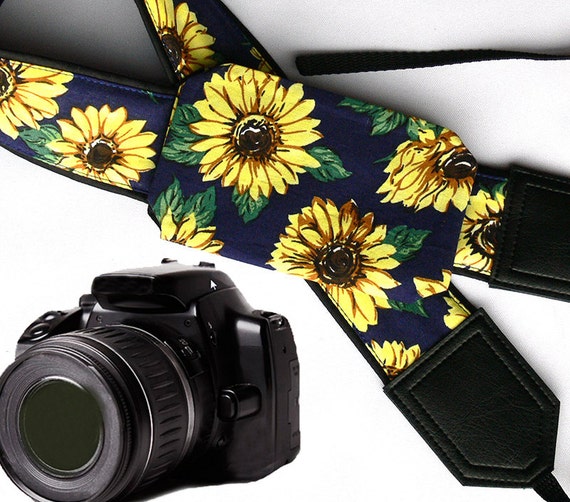 Until next time, stay crafty (and buy handmade)!
-Katie