Jewelry is a fun way to change up any look – add a necklace, a new stud or a bracelet, and your outfit suddenly changes. Today's featured shop specializes in jewelry perfect for your piercings – nose studs, cartilage piercings and more. Based in Israel, owner
Elizabeth
loves to handcraft jewelry for her shop,
ancienttribal
.  Her love of creating jewelry was passed down from her father, a master jeweler who she would sit and watch work for hours. Opened in early 2015,
ancienttribal
has 175+ items in stock, and already has a very impressive 500+ sales. Currently,
Elizabeth
is offering a special coupon code –
ETI123
– for 10% off your order. Here's my top 3 items from Etsy shop
ancienttribal
: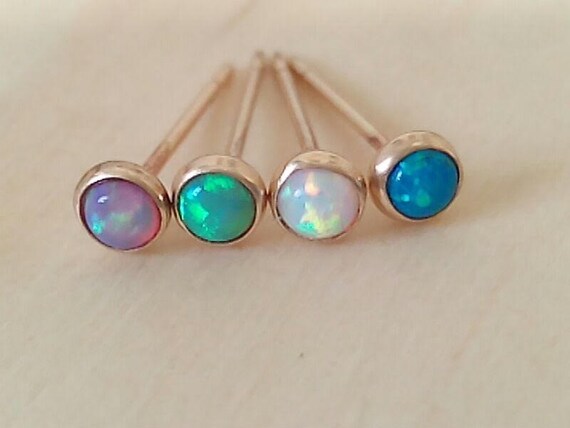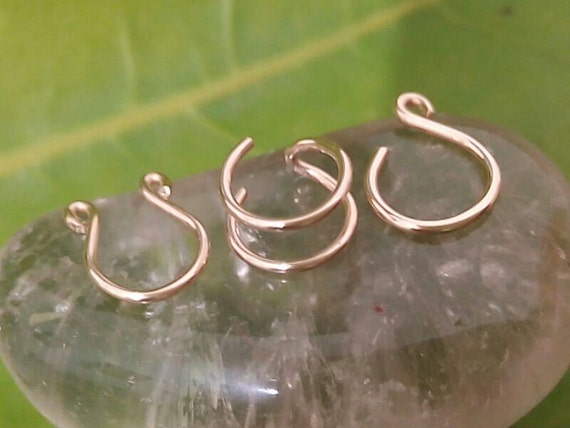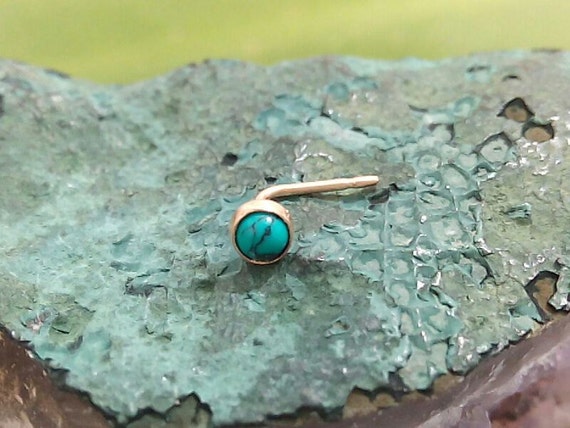 Until next time, stay crafty (and buy handmade)!
-Katie