Wall art, big or small, is a great way to decorate any room. With Etsy shop
ClavinInc
, you've got plenty of options to choose from – in fact, over 400 items in stock! Based in New Bedford, Massachusetts,
ClavinInc
specializes in high quality prints of nautical charts, custom sports stadium blueprints and more. Right now,
ClavinInc
is offering a special coupon code –
sept20
– for 20% off your order! Here's my top 3 items from Etsy shop
ClavinInc
: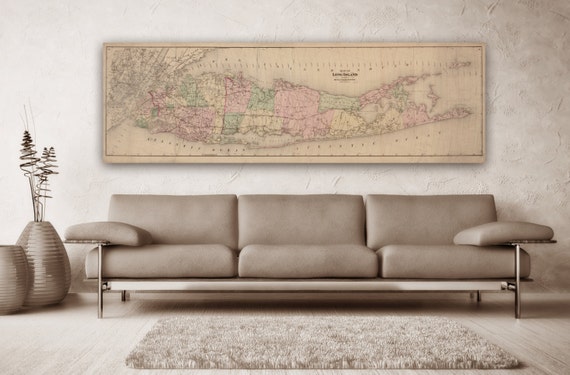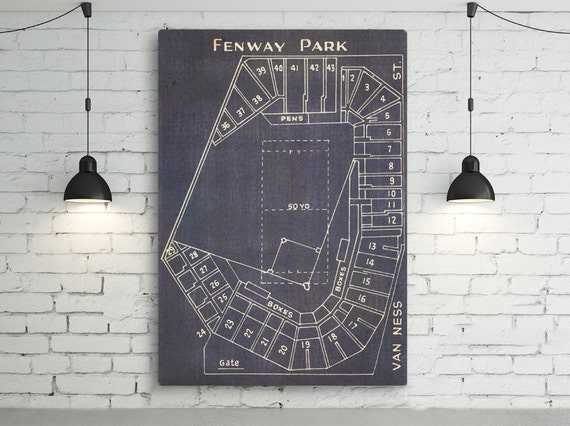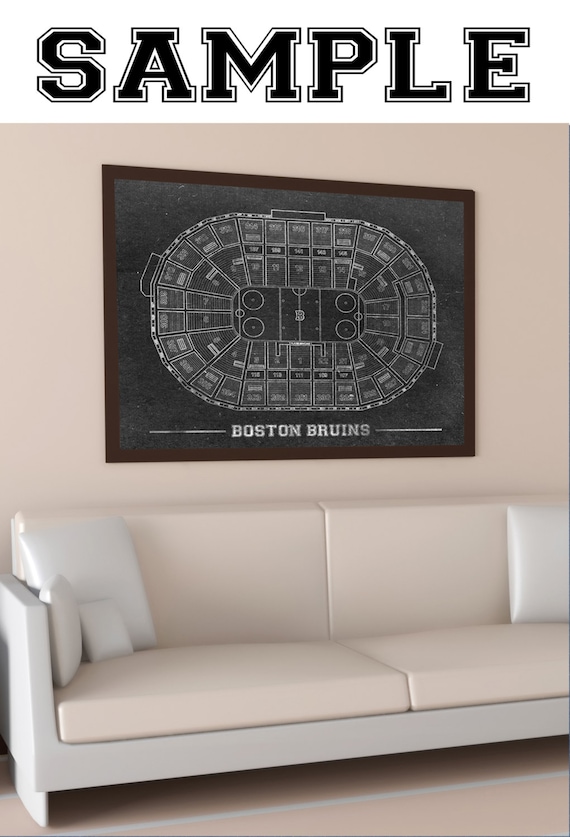 Until next time, stay crafty (and buy handmade)!
-Katie