Whether you're writing your resume for the first time, or updating it for a new job application, you want to make it stand out. Professional, but eye-catching. For most jobs, there is a large stack of applicants' resumes, and it's important for yours to catch the eye of the human resources manager who is reviewing them. Designing your resume on your own can be hard, so why not let Etsy shop
ScribbledNapkin
do it for you? Opened in 2012,
ScribbledNapkin
offers resume templates that you can easily customize with your information, as well as other graphic design services.
ScribbledNapkin's resume templates
are an instant download, and come with easy to follow instructions, as well as a FAQ page. Right now, if you use coupon code
SAVETWO
, you can get two resume templates for $20! Here's my top 3 picks from Etsy shop
ScribbledNapkin
: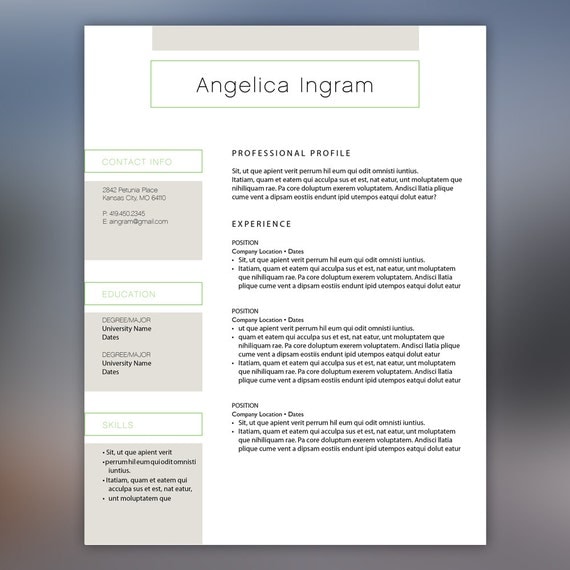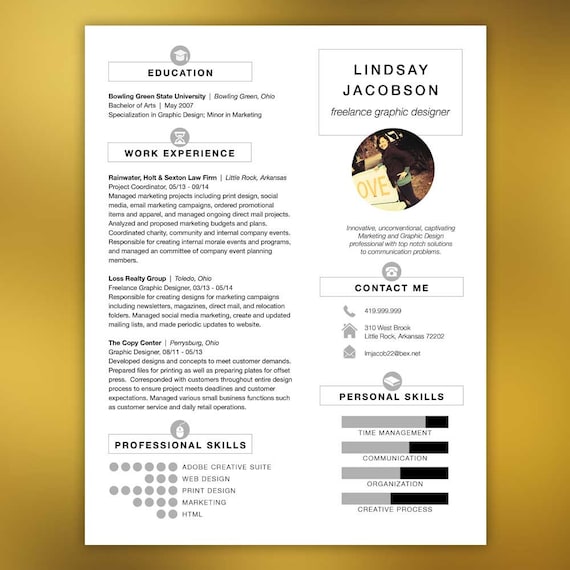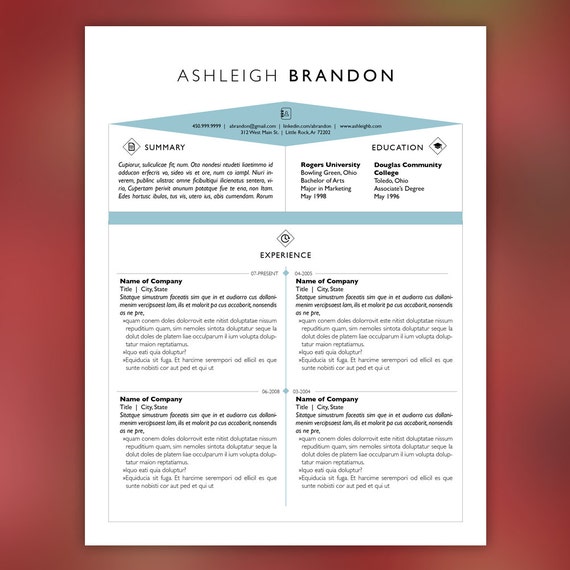 Until next time, stay crafty (and buy handmade)!
-Katie