The owner:
Tamara
from Grand Forks, ND
The products: Handcrafted crystal, pearl & gemstone jewelry
Fun facts: Having gained an interest in beading and jewelry making from her mother-in-law, Tamara decided to open an Etsy shop to express her love of crafting. Tamara is a proud U.S. Air Force wife, who loves to spend time with her two puppies.
Reviews & Sales: Glowing, positive reviews and 96 sales 🙂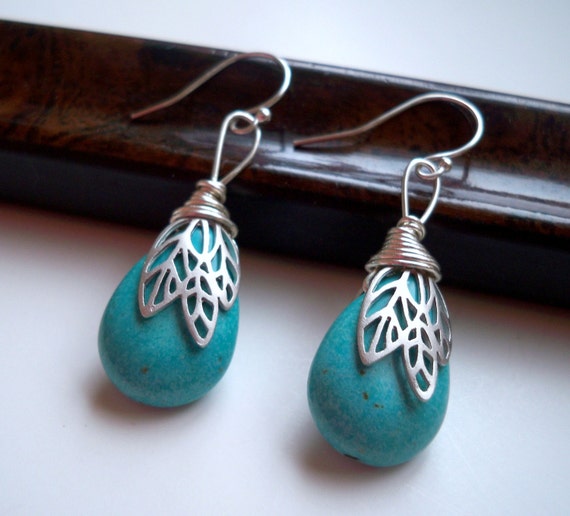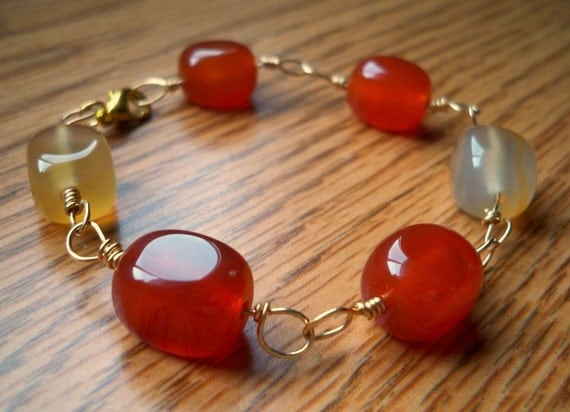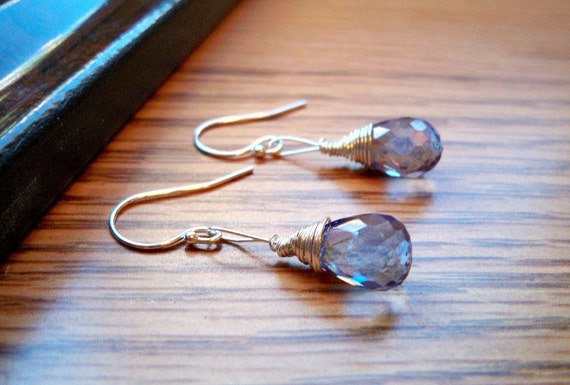 Until next time, stay crafty (and buy handmade)!
-Katie