The owner:
Jamie
, from Las Vegas, NV
The products: Alice in Wonderland themed party supplies & decor
Fun facts: After struggling to find Alice in Wonderland themed items for her daughter's birthday party, Jamie created the party decor and supplies she needed. Inspired by her creations, and knowing the need for her products, she opened her Etsy shop to share her creations with us!
Reviews & Sales:
Since opening less than a year ago,
MadInWonderland
has had an impressive 150+ sales with glowing reviews!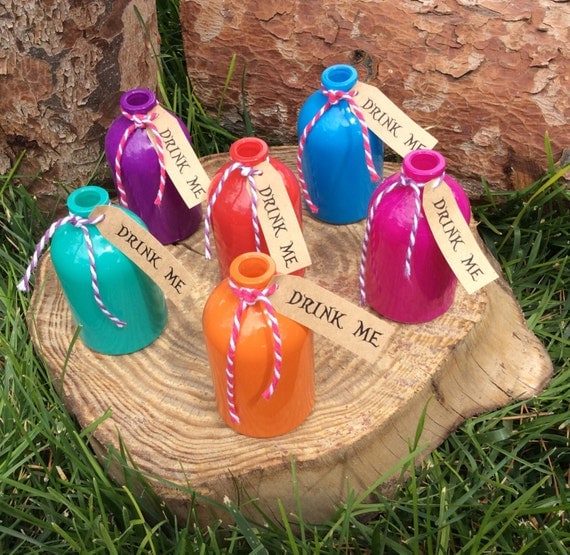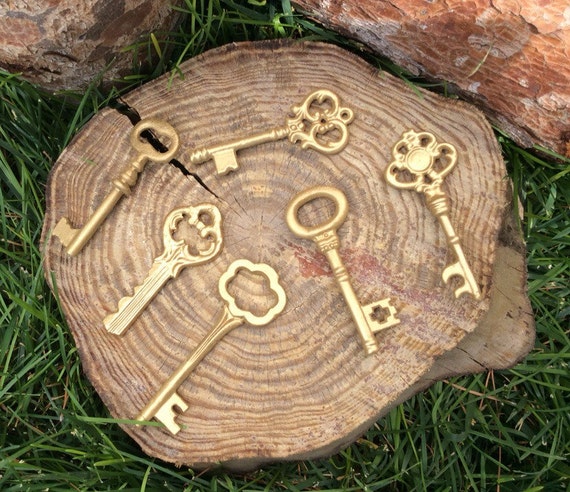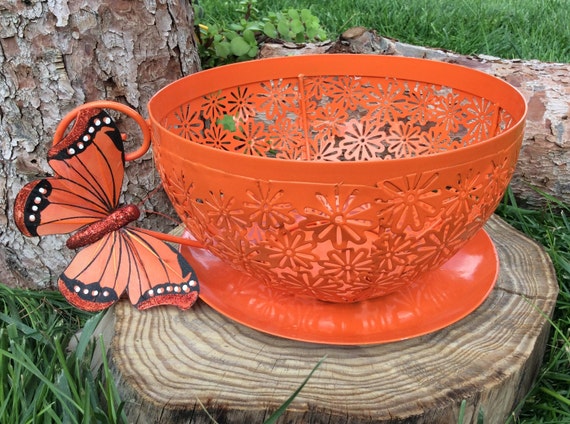 Until next time, stay crafty (and buy handmade)!
-Katie