The products: Handcrafted necklaces, bracelets & more made with semi-precious stones, 14k gold & other high-quality materials. Use coupon code SURPRISE15 for 15% off the entire store!
Fun facts: Owner Stephanie moved to Los Angeles, CA, after graduating from the University of California, Berkley. She feels that certain gemstones and colors can play a huge role in our lives, and can help heal our emotions, as well as help us to focus & embrace our creativity.  With 350+ items in stock, there's plenty of gorgeous jewelry options to choose from. $1 from each order will go to a non-profit or charity at the end of the year – you can shop and give back at the same time!
Reviews & Sales: With an average of 5 stars for reviews, Stephanie's shop has over 2,300 sales!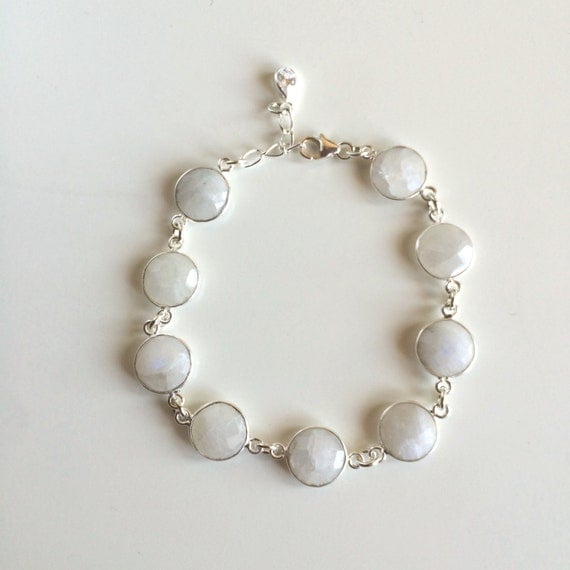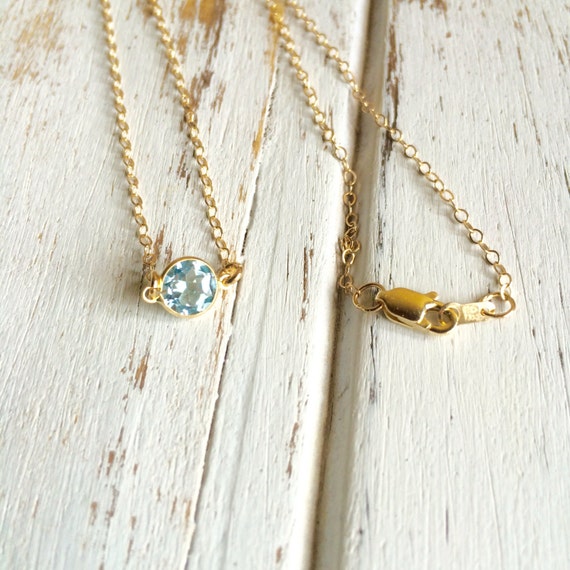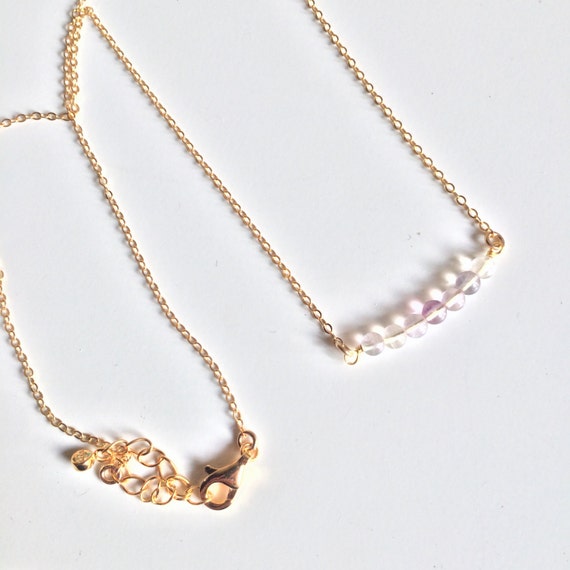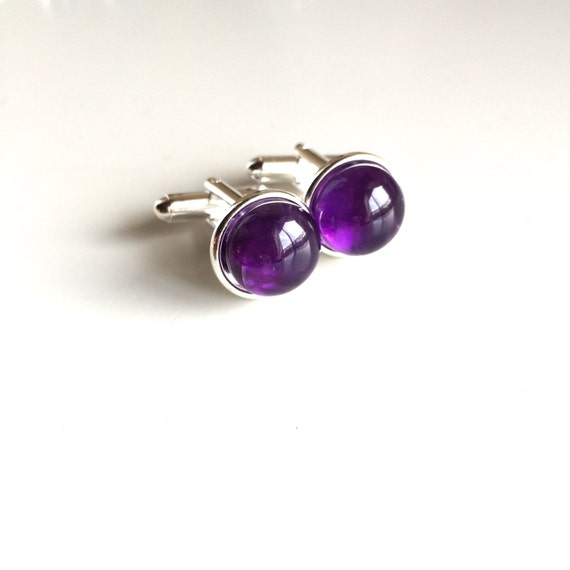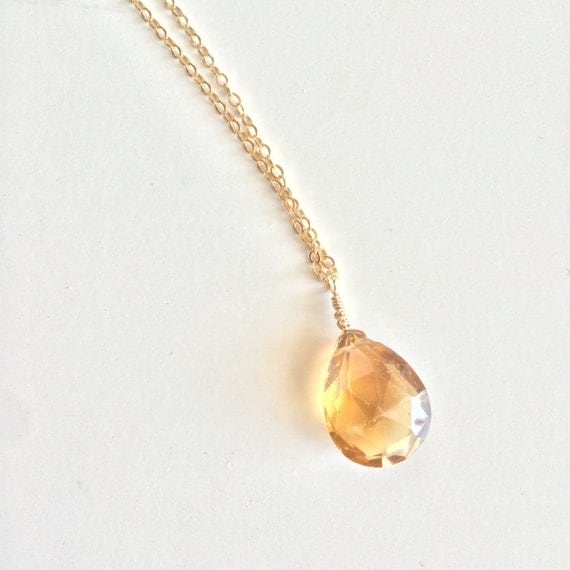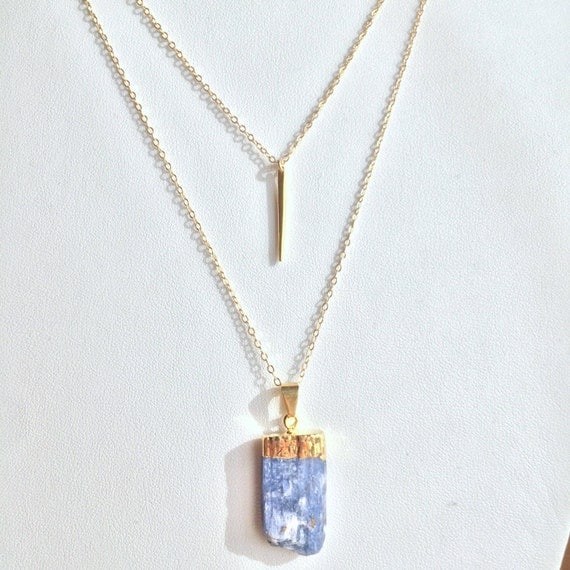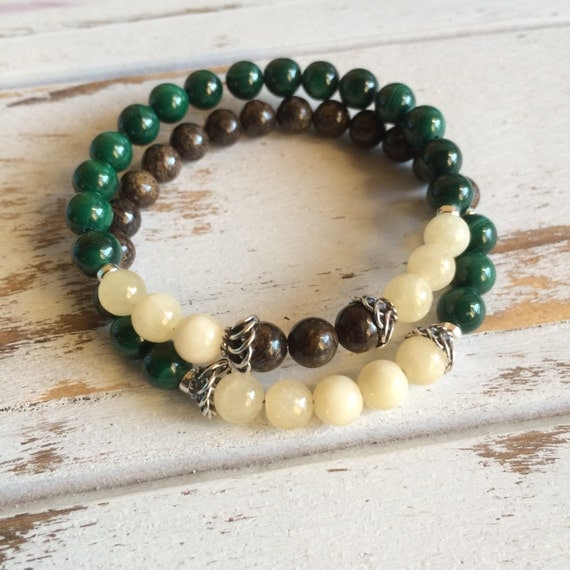 Until next time, stay crafty (and buy handmade)!
-Katie