The owner:
JK
from Clinton, AR
The products: Creative & colorful art quilts – all made by hand (no machines here!) with archival materials.
Fun facts: Inspired by her late grandmother, JK has worked in several art forms over the years, and fell in love with fabric once she began to work with it. JK especially loves working with ocean themes. 🙂
Reviews & sales: Only one sale & one review so far, but it's a 5 star review!
Here's a very special top 7 items from Etsy shop
OceanDaz
: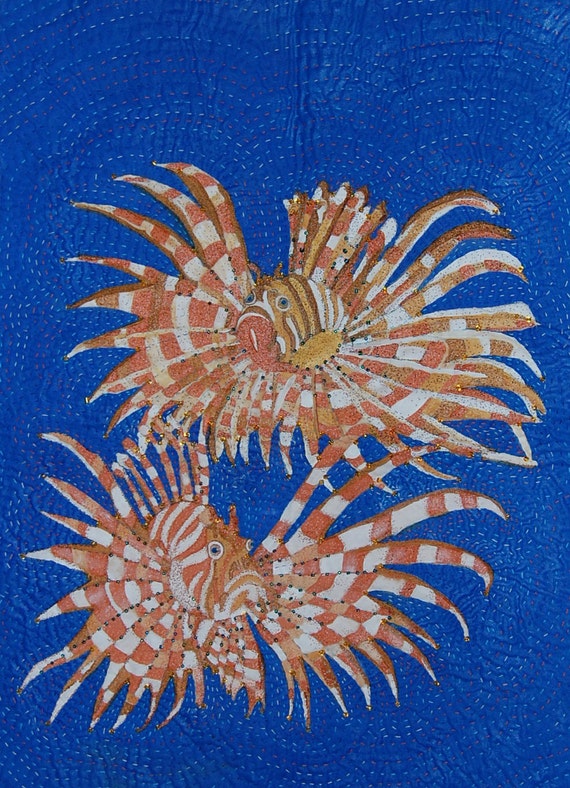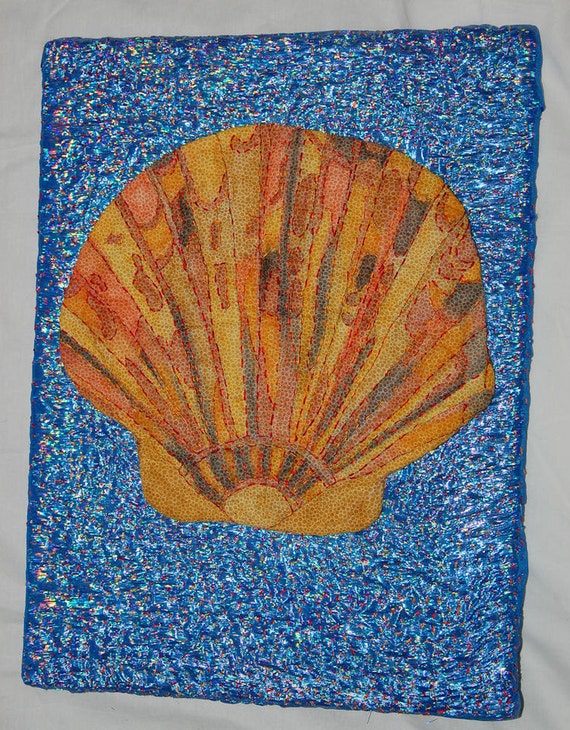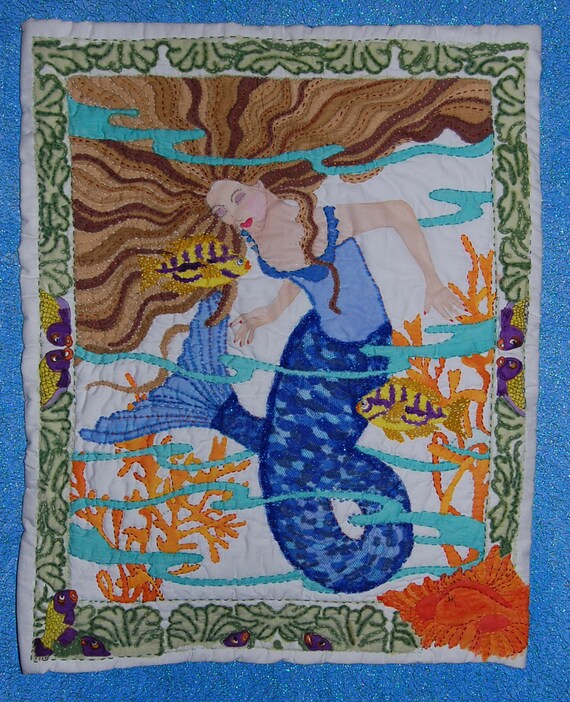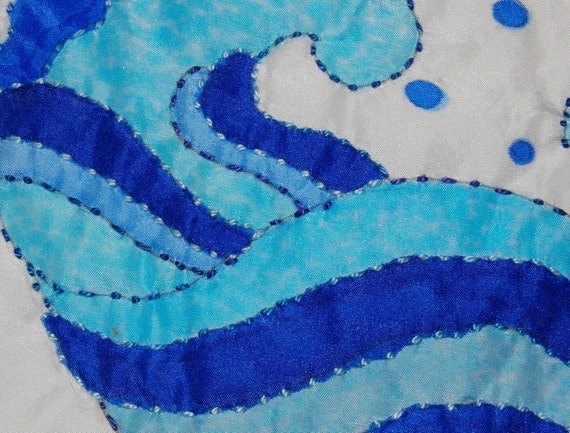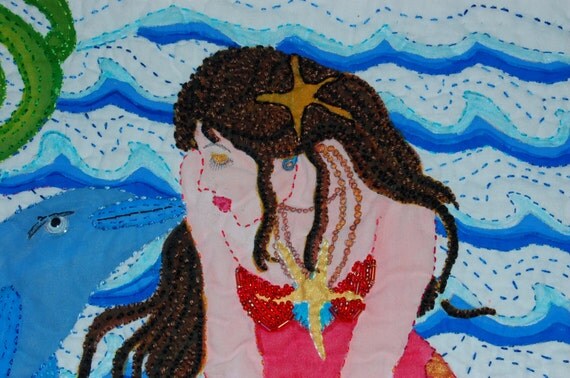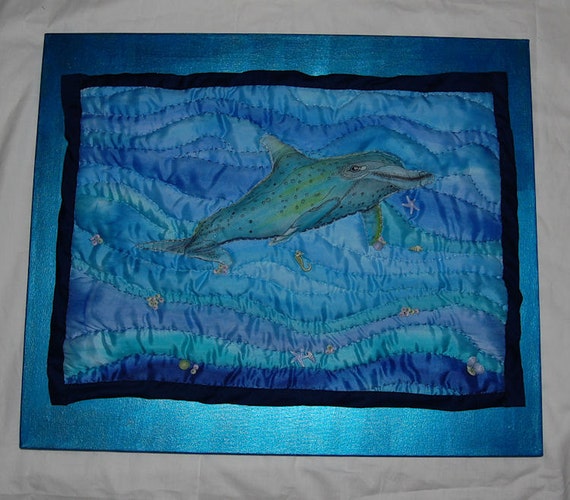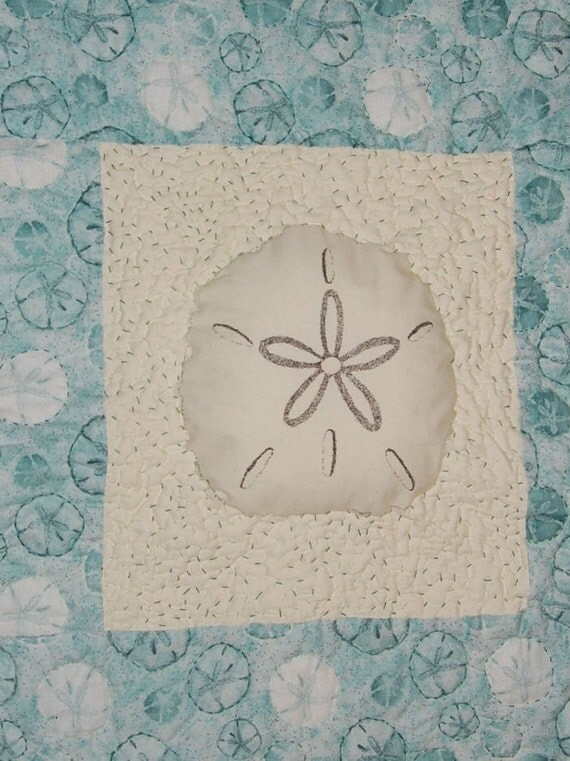 Until next time, stay crafty (and buy handmade)!
-Katie