The owner:
Daniel
, from Deer Park, NY
The products: A HUGE variety of gorgeous beads & findings, including agate, crystal & turquoise. EagleBeadz is currently having a sale – 25% off hematite, findings & pendants – no coupon necessary!
Fun facts: With over 5200 items in stock, there's certainly plenty to choose from.
Reviews & Sales: EagleBeadz has only been open for a little over a month, but has already amassed a very impressive 590 sales & glowing reviews!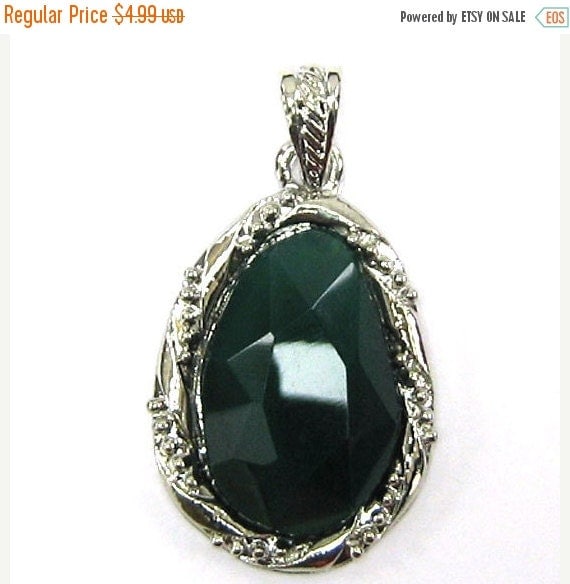 Until next time, stay crafty (and buy handmade)!
-Katie