The products:  Unique acrylic & mixed media paintings
Fun facts:  Lindsy, who has lived in Oregon her whole life, loves spending time with her friends and family. Pouring her soul and style into each painting, she focuses on treasured experiences and moments as her inspiration for her acrylic & mixed media works.
Reviews & Sales:
HeartOfIzelle
just opened a few days ago, so no reviews or sales just yet!
Here's my top 3 favorite picks from Etsy shop HeartOfIzelle!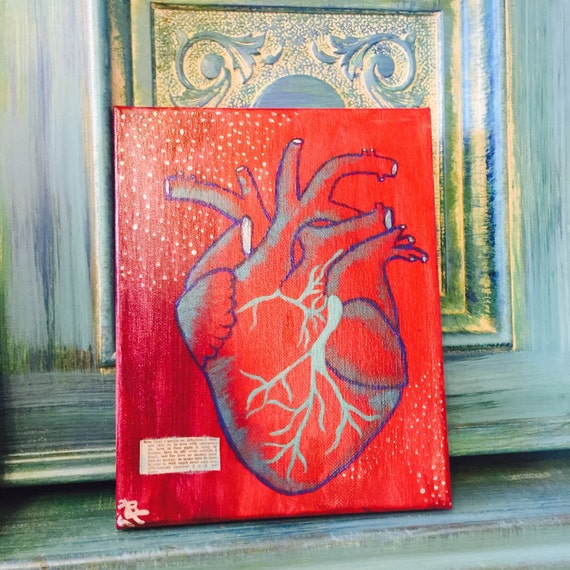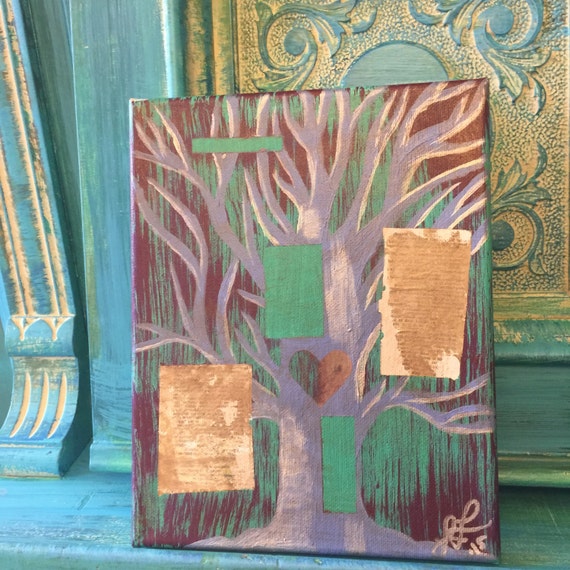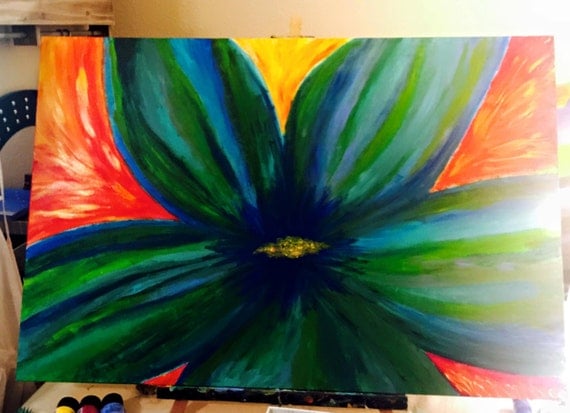 Until next time, stay crafty (and buy handmade)!
-Katie