The owner:
Karyn
from Johnson City, TN
The products:  Colorful, handmade boutique clothing for little girls and boys – use coupon code CRAFTY2 for 25% off your order!
Fun facts:  Sewing skills are prominent in Karyn's family – one of her ancestors was the personal tailor for General Robert E. Lee!
Reviews & Sales:
  850+ sales and amazing reviews –
PinkMouseKids
has a lot of happy customers!
Here's my top 3 favorite items from Etsy shop PinkMouseKids: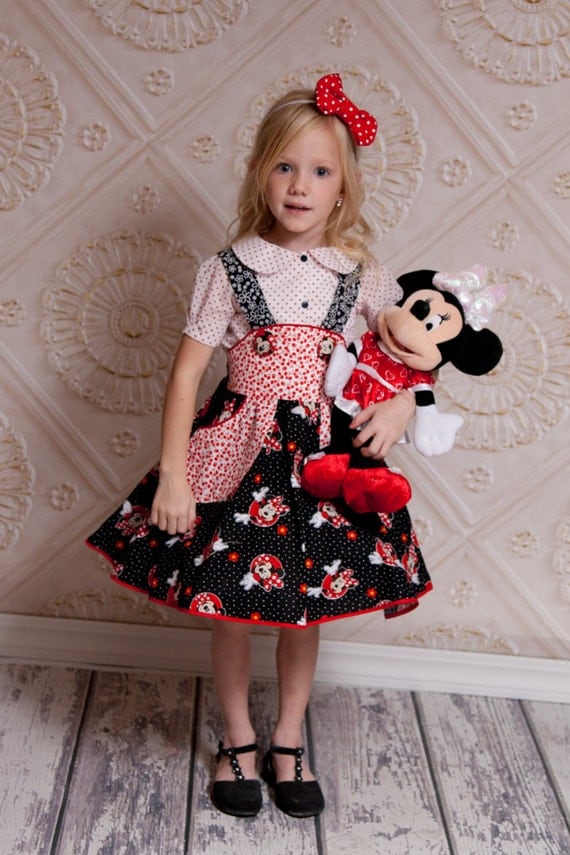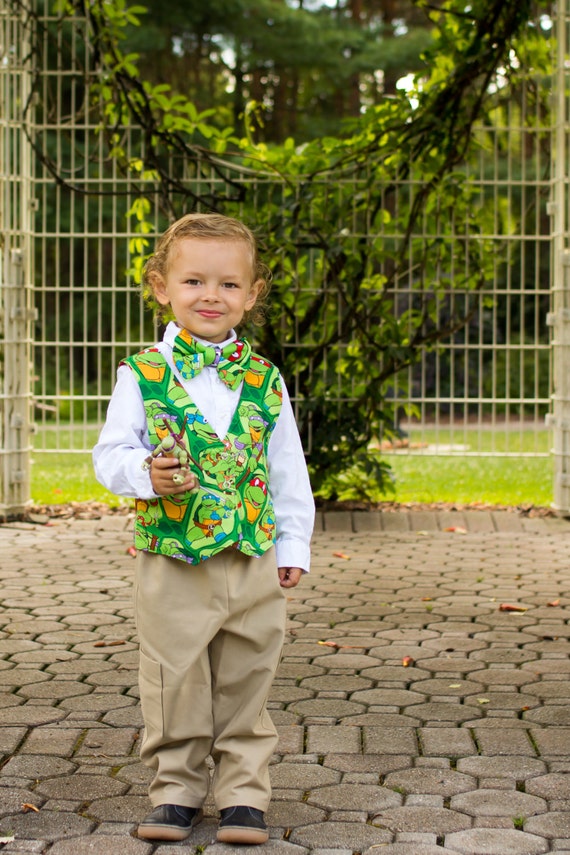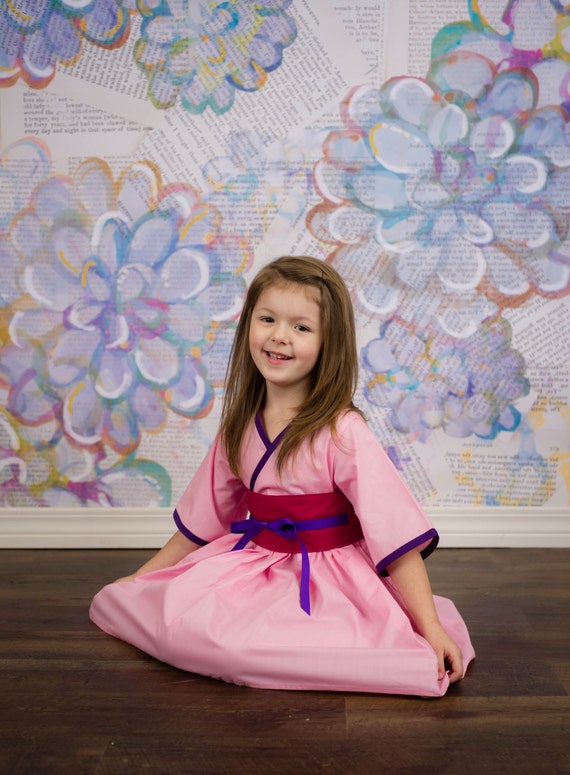 Until next time, stay crafty (and buy handmade)!
-Katie