The products:  Fun & colorful felted home decor, including felt flower arrangements and succulent gardens.
Fun facts:  Giedra loves working with natural materials, like wool, wood and bark, and enjoys spending time outside.
Reviews & Sales:
mellsva
has 1700+ sales and plenty of glowing reviews!
Here's my top 3 favorite picks from Etsy shop mellsva: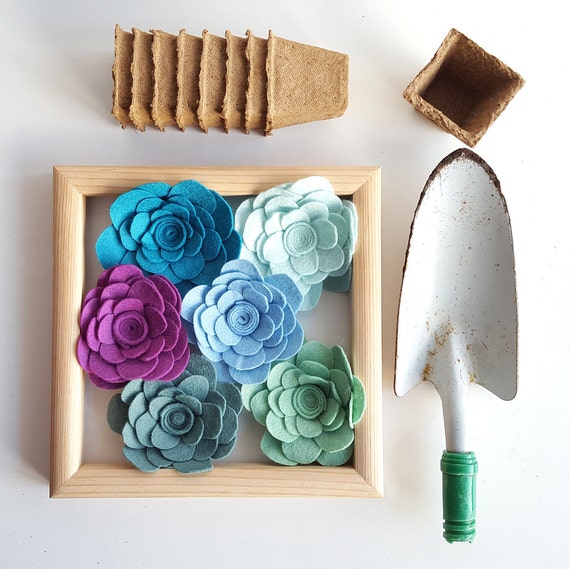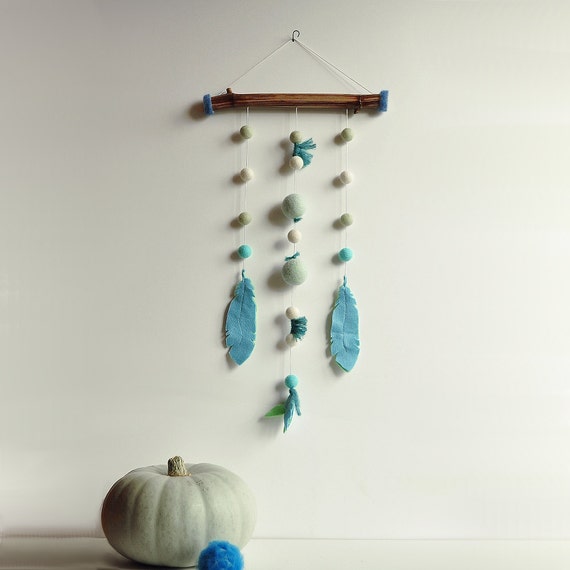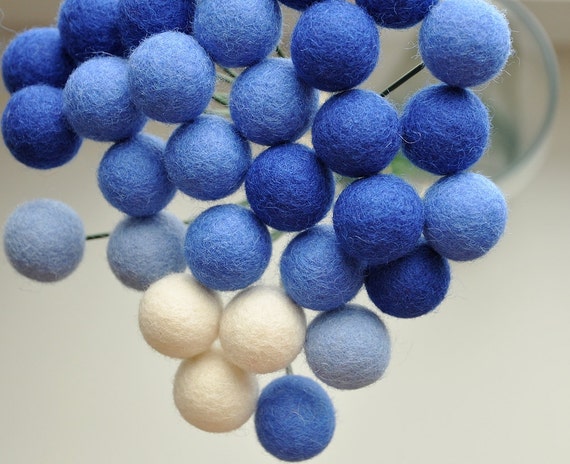 Until next time, stay crafty (and buy handmade)!
-Katie