The products:  Creative glass home decor & gifts – recycled bottle clocks, beaded serving sets, and more. Free gift with every purchase!
Fun facts:
If you're ever in the area,
Aramica
has a beautiful shop in Camden Market, London, filled with beautiful recycled & blown glass items.
Reviews & Sales: 94 sales and good reviews!
Here's my top 3 favorite items from Etsy shop
Aramica
: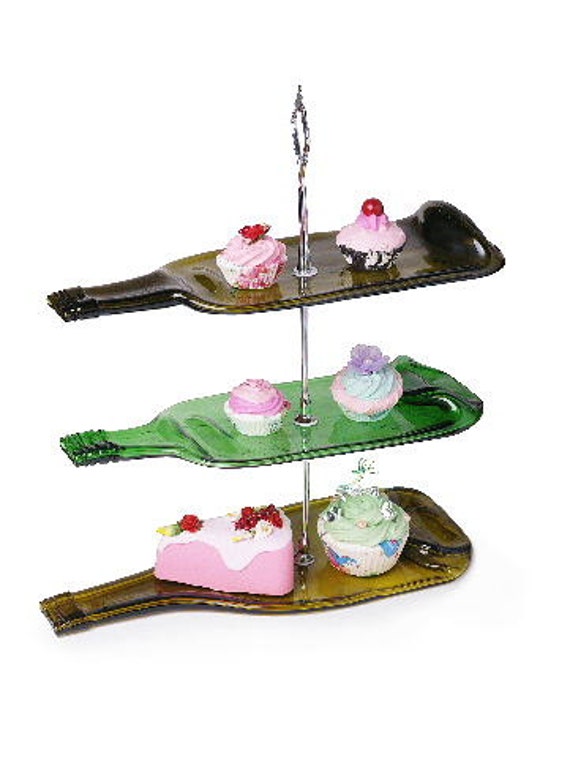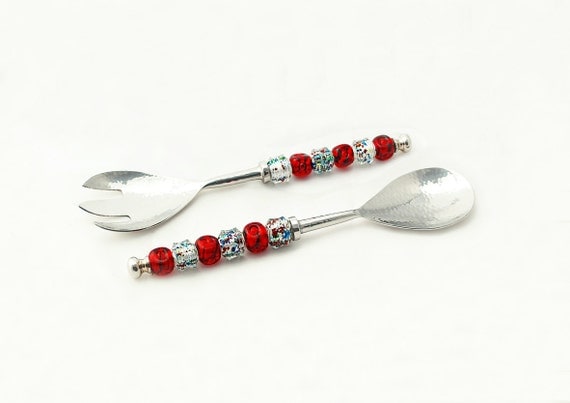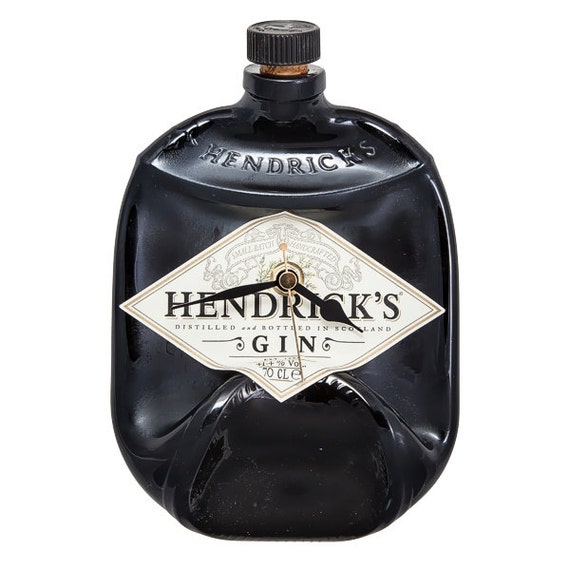 Until next time, stay crafty (and buy handmade)!
-Katie