The products:  Handmade jewelry featuring miniature glass bottles, crystals and steampunk inspired elements.
Fun facts:  Amanda is the vocalist for
Saphyre Rain
, a band dedicated to suicide prevention & awareness – All profits from the shop goes towards this worthy cause!
Reviews & Sales: 4 sales and 1 glowing review so far!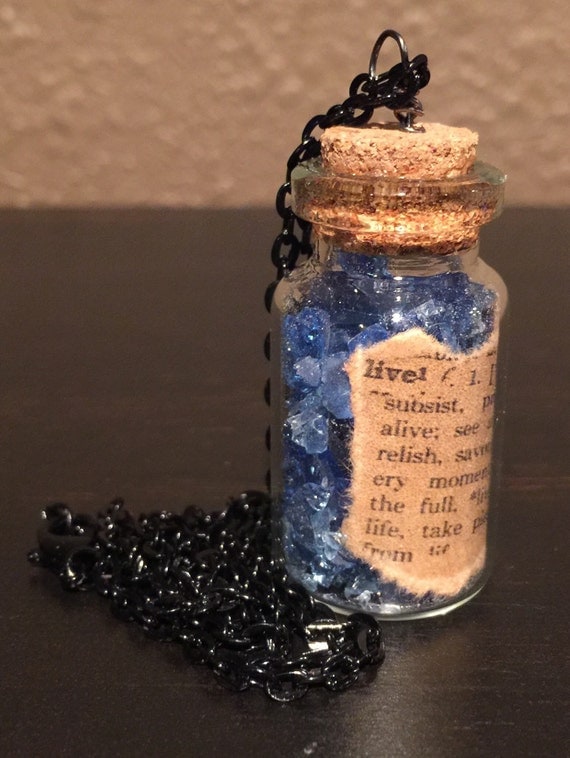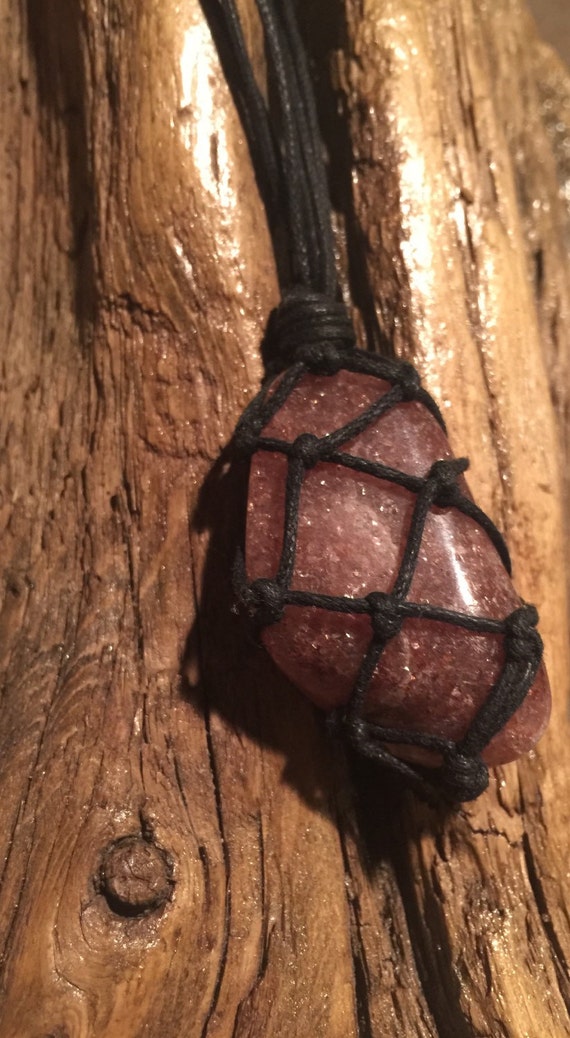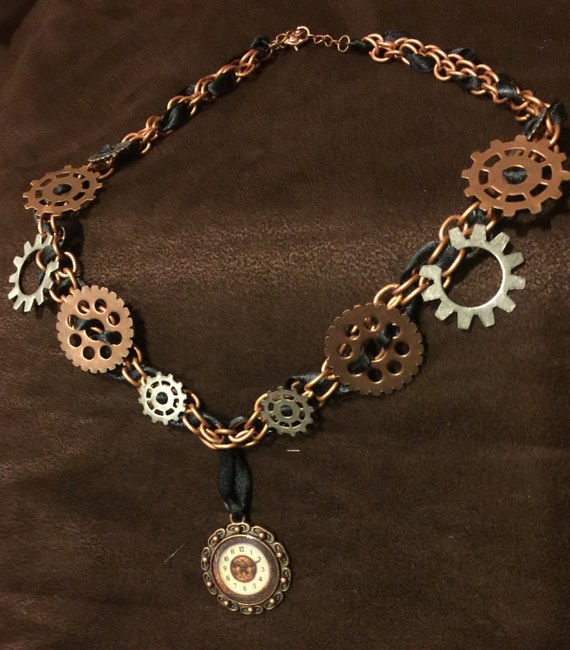 Until next time, stay crafty (and buy handmade)!
-Katie