The products:  Handcrafted leather butterfly brooches and jewelry accessories.
Fun facts:
  With 16 colorful leather butterfly items currently in stock, there's plenty of beautiful items to choose from! My favorite is the
Blue Leather Butterfly Brooch
.
Reviews & Sales:  3 sales and one glowing review 🙂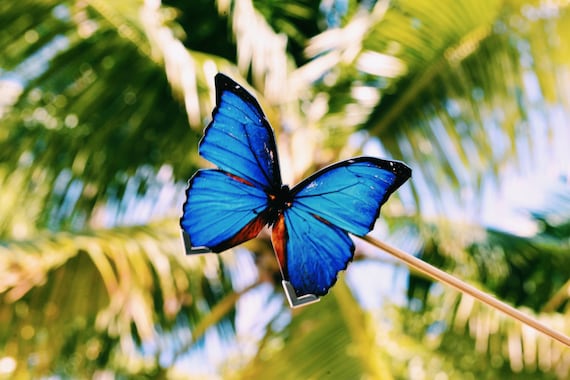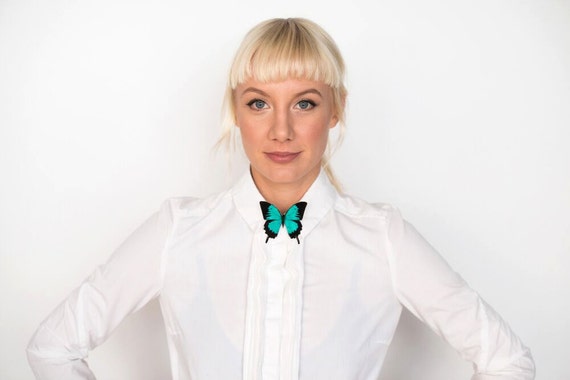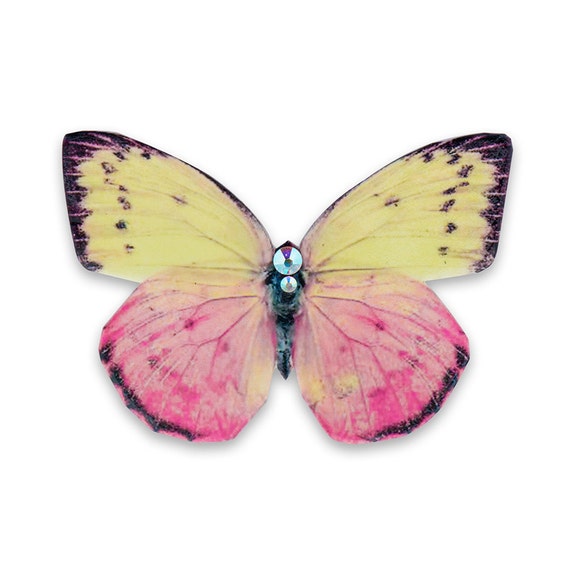 Until next time, stay crafty (and buy handmade)!
-Katie