The products:  High-quality diamond necklaces, rings & more, inspired by Italian designs.
Fun facts:  With years of experience in the diamond trade, La Spezia's owners' main focus is the customer's satisfaction – making each sale the best possible experience for every customer.
It's a bit hard to choose which items are my favorite – they're all so beautiful! – but here's 3 of my favorites: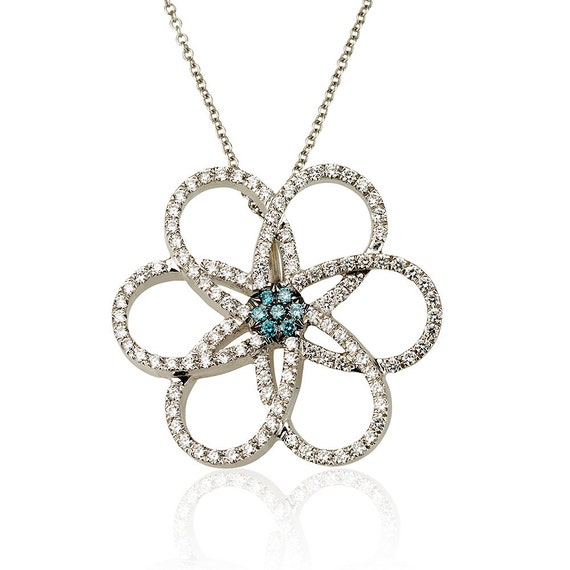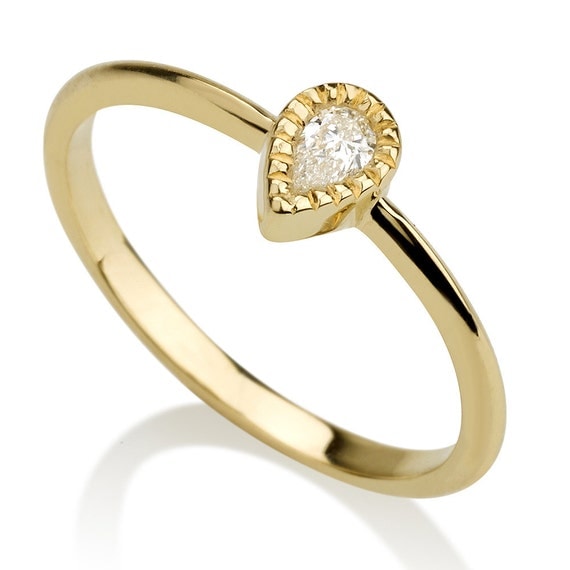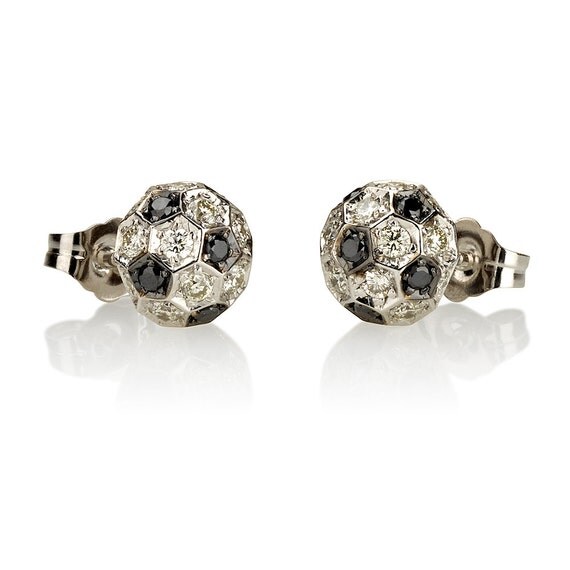 Until next time, stay crafty (and buy handmade)!
-Katie