The products:  Eco-friendly, stylish dog leashes & collars. Use coupon code THANKU10 for 10% off your purchase between 2/20/16 and 3/13/16!
Fun facts:  Blending care for the environment and for animals, ForeverMootsy's products are made with 100% cotton rope & are hand-dyed in Long Beach, CA.
Reviews & Sales:  31 sales and a 5 star average review rating!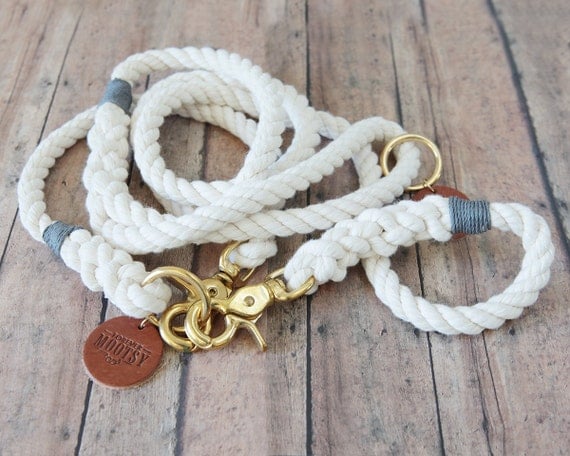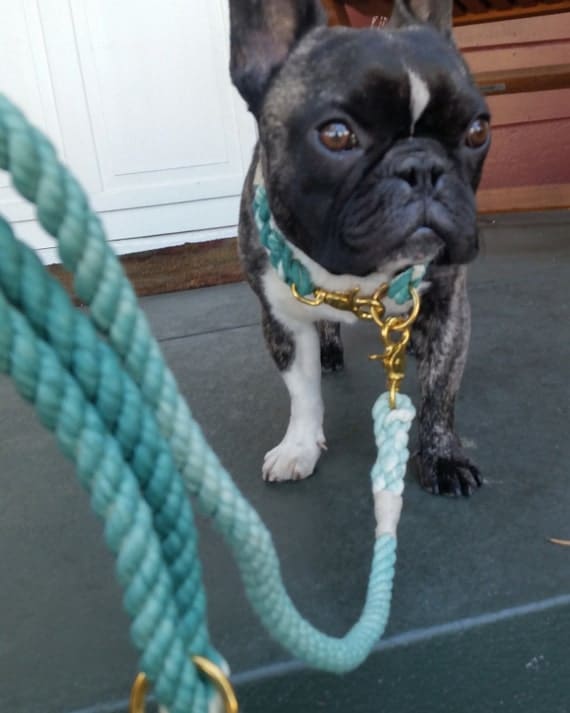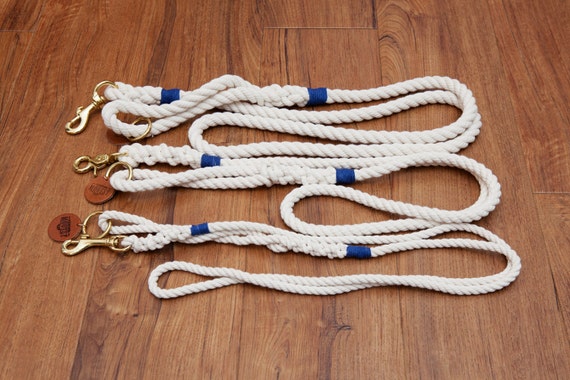 Until next time, stay crafty (and buy handmade)!
-Katie