The products:  Colorful handmade quilts & original quilt patterns, made thoughtfully to make quilting a low-stress, fun experience.
Fun facts:  Karen has been quilting since 1966, and gladly welcomes questions from fellow quilters via the Etsy Contact button 🙂
Reviews & Sales:  A very impressive 4,000+ sales and a 5 star review rating.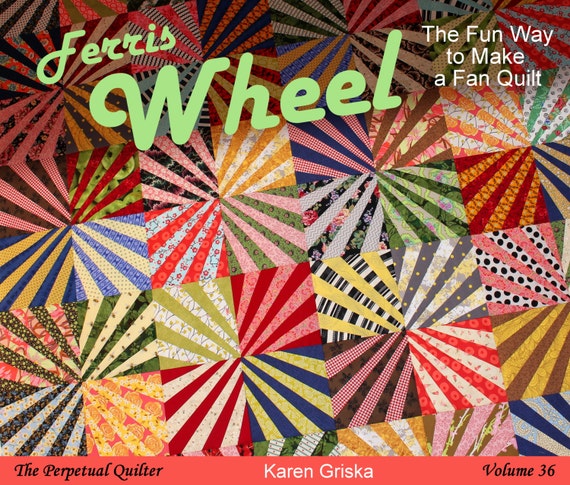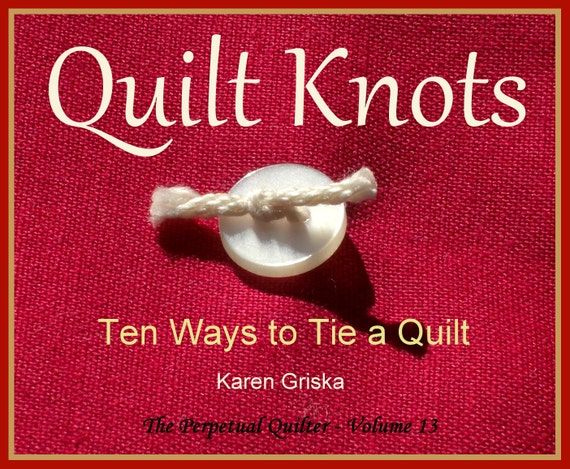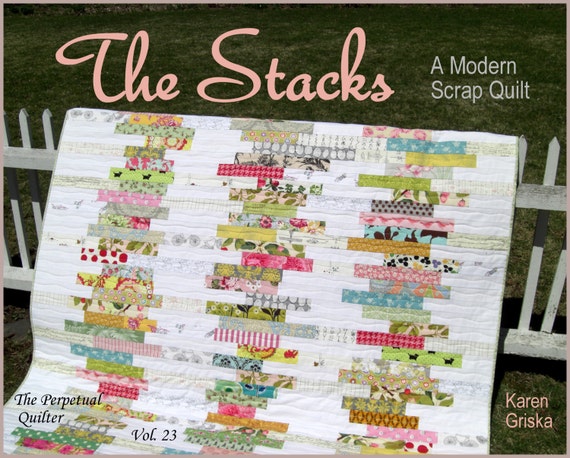 Until next time, stay crafty (and buy handmade)!
-Katie