The products: Handcrafted, all natural cold-process soaps & body scrubs. Carey is having a special Leap Day sale on February 29th from midnight to 11:59pm – use coupon code Leapyear29 for 29% off your order of $25 or more!
Fun facts:  InfiniteCreationsPa's products coming in a variety of scents, including vanilla, sweet apple and toasted coconut. You can get squeaky clean while smelling delicious!
Reviews & Sales: 1 sale (so far!) and one glowing, 5 star review 🙂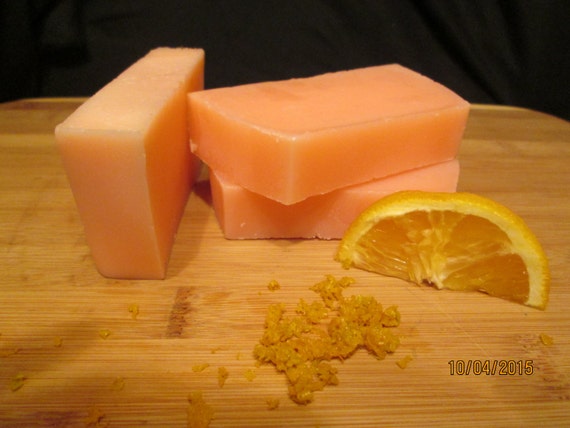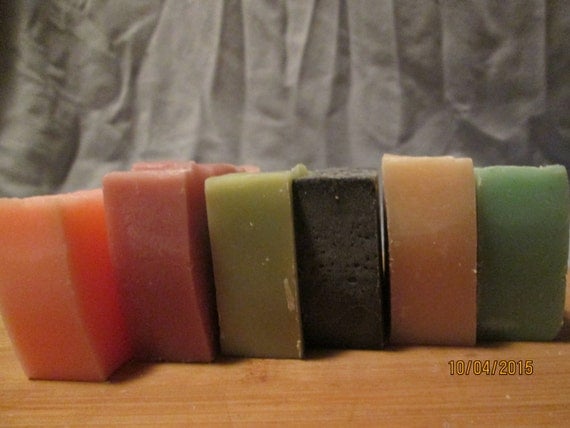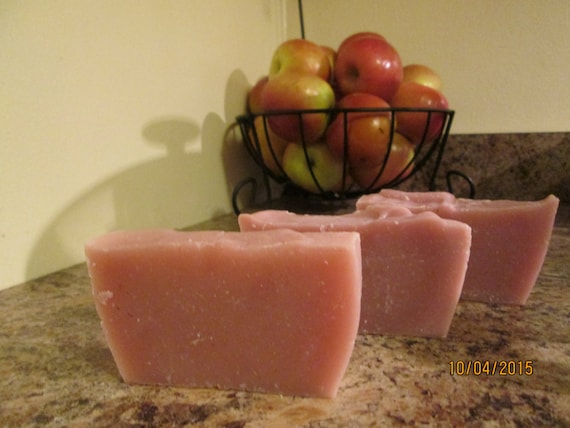 Until next time, stay crafty (and buy handmade)!
-Katie