The owner:
Emely
from Switzerland
The products:
  A fun, colorful assortment of stickers, labels, and more to make your personal planner stand out. Use coupon code
WELCOME
for 15% off your order!
Fun facts:  With a passion for graphic design, Emely loves creating a variety of unique stickers, and gladly accepts custom orders.
Reviews & Sales:  Opened in January 2016, EmelysPlannerShop has 97 sales and a 5 star average review rating 🙂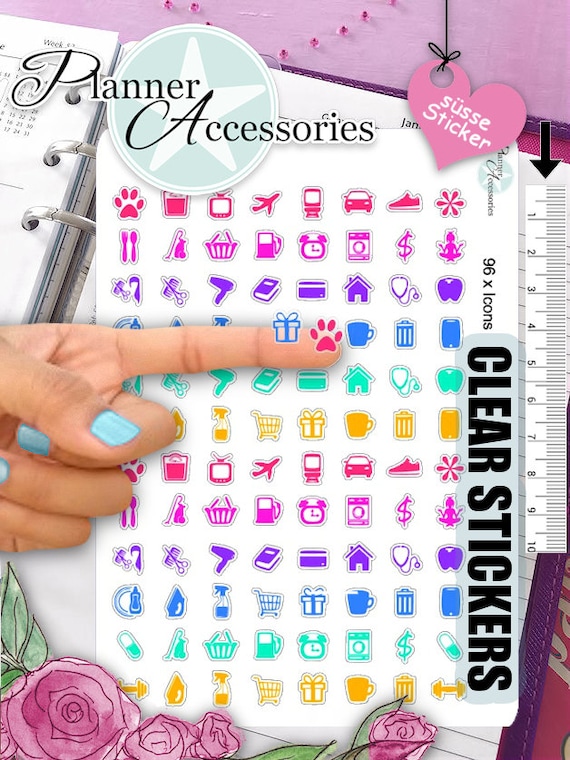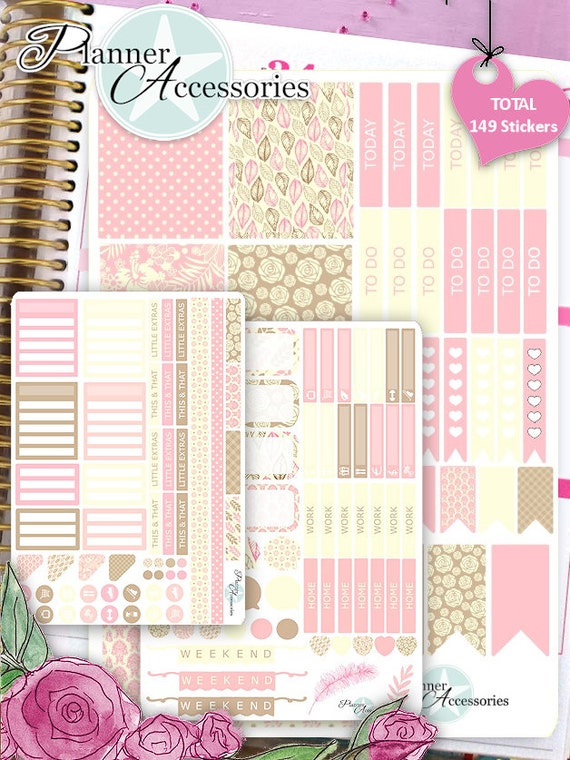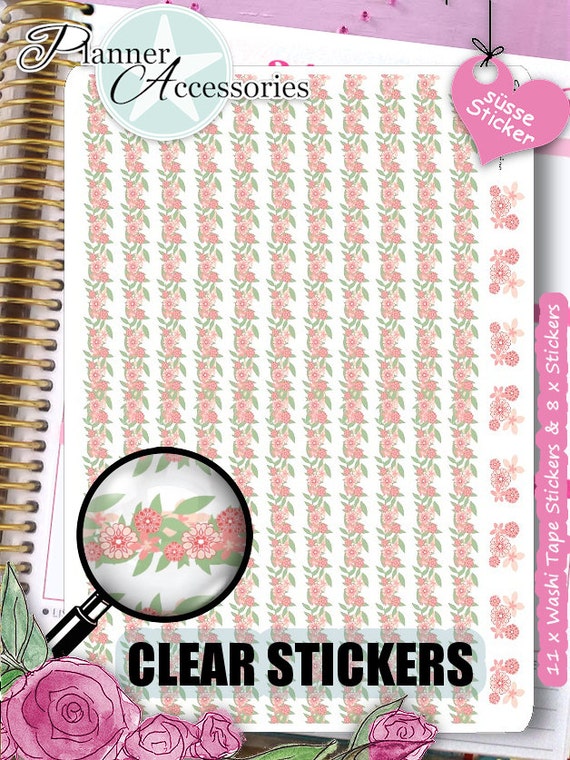 Until next time, stay crafty (and buy handmade)!
-Katie