The products:  Cupcake toppers, banners and more fun party supplies!
Fun facts:  HappyCraftyJoy has a nice assortment of Paw Patrol inspired party supplies, perfect for your little one's birthday party!
Reviews & Sales:  95 sales and a 5 star average review rating =)
Here's my top 3 favorite items from Etsy shop HappyCraftyJoy: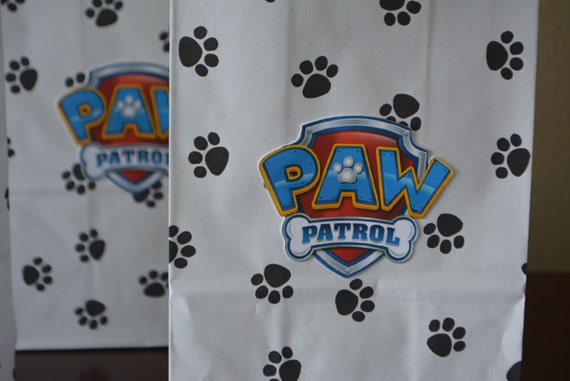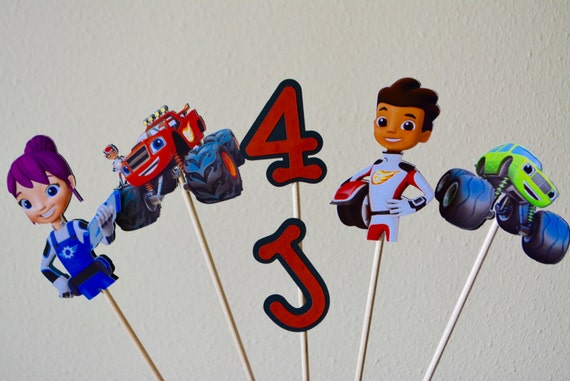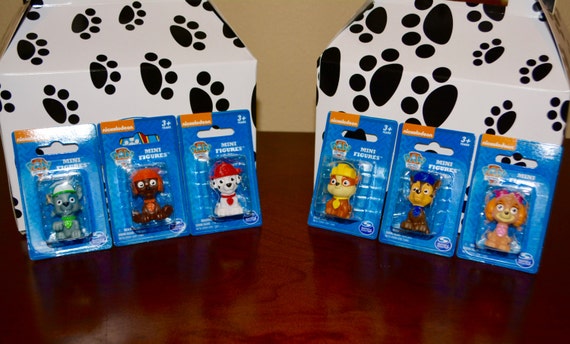 Until next time, stay crafty (and buy handmade)!
-Katie