The products:  Fun & colorful hats, scarves and more for the whole family.
Fun facts: Owner Niki has been teaching crochet classes for the past three and a half years.
Reviews & Sales:  9 sales and a 5 star average review rating
Here's my top 3 favorite items from Etsy shop
KnottyNiki
: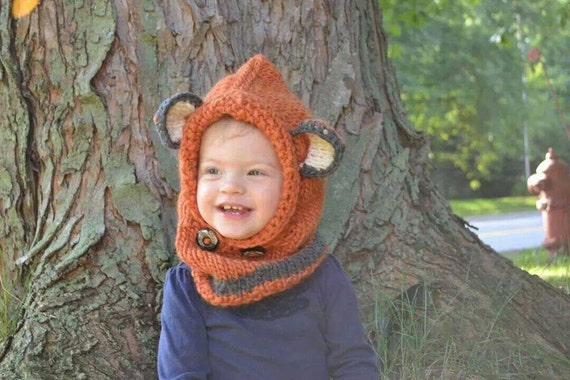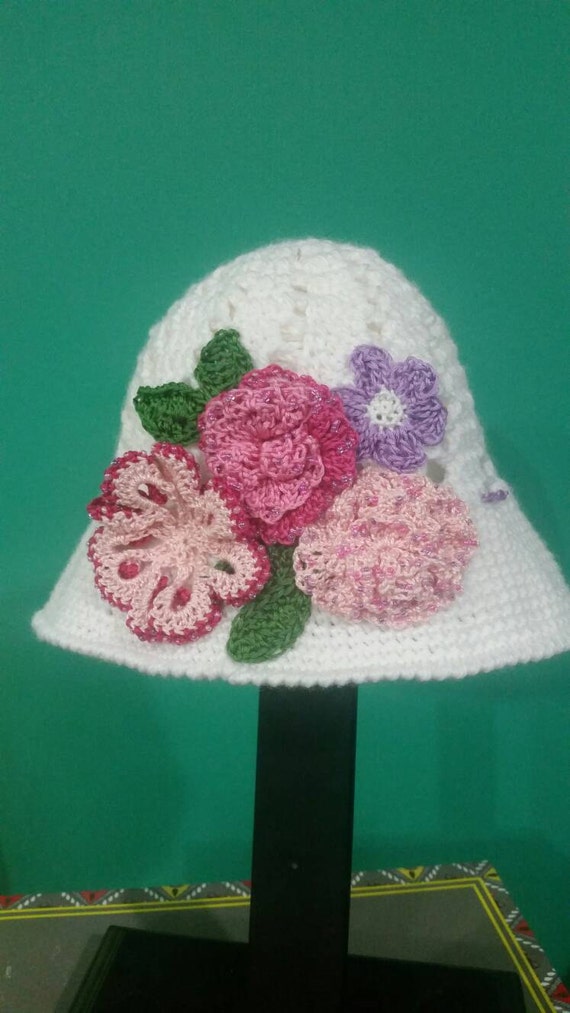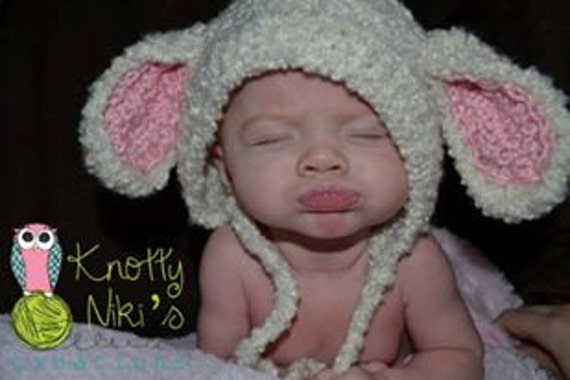 Until next time, stay crafty (and buy handmade)!
-Katie