The products:  Colorful, handmade rag dolls and stuffed animals with FREE SHIPPING for every order! (No coupon code needed)
Fun facts:  When Ula's first child was born, she sought toys made with natural materials but was unable to find any that she liked. Already an artist, Ula set out to create soft textile dolls and plushes perfect for children of all ages.
Reviews & Sales:  76 sales and a 5 star average review rating 🙂
Here's a very special top 7 favorite items from Etsy shop
TataDolls
: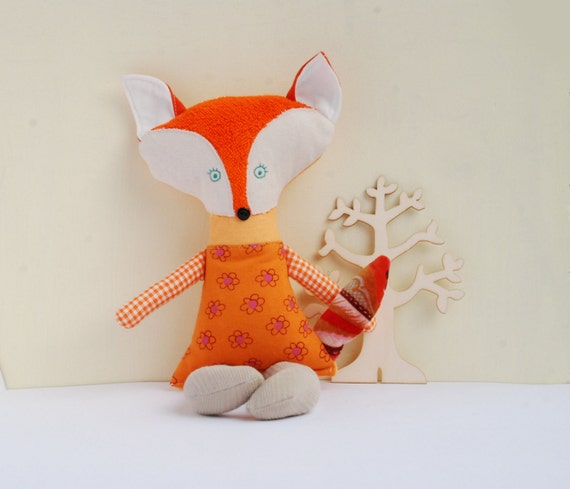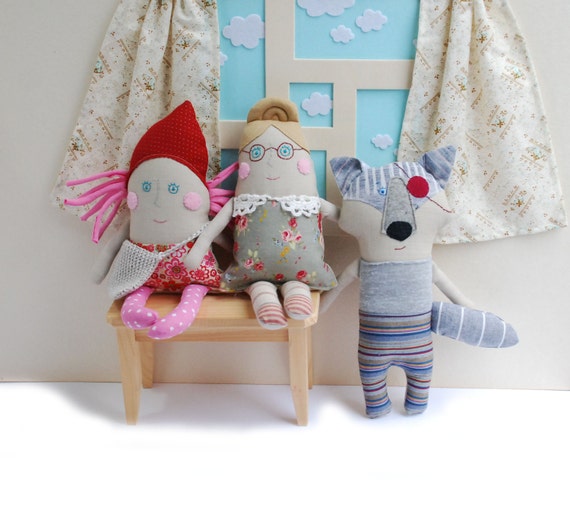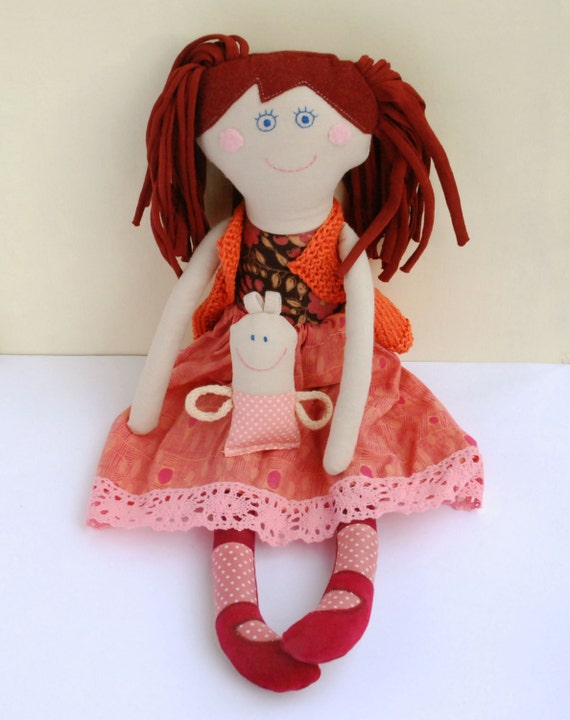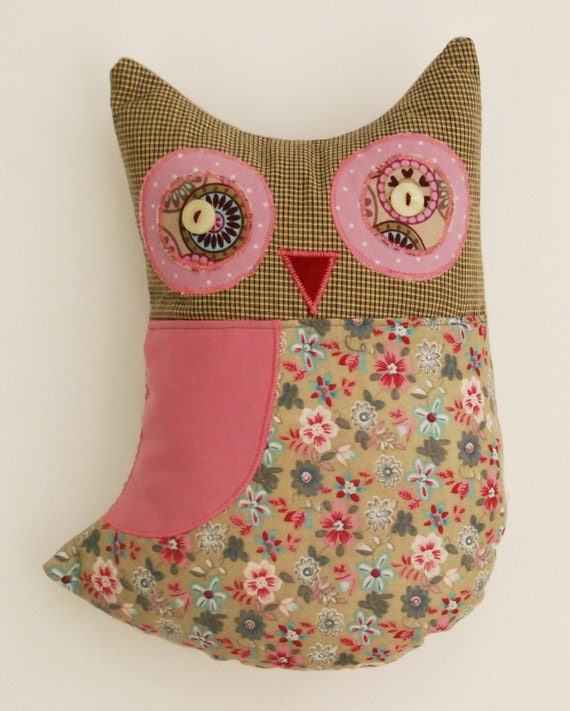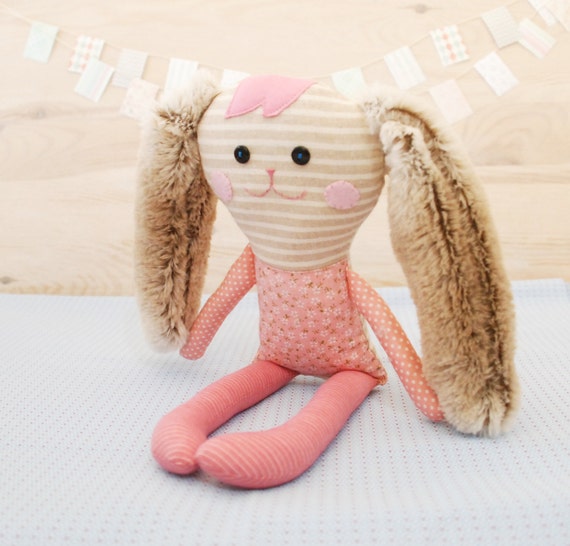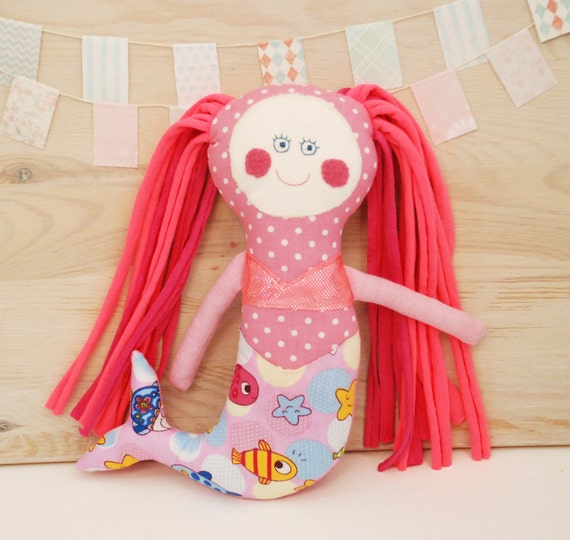 Until next time, stay crafty (and buy handmade)!
-Katie