The products: Fun, colorful origami Scottie dog earrings in a variety of quantities – perfect for party favors! Mention "craftygirlblog" at checkout for a FREE pair of earrings!
Fun facts: Earrings are also available in bulk quantities at wholesale prices!
Reviews & Sales: Having just opened a few weeks ago, willynillypopupshop has 1 sale and no reviews yet – totally normal for a new shop! I expect more sales and reviews will come soon =)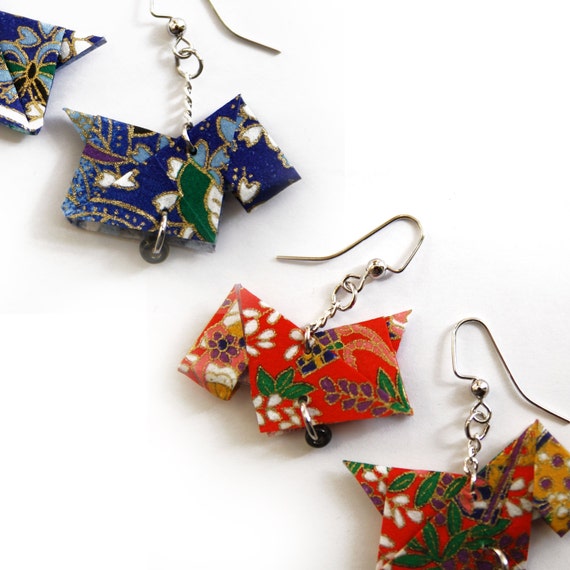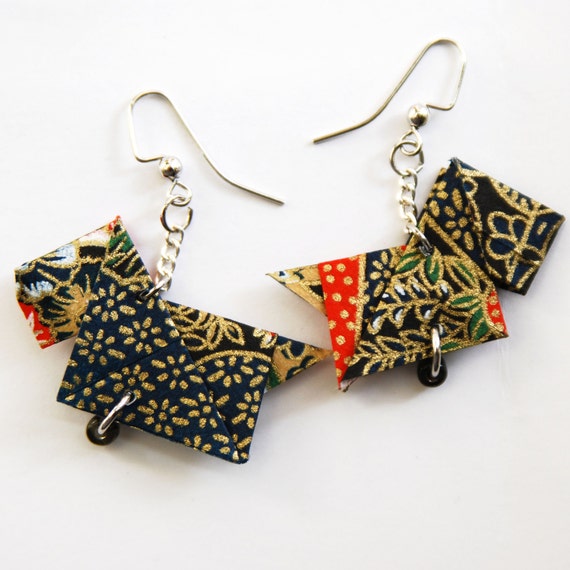 Until next time, stay crafty (and buy handmade)!
-Katie