Wedding season is fast approaching – that time of year, typically from May to early fall, when a bulk of couples decide to get married. Whether or not it's the sunshine, the warm temperatures, or just a convenient time of year depends entirely on the couple. I thought that doing a blog series on different wedding themes would be a great idea to showcase some crafty items from handmade sellers.
Today's featured theme is – you guessed it! – sunflowers. Bright, cheerful yellow, they can bring a lot of color to a wedding and go well with several other colors and materials. Here's some sunflower inspired wedding items that I think you'll like: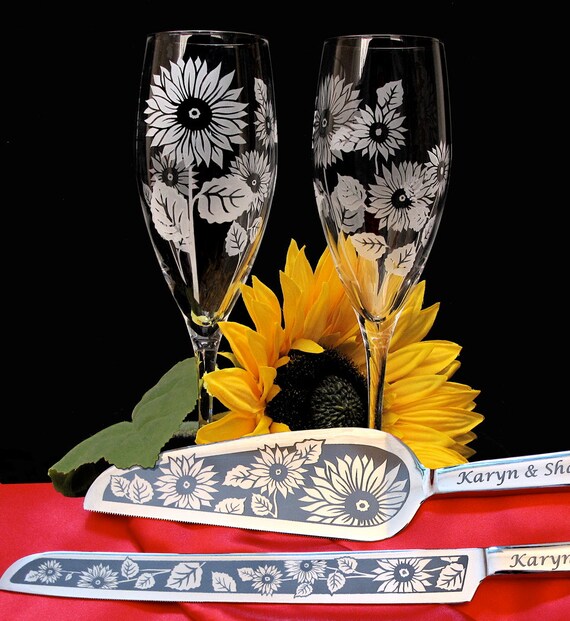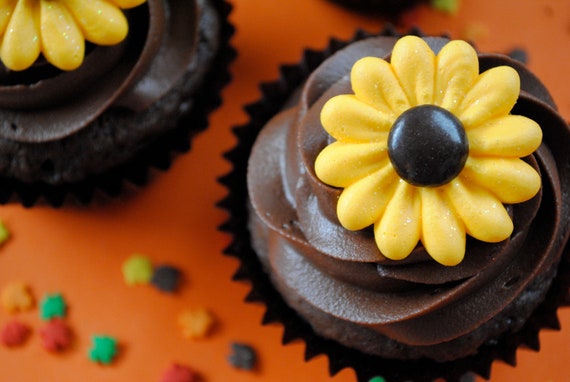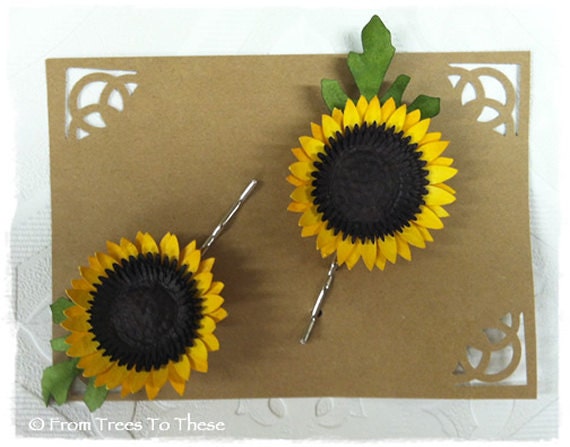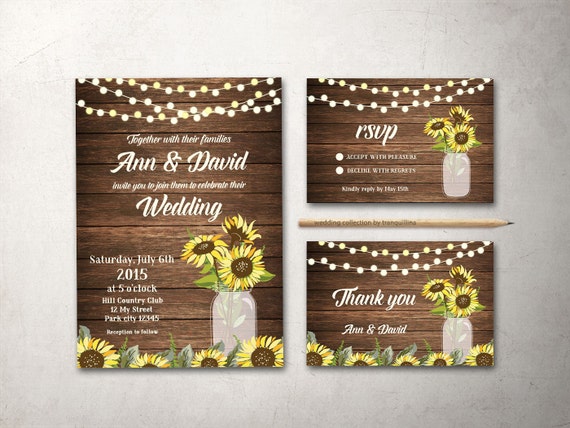 Until next time, stay crafty (and buy handmade)!
-Katie