The products: Shabby chic farmhouse-inspired decor for your home. After your purchase, you'll receive a special thank you coupon for 10% off your next order!
Fun facts:  Gina gladly welcomes custom orders, and looks forward to working with you to create your perfect home decor accent. 🙂 
Reviews & Sales:  Recently opened, EveryChicWay has 4 sales and a 5 star average review rating.
Here's a very special 7 favorite items from Etsy shop EveryChicWay: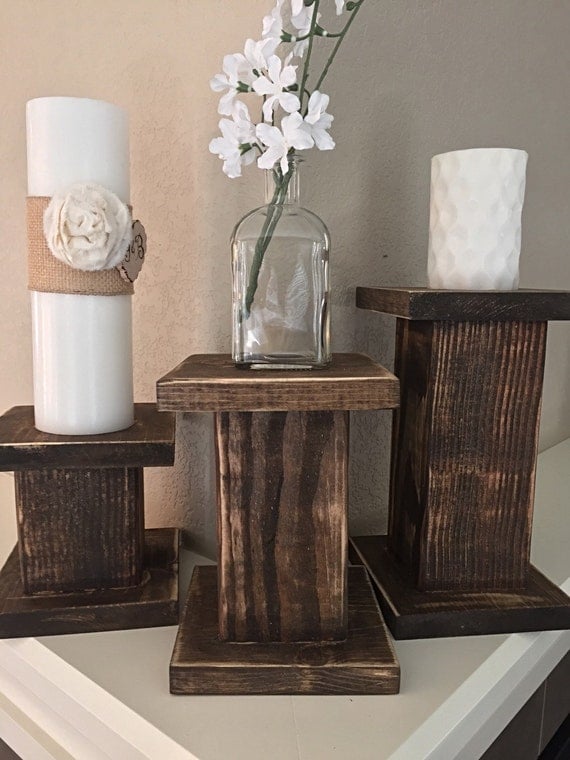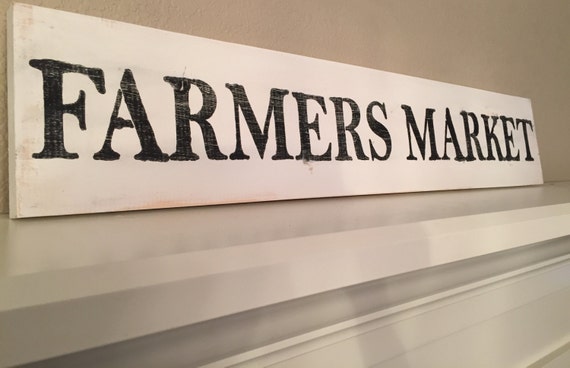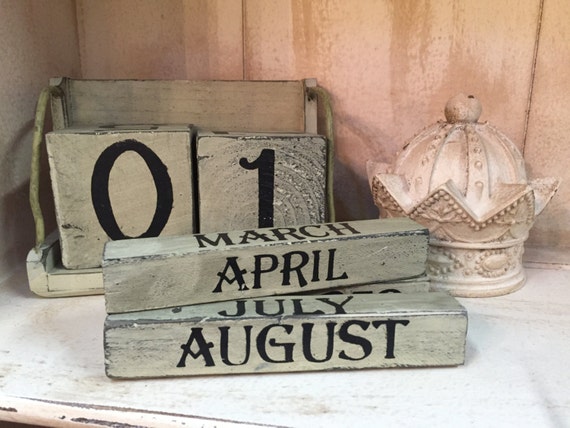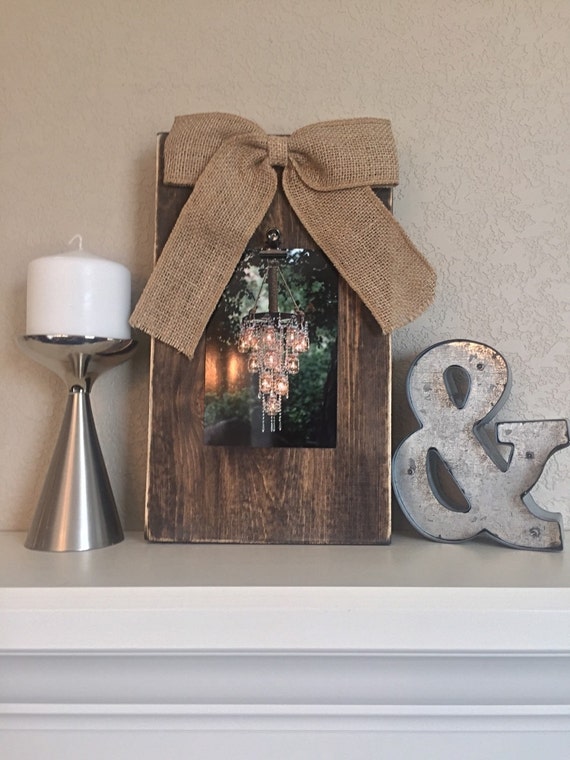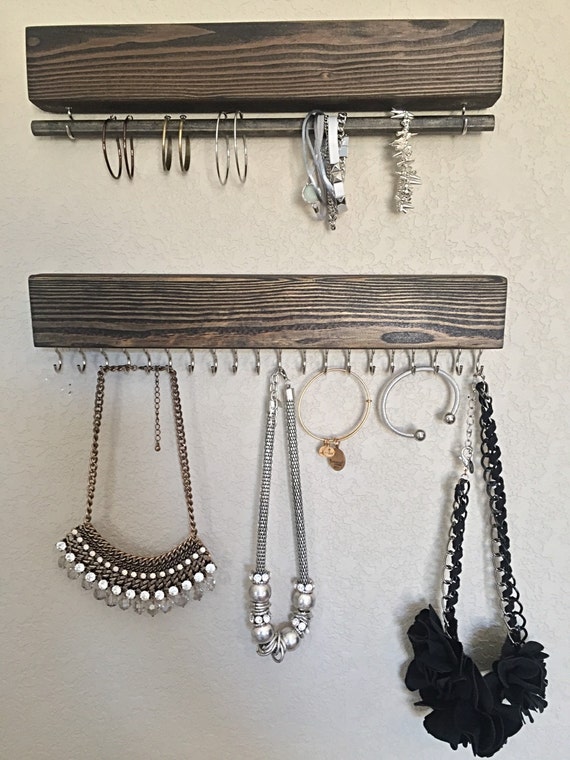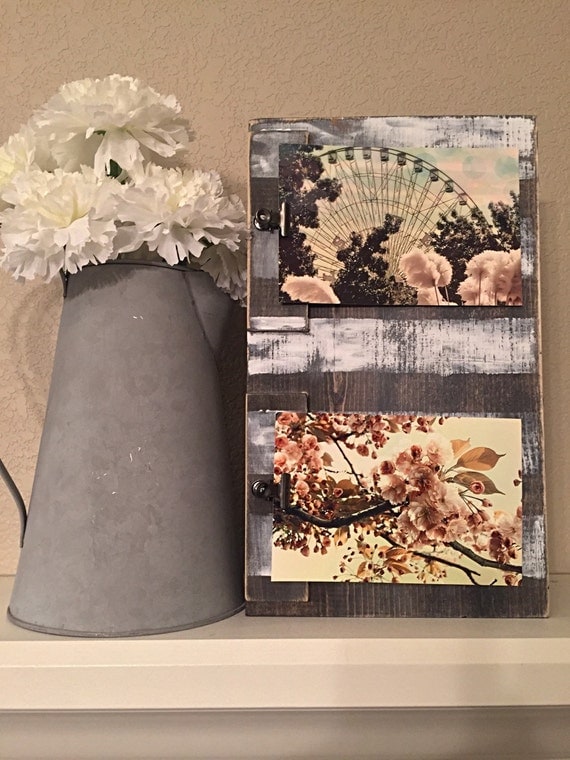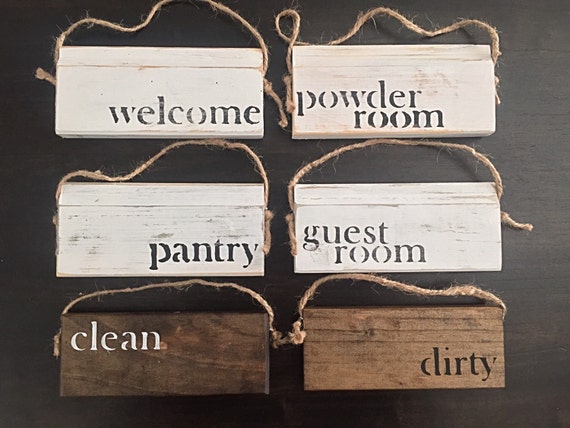 Until next time, stay crafty (and buy handmade)!
-Katie