The products:  Laser-cut wooden wall hangings – Maps, Bible verses and more. Use coupon code THANKYOU10 for 10% off your order!
Fun facts:  Husband-and-wife team Tim & Carrie gladly accept custom orders. If there's something you're looking for, and you don't see it in their shop, just send them a message. 🙂
Reviews & Sales:  Opened for just over a year, SkylineWorkshop has a very impressive 3,998 sales with a 5 star average review rating!
Here's my top 3 favorite items from Etsy shop SkylineWorkshop: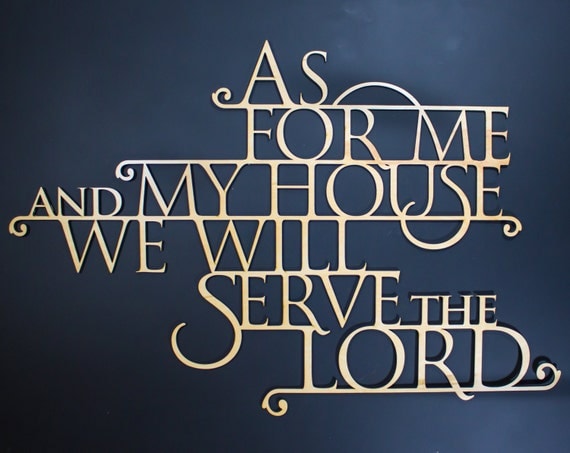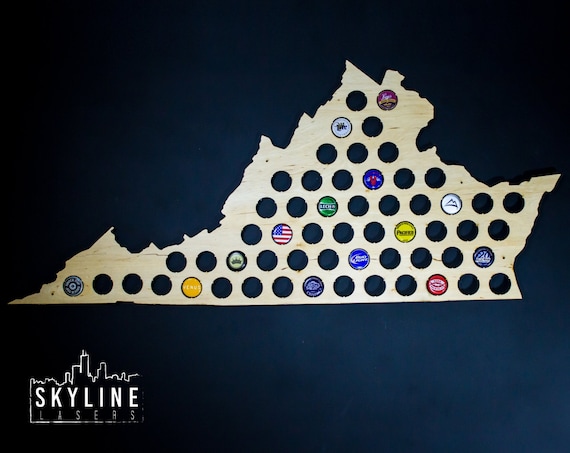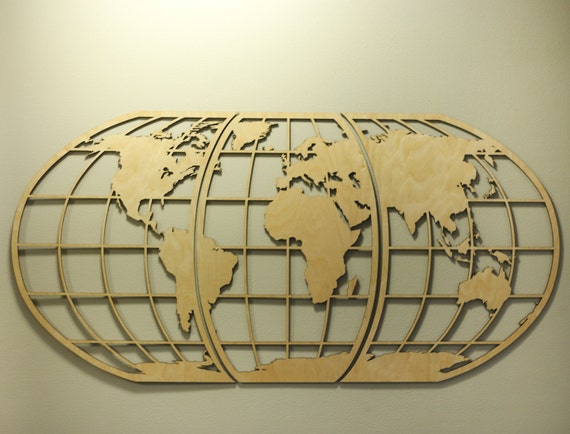 Until next time, stay crafty (and buy handmade)!
-Katie