CraftyGirl's Featured Shop: MishiuFerris
The products:  Detailed & gorgeous laser-cut wooden jewelry, home decor and accessories, most of which are available for personalization. (They also accept custom orders!) 
Fun facts:  Tiring of their normal workdays, Simon and Jon decided to take a chance and turn their hobby into a business, embracing their passion and creativity for woodworking.
Reviews & Sales:  Recently opened in January 2016, MishiuFerris has 48 sales and a 5 star average review rating. 🙂 
Here's my top 3 favorite items from MishiuFerris: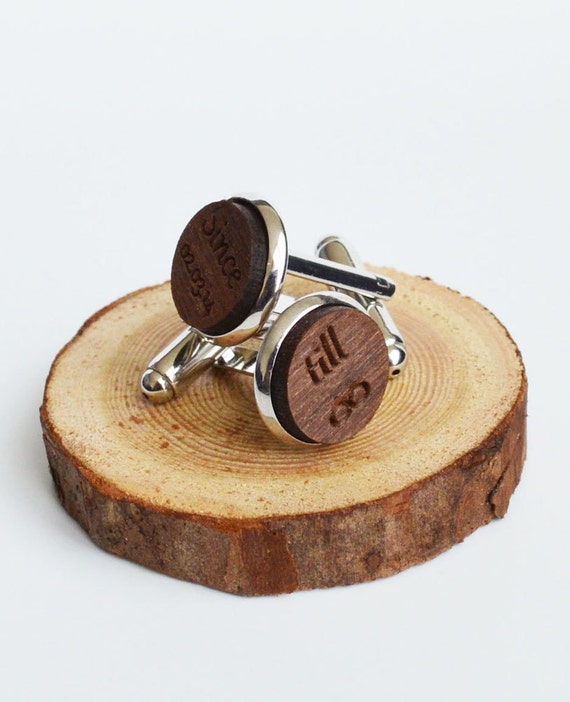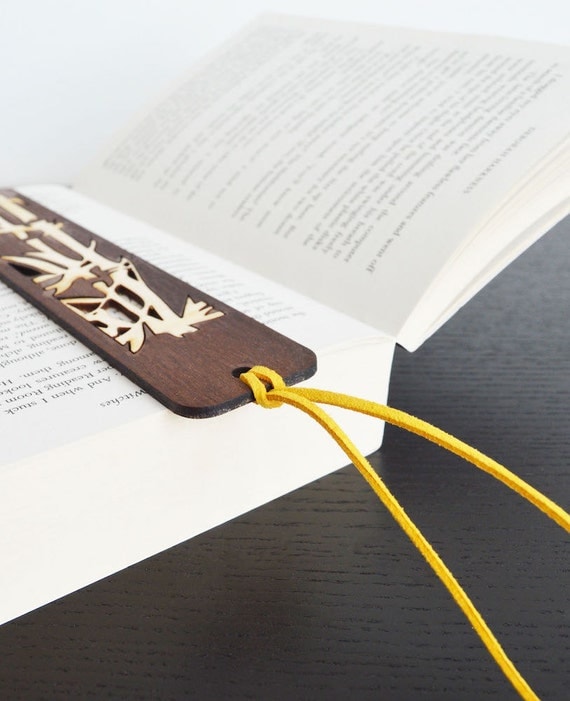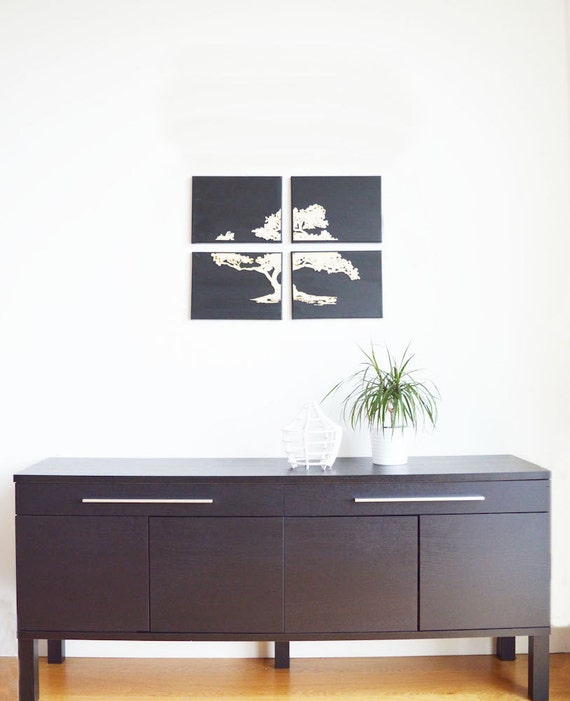 Until next time, stay crafty (and buy handmade)!
-Katie