The products:
  Recycled boat rope leashes and customizable surfboard pet feeders – Use coupon code
SPRING
for 20% off your order!
Fun facts:  All of MarineDog's leashes are made specifically to be resistant to salt water, and have multiple functions – Check out this great Youtube video on them!
Reviews & Sales: So far, 1 sale and a 5 star average review rating. 🙂 
Here's my top 3 favorite items from Etsy shop MarineDog: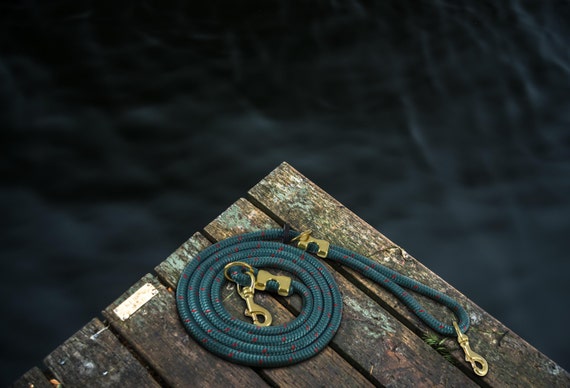 Until next time, stay crafty (and buy handmade)!
-Katie